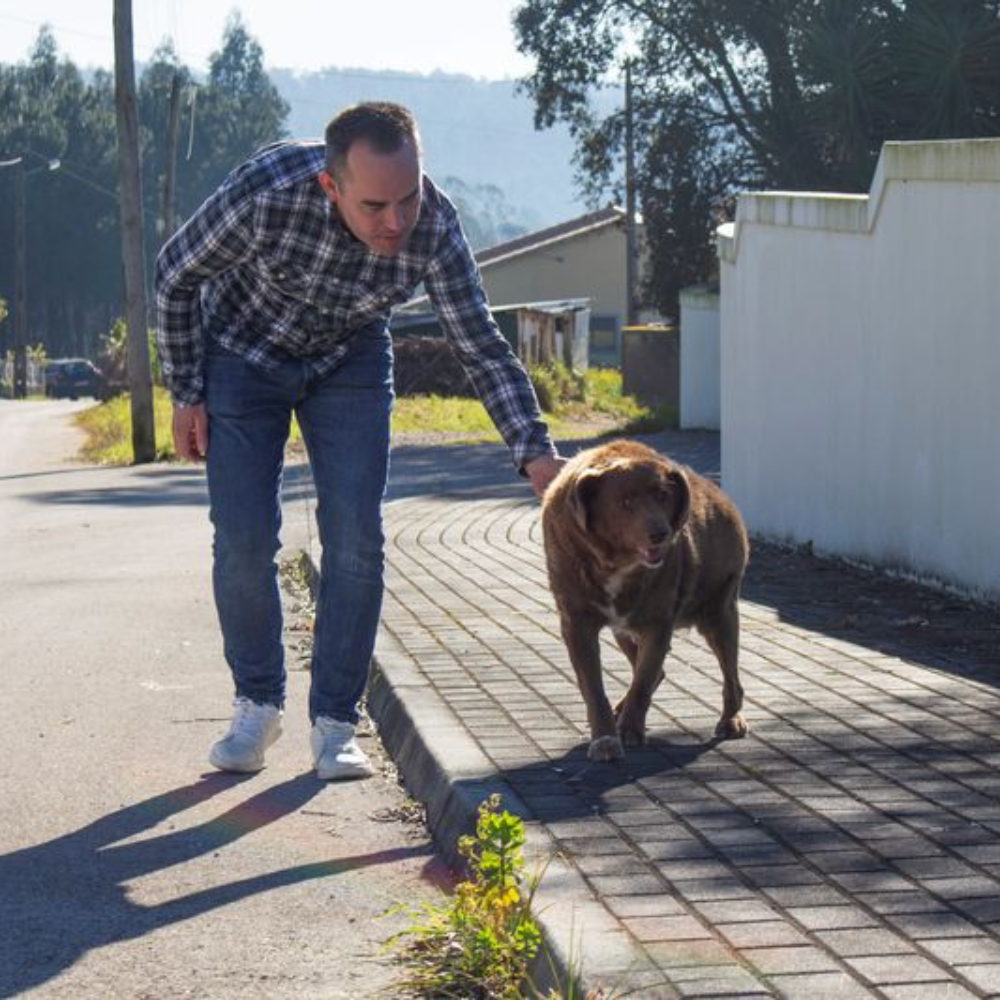 On the 1st of February 2023, a Portuguese dog named Bobi was awarded as the World's Oldest Dog, breaking a decade-old record as per Guinness World Records (GWR), at the age of 30 years and 266 days. The dog lives in a small Portuguese village, Coqueiros, with his owner Leonel Costa. Before Bobi, an Australian cattle dog called Bluey held the record at 29 years and 5 months.
Meet Bobi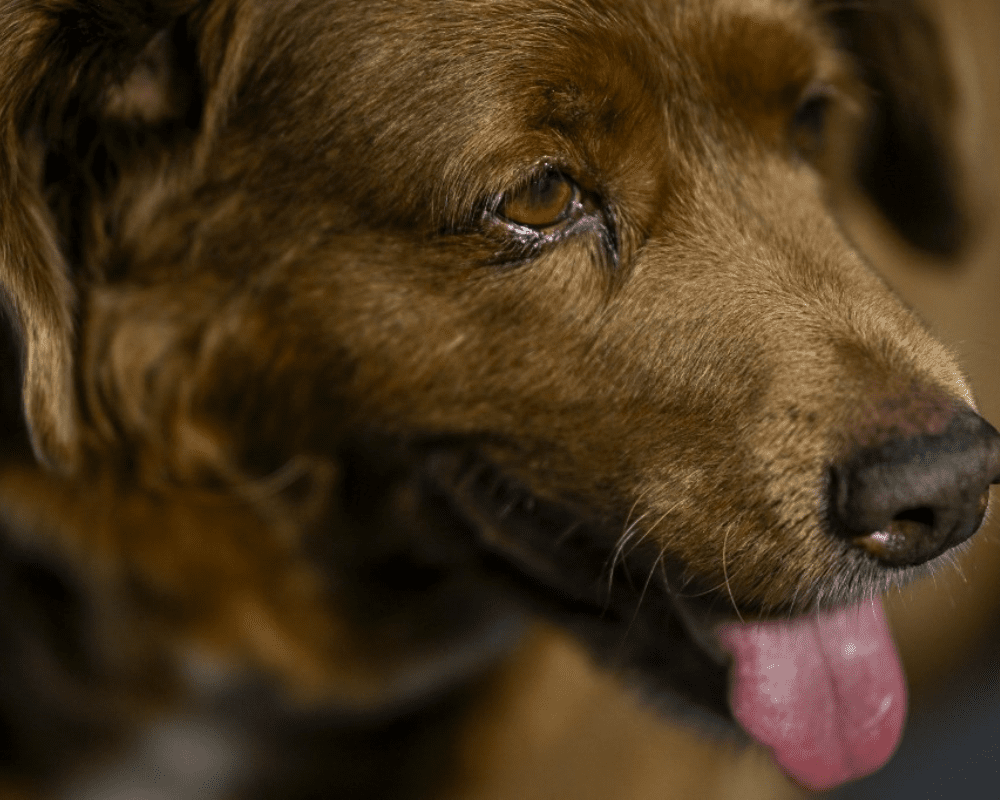 Bobi is a purebred Rafeiro do Alentejo, a breed with an average life expectancy of 12-15 years. Leonel was only eight years old when he found Bobi, and the dog instantly became part of the Costa family. Bobi, born in 1992, has been enlisted with the Veterinary Medical Service(VMS) of the Municipality of Leiria and has also been verified by SIAC, a pet database authorized by the Portuguese government. This confirms Bobi's birth and establishes him as the oldest dog in the world.
How Leonel Met Bobi
The dog was born with three more siblings in a shed where the Costa family kept their wood. Leonel's father was a hunter and had many animals in their shelter. So, when these puppies were born, their first thought was to take these newborns and leave them somewhere; however, in the hassle, they forgot little Bobi. That's when Leonel and his brothers found Bobi and kept him a secret from their parents. When the family learned about it, they wholeheartedly welcomed Bobi. Now, he's their wondrous dog who broke all the world's records. Presently, as the dog is growing older, he faces difficulty getting up, so he spends most of his time in the backyard with his friends. His eyesight has also weakened, and he just rests in his bed after meals.
The Healthy Lifestyle of Bobi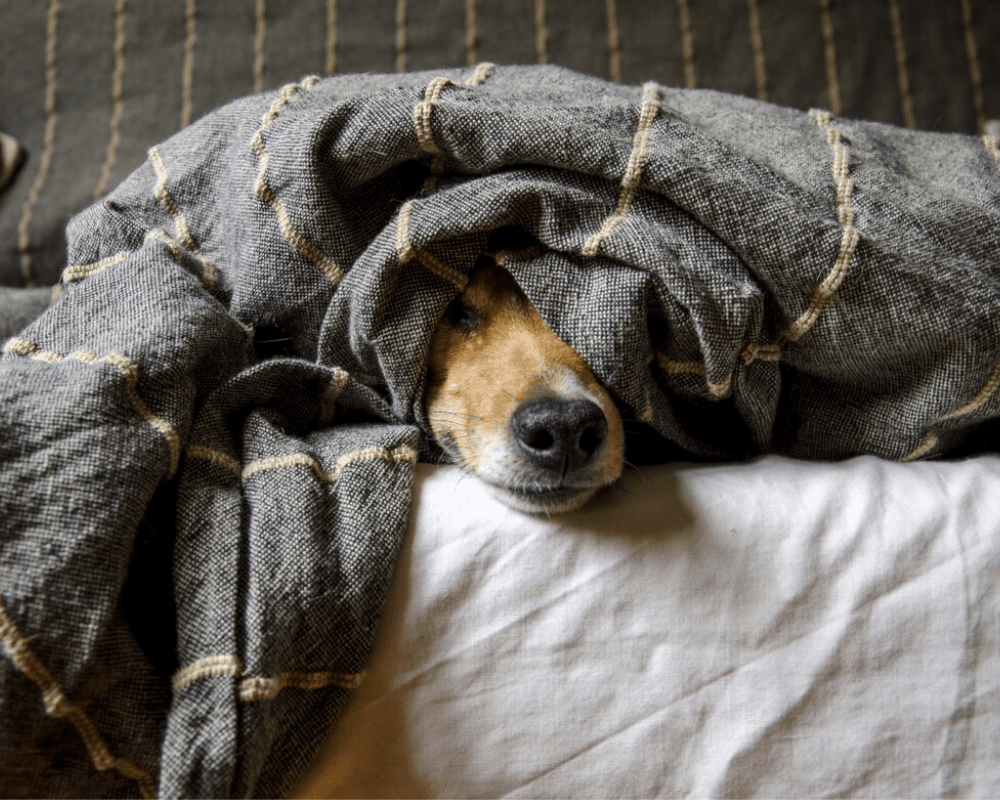 Bobi has enjoyed a trouble-free life, and the most significant contributing factor is the calm, positive environment he lives in. The dog grew up with other animals, making him exceptionally social and adaptable. However, Bobi collapsed in 2018 when his breathing grew shallow, making it quite a critical situation. Regardless, Bobi pulled through the problem and is now very healthy. As for diet, Bobi prefers human food. Whatever the family eats, the dog eats the same, making him live much longer. Additionally, Bobi drinks tons of water, making his digestive system even stronger. As Bobi gets older, we wish him and the Costa family all the health and happiness in the world!