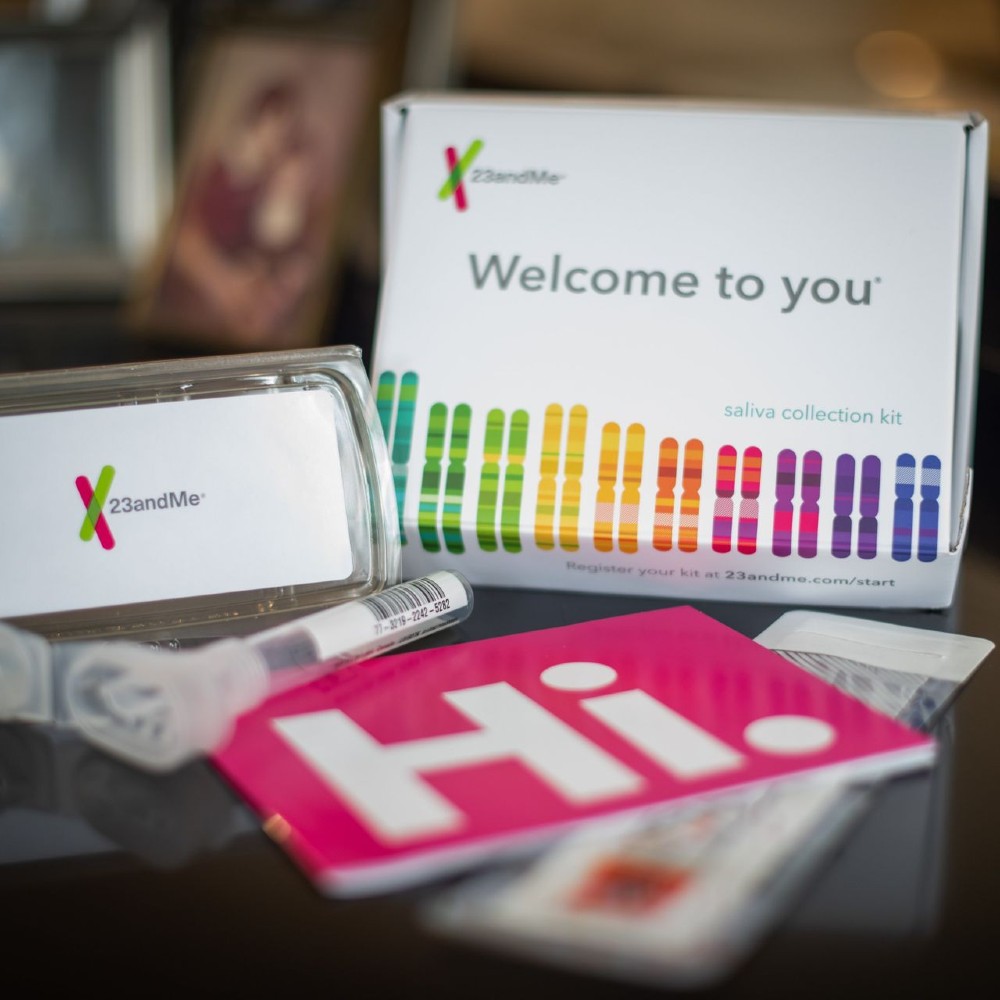 It's a joyful surprise to know that you have siblings after spending years unaware of them! This happened with an Irish American woman, who discovered her true bloodline and relatives with the help of the DNA testing company 23andMe. Placed up for adoption as an infant, Caryn McCabe wondered about her true identity for most of her life. Now, thanks to DNA testing, she is connected with her five long-lost siblings, all amazingly living just a few blocks away from her home in Long Island, New York!
The Initial Feeling
Retired school teacher Caryn McCabe has been living in Massapequa Park in Long Island for most of her life. After being made aware that she was adopted in 1958, she contacted 23andMe with a decision to take a DNA test in 2019. McCabe found one of her first cousins through the test but didn't contact them immediately. According to McCabe, as they didn't know about her existence, she didn't want to be the one rocking the boat or do anything to upset anybody.
The Aftermath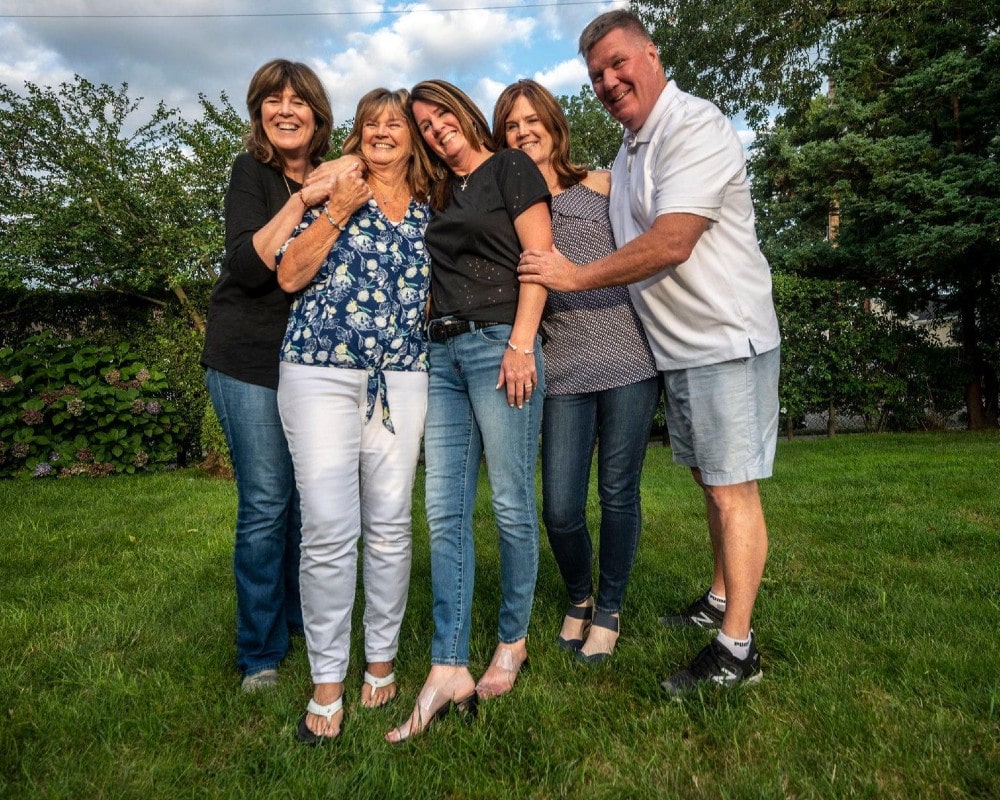 Then, a newly passed New York state law allowed McCabe to view her pre-adoption birth certificate, which revealed an Irish woman Jane McMahon as her birth mother, but no father. Eventually, McCabe's cousin Eileen Connolly reached out to 23andMe, and they started to piece together the details. When one of her siblings, John, took a DNA test at the same company, they were able to fit together the final pieces of the puzzle. It turned out that Eileen was actually McCabe's sibling and their parents got married in Queens, New York, and raised four more children – John, Tricia, Kathleen, and Denise. They suspect that only McCabe was put up for adoption as her parents were unmarried at the time of her birth, which was frowned upon in strict families. Now, thanks to the DNA test, the siblings were finally able to meet up in person.