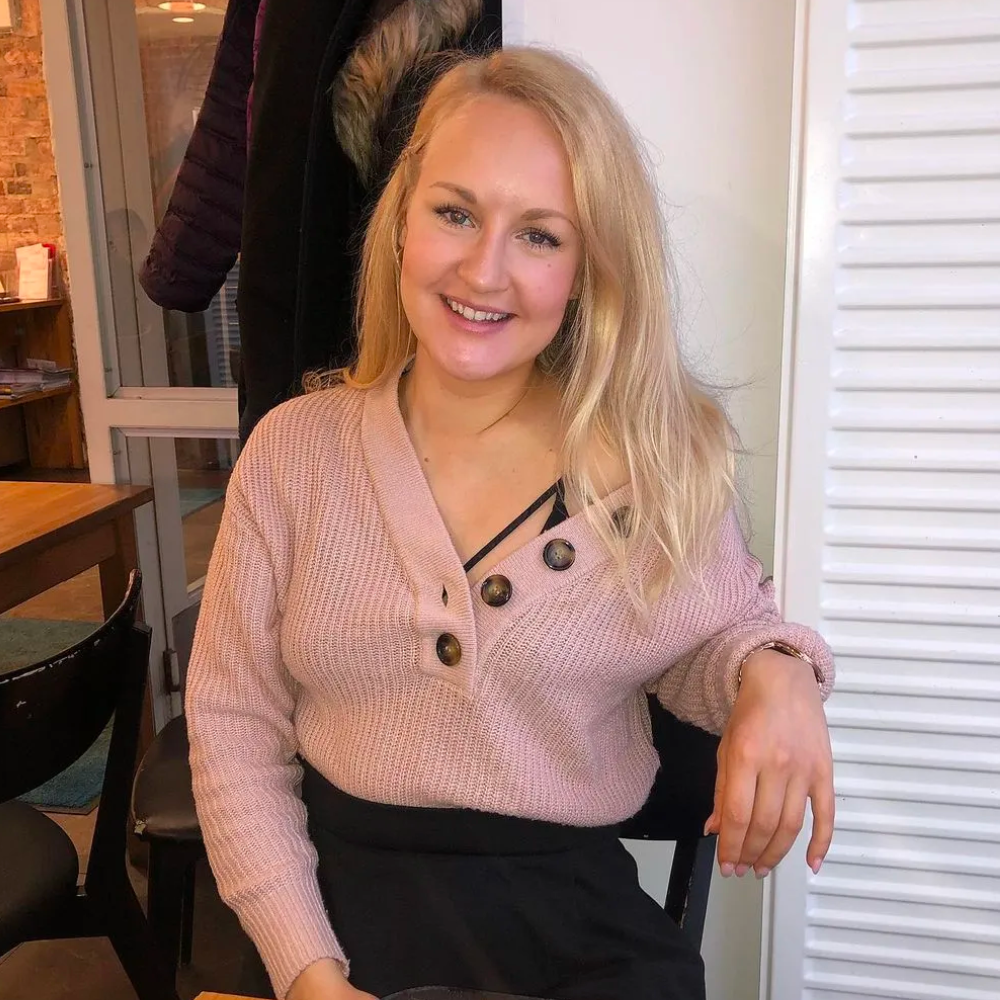 There are days when we just despise cleaning and wish someone else could do it. Be it setting the wardrobe, doing the dishes, or dusting, wouldn't it be a blessing if someone else could do it for you? Well, there is someone who might help you out. There is a woman out there who enjoys cleaning so much that she quit her job and is now touring the world and helping women keep their homes clean for free.
Meet Auri Katriina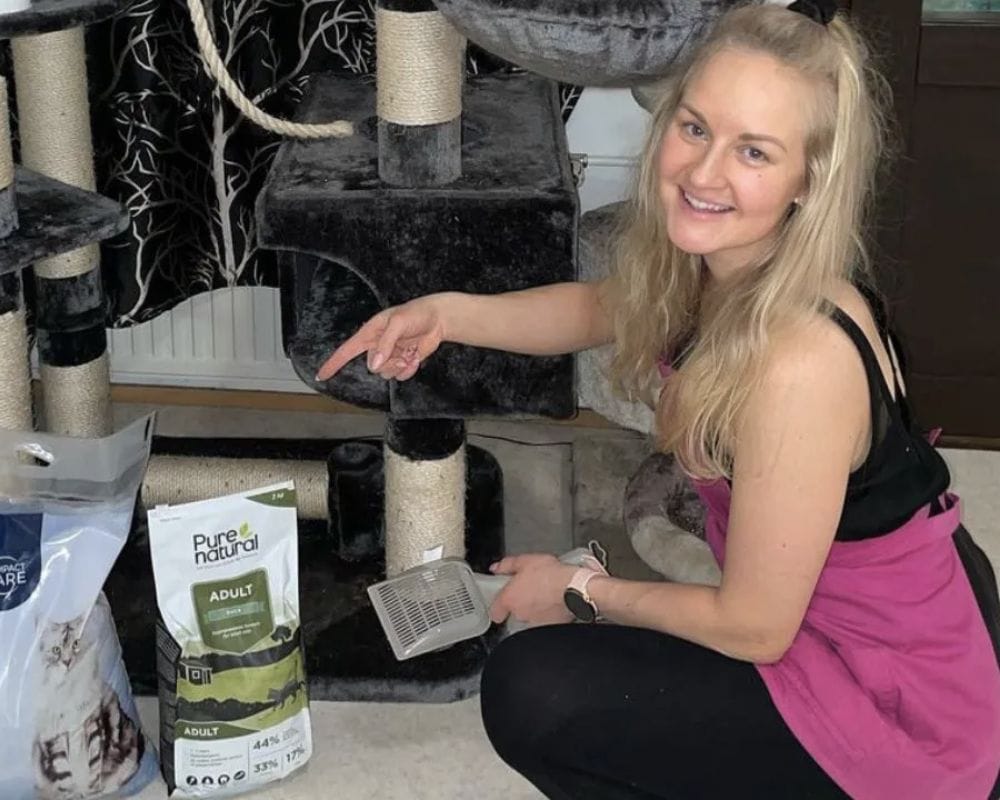 Auri Katriina, or the Queen of Cleaning, as she is known on social media, left her job to follow her passion. She was working at a cleaning company as a service manager before she decided it was time to help all those women who struggle with cleaning. The 29-year-old, who has now gained popularity on social media by sharing cleaning advice, has aimed to clean for free all over the world and serve people while doing something she absolutely enjoys. Two years ago, she started posting online about her cleaning. One day, a woman contacted her for assistance, and the rest is history. Auri has now traveled around the US and UK to help women clean, sponsored by Scrub Daddy, a cleaning sponge brand.
Cleaning Tips by Auri Katriina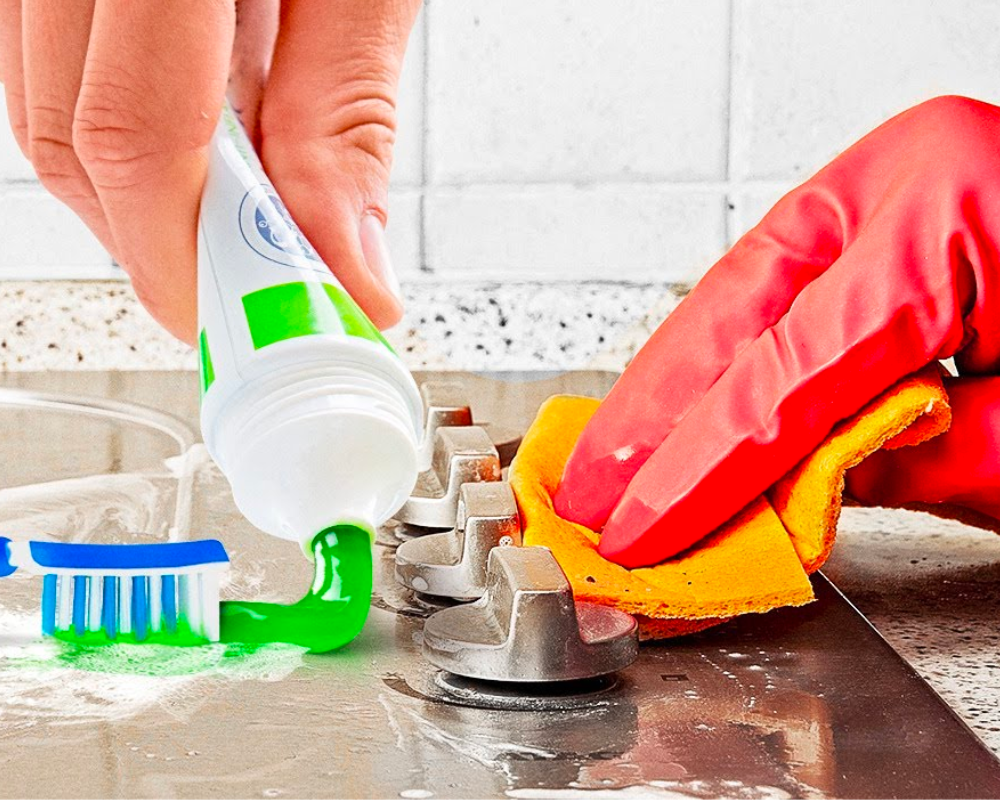 Some of Auri's cleaning tips have gone viral over the years. One of her magic tricks is to use cling film while cleaning stoves. Leave the films overnight, and in the morning, you will find all the dirt melted. Auri does not believe in using expensive products. Most of her tricks and tips involve products that are easily accessible and natural. Another tip is to use a microfiber cloth and water while cleaning the office or library. All she carries in her cleaning kit are a few basic items like dish soap, oven cleaner, a power paste by Scrub Daddy, vinegar, a scraper, and a microfiber cloth.
Advice for Non-Cleaners
When you can't clean, start by simply observing what is dirty around the house. Then, if you see something that needs cleaning during the week, take care of it then. She advises setting a timer for 15 minutes and working as hard as you can during that period. People overstress over cleaning; it's not that bad if you have stains or have neglected to clean something—your house doesn't always need to be as spotless as it is in magazines. A little can go a long way when it comes to cleaning.
Researchers are Finding Creepy Dolls On Texas Beaches
Walking on beaches is usually a relaxing, fun activity that's supposed to bring you peace. But, for these scientists combing through the Texas beaches for hidden treasures, the walks bring with them a lot of garbage cleaning duties. In the search for endangered birds, marine mammals, and sea turtles, these scientists often come across a lot of debris washed up on the sand. And amidst the many volleyballs, slippers, and other knick-knacks, Texas has a special and recurring item — creepy dolls.
The Dolls
We're not talking about one or two dolls, no. The researchers at the Mission-Aransas National Estuarine Research Reserve have found dozens of dolls on the beaches of the Gulf Coast of Texas. These dolls, and doll body parts, are found in a 40-mile stretch between Padre Island and Matagorda Island in the southeastern region of Texas. However, it's still difficult to determine why the dolls keep washing up on the beach. But, it does prove that Texas gets way too much trash.
The Texan Beach
The washing up of dolls might not be what the researchers are looking for, but it's a certain stepping stone to proving and raising awareness of the horrible rippling effects of littering. It also helps in proving that Texas beaches get 10 times more trash than the ones in the north-central states along the Gulf of Mexico. Researchers also found out that the majority of debris that washed up on the beach was plastic. The reason behind the increased debris is stated to be the loop current, according to a two-year study conducted by the reserve with other research organizations on the Gulf Coast.
The Dolls
The reserve had been finding dolls in their search for quite some time and they finally decided to post about it on their Facebook. According to the director of the reserve, Jace Tunnell, the reserve's page started getting a lot of followers after they started posting these photos. These dolls are not the cute, fluffy ones of one's childhood. These creepy dolls are actually missing major body parts. Some don't have hair, some have big chunks of their body eaten by turtles while some have barnacles growing out of their mouths and eyes. However, the reserve has found a way to monetize their finding by auctioning the dolls to raise awareness and money for their causes, like the rehabilitation of birds. A true case of making the best out of waste!