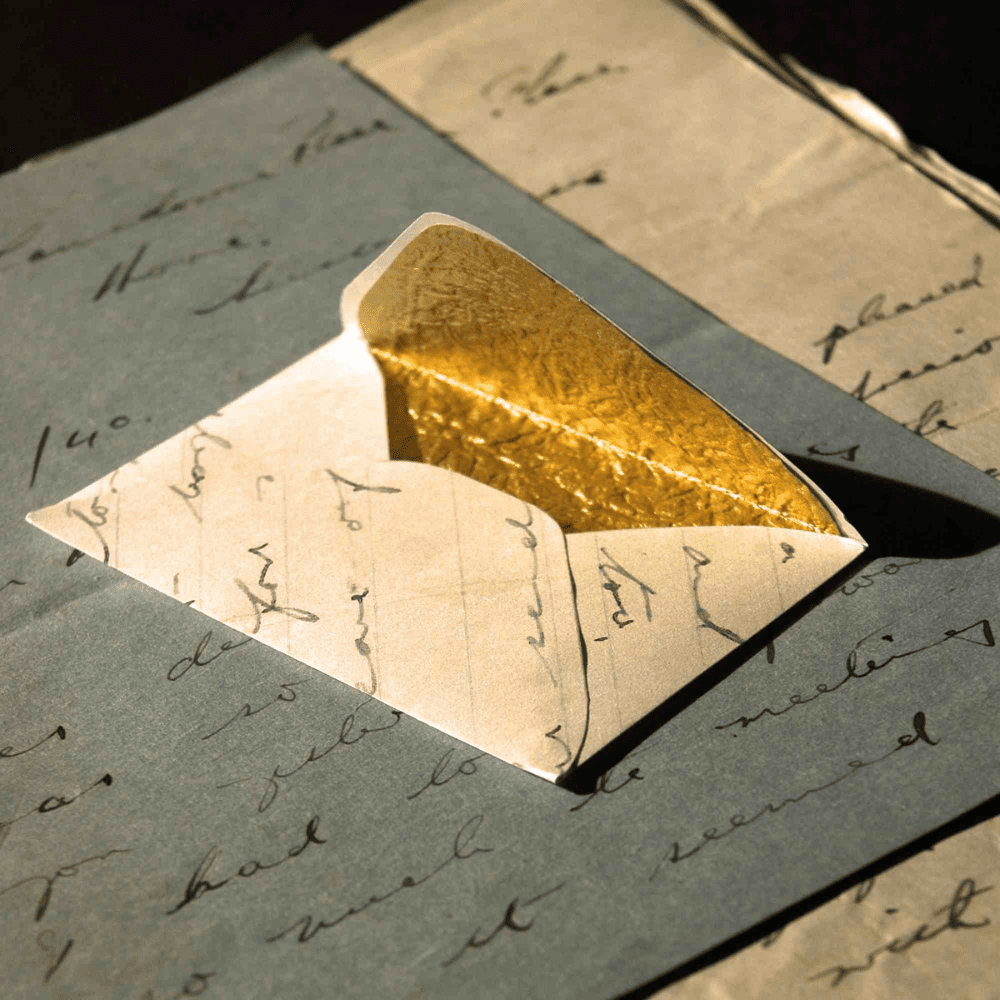 You all must have heard that friendships that last a decade, last forever. Well, these pen pals have been friends for 84 years and have been there for each other through thick and thin, even when they were oceans apart. Let's learn a little more about how these two are the very definition of friendship.
World's Oldest Pen Pal
Guinness Book of World Records holder for longest pen pals Geoff Banks and Celesta Byrne have been each others' faraway friends for 84 years. Banks is from Devon, England, and Byrne is an American from New Jersey. How did two people from different countries become lifelong companions? Well, this happened when they both were 16 and were paired up for an educational project. The project aimed to connect American and British students, and it seems like it succeeded.
The Journey
Banks remembers receiving a letter from an American student back then, and the two never stopped writing to each other. However, there were a few rough years when the two couldn't correspond often, but they never lost touch. The best part? Neither of the two spoiled this bond by adding love to the mix. Even after being there for each other for so many years, all they talked about was life, family, and daily life.
Are They Still Writing to Each Other?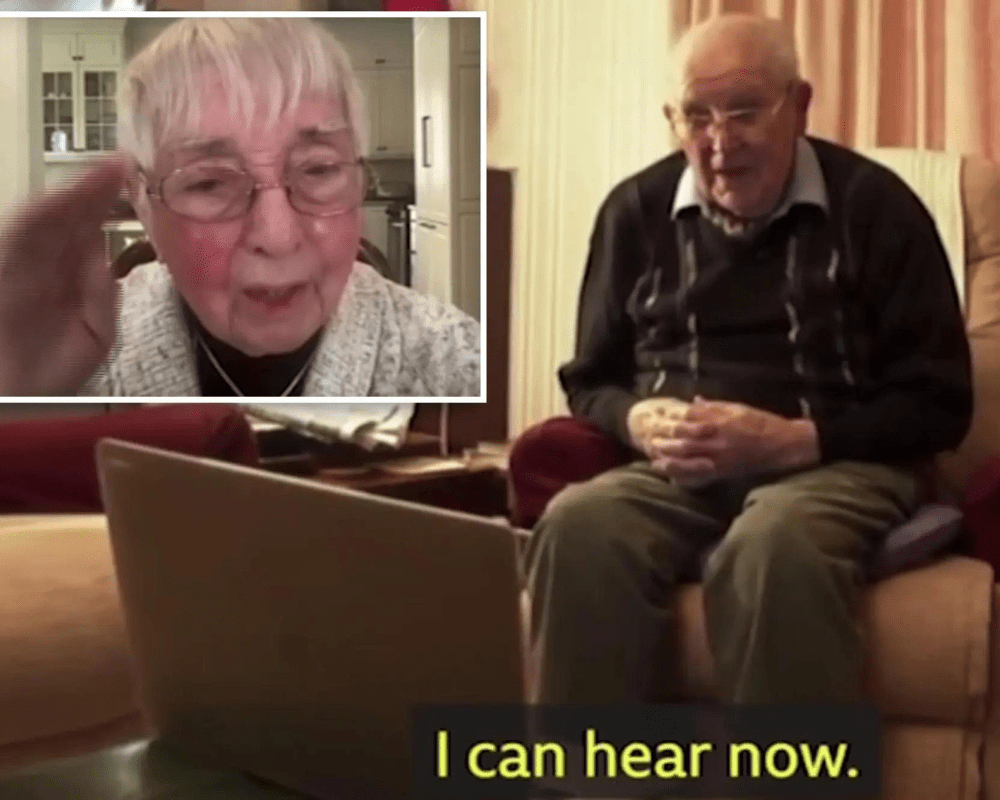 Well, with so many upgrades in technology, they shifted their mode of communication from letters to email and recently had their very first video call over Zoom and celebrated their 100th Birthday. Banks and Byrne met each other for the first time in the year 2002. That's right! They met after writing to each other for so many decades when Banks came to New York City at the age of 80 for Christmas. After that, they met again, two years later, when Byrne called Banks over for lunch at her New Jersey house.
Virtual Internships Have Become a Thing in Recent Months
Internships have become a trusted way for college graduates to get a foot in the door of the workplace. With competition for places extremely tough, having experience in your industry is seen as invaluable for young job candidates. Now that we're all working from home, internships have had to adapt, and in recent months virtual internships have become a thing.
Needs Must
Due to the global circumstance, summer internships are no longer a viable option in 2020. They may be again in the future, but today it's all about the virtual internship. These will allow graduates an alternate way to learn about the world of work they are missing due to the lack of physical internships. Companies have become dependent on virtual interns in recent months as they have changed how they interact with their own staff.
Learning To Communicate
One of the reasons young adults entered an internship was learning what it's like to work in an office. They learn how to dress, communicate with their coworkers, and build relationships.
Now the challenge for virtual interns is to make sure they remain visible to their bosses by openly communicating with them. Virtual internships are also going to be a steep learning curve for time management as slacking off to watch Netflix for an hour is a no-no.
Providing Fresh Opportunities
In the past, many kids coming out of school needed to relocate to major metropolises like New York or San Francisco, but now they won't. It means that kids from a wide range of social backgrounds will be on an even-footing, rather than jobs in big cities only going to those who can afford to live there.
Now people can complete their internships while living on the opposite side of the country to where their company is based. The only requirement now is that interns have access to broadband and a can-do attitude.