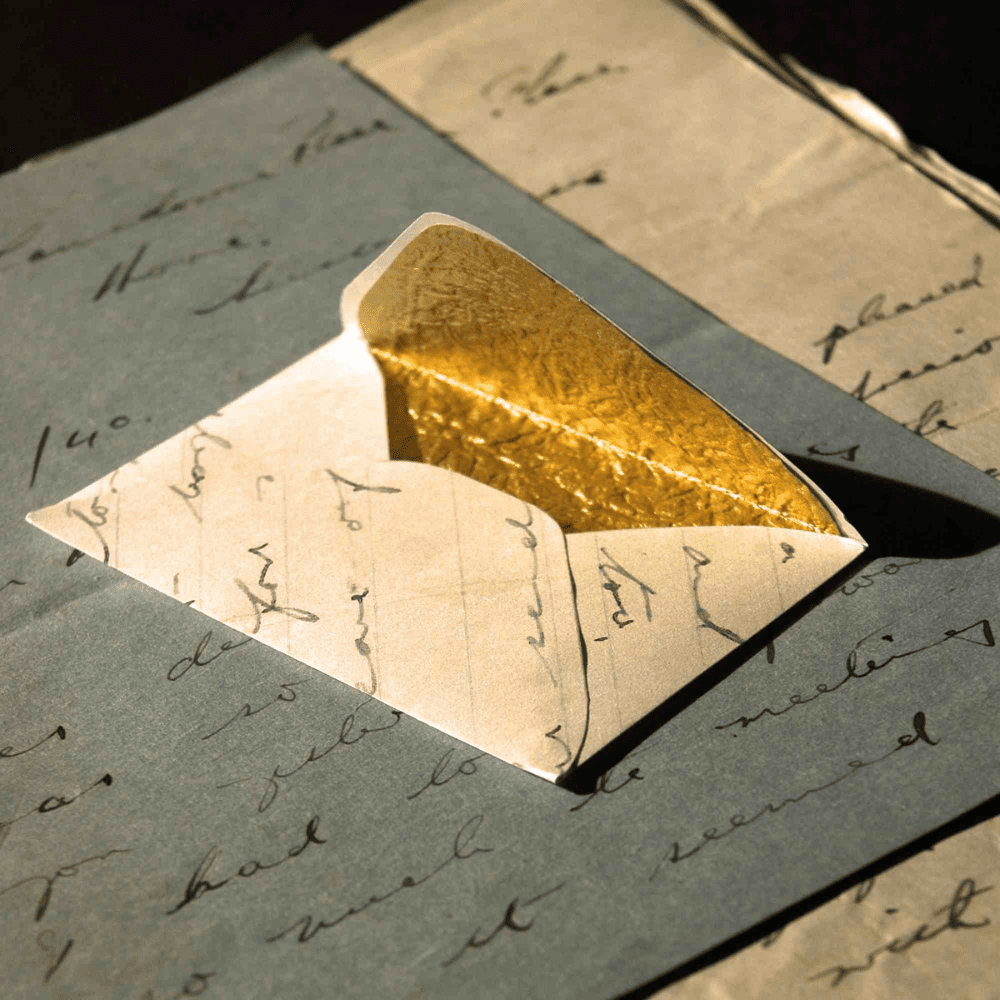 You all must have heard that friendships that last a decade, last forever. Well, these pen pals have been friends for 84 years and have been there for each other through thick and thin, even when they were oceans apart. Let's learn a little more about how these two are the very definition of friendship.
World's Oldest Pen Pal
Guinness Book of World Records holder for longest pen pals Geoff Banks and Celesta Byrne have been each others' faraway friends for 84 years. Banks is from Devon, England, and Byrne is an American from New Jersey. How did two people from different countries become lifelong companions? Well, this happened when they both were 16 and were paired up for an educational project. The project aimed to connect American and British students, and it seems like it succeeded.
The Journey
Banks remembers receiving a letter from an American student back then, and the two never stopped writing to each other. However, there were a few rough years when the two couldn't correspond often, but they never lost touch. The best part? Neither of the two spoiled this bond by adding love to the mix. Even after being there for each other for so many years, all they talked about was life, family, and daily life.
Are They Still Writing to Each Other?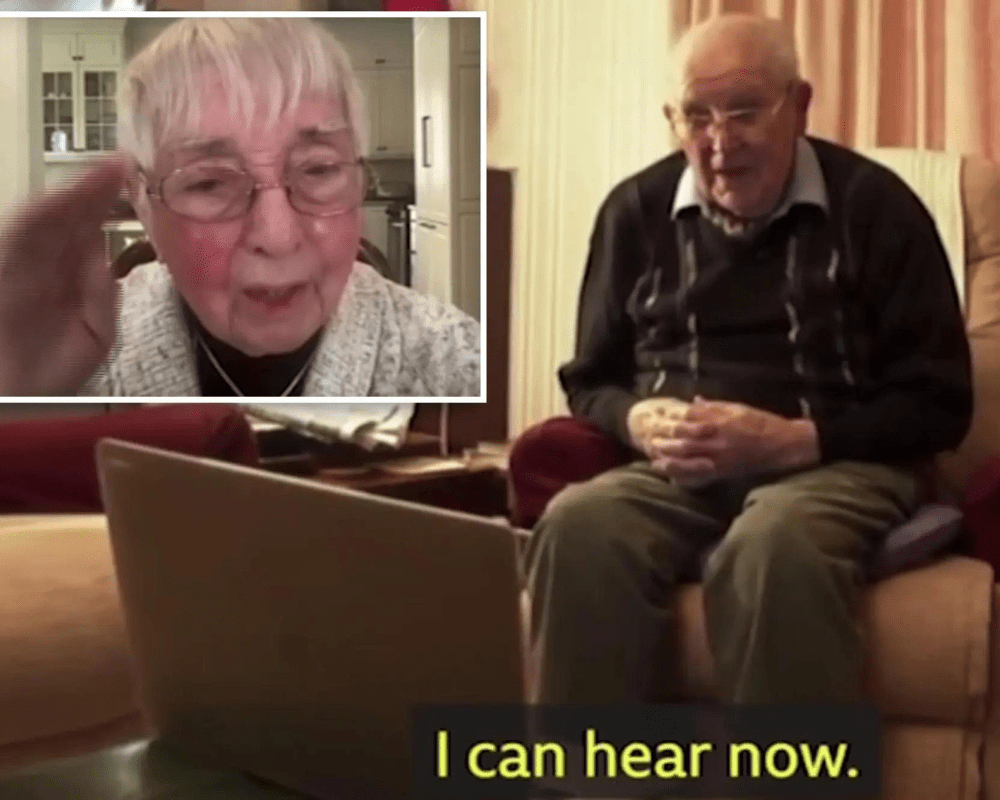 Well, with so many upgrades in technology, they shifted their mode of communication from letters to email and recently had their very first video call over Zoom and celebrated their 100th Birthday. Banks and Byrne met each other for the first time in the year 2002. That's right! They met after writing to each other for so many decades when Banks came to New York City at the age of 80 for Christmas. After that, they met again, two years later, when Byrne called Banks over for lunch at her New Jersey house.