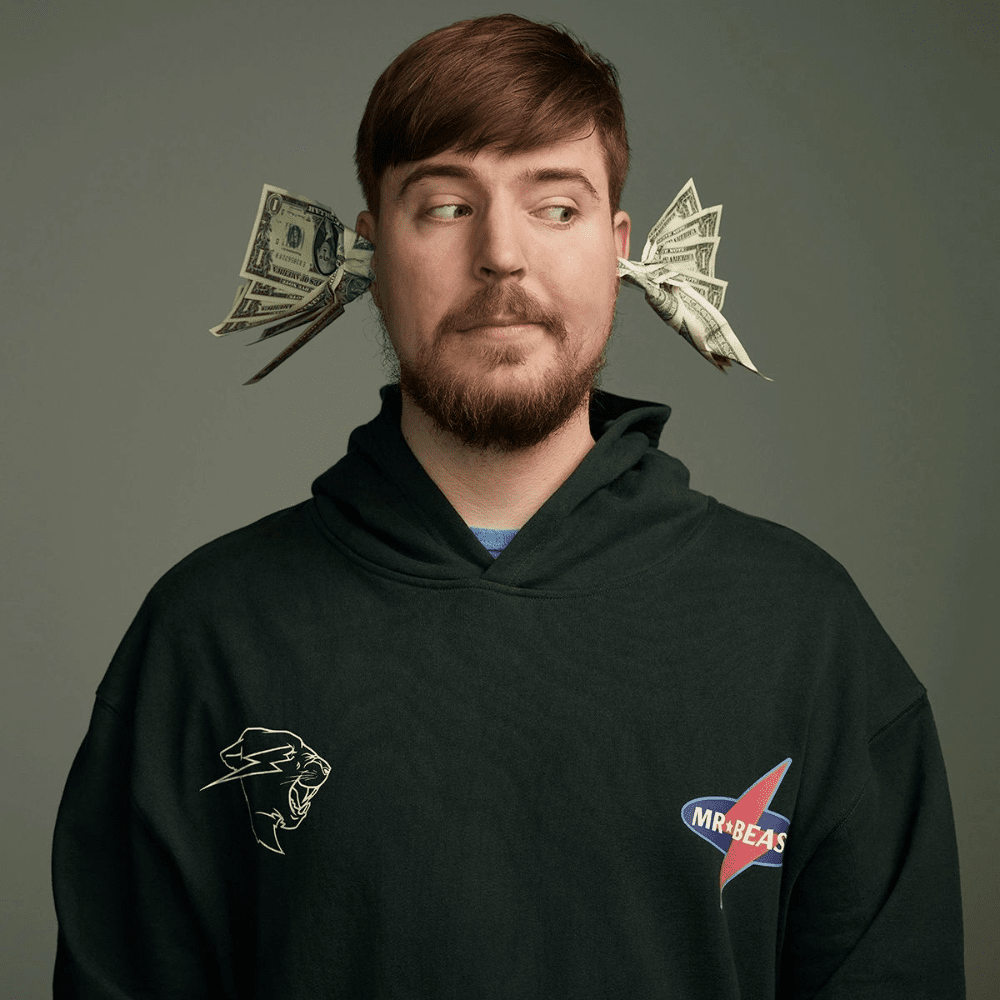 Being a public figure is no small feat. While you would think that everything would be a bed of roses with popularity, think again. The following also brings along trolls who make a note of every wrongdoing. With the spread of social media and the visibility of both good and bad people, it becomes even easier for trolls to get to you through a small comment or video clip. One such incident took place involving YouTuber Jimmy Donaldson, aka Mr. Beast, who recently helped restore the eyesight of 1,000 curable blind people. However, his good deed was attacked on Twitter by a user.
The Social Media Criticism
The usually philanthropic YouTuber was criticized by a Twitter user, who stated that people who praise things like 'good guy Mr. Beast' ignore the reality that he makes a profit from these kinds of videos. He further added that Mr. Beast's actions weren't really charity. Showing utter class in response, the YouTuber replied to the Tweet saying that 100% of all revenue from Beast Philanthropy goes towards running his food banks, adding that he has personally put in millions since inception. He concluded by saying that the whole point is to make content around helping people to generate more money to help more people.
His Followers Defend Him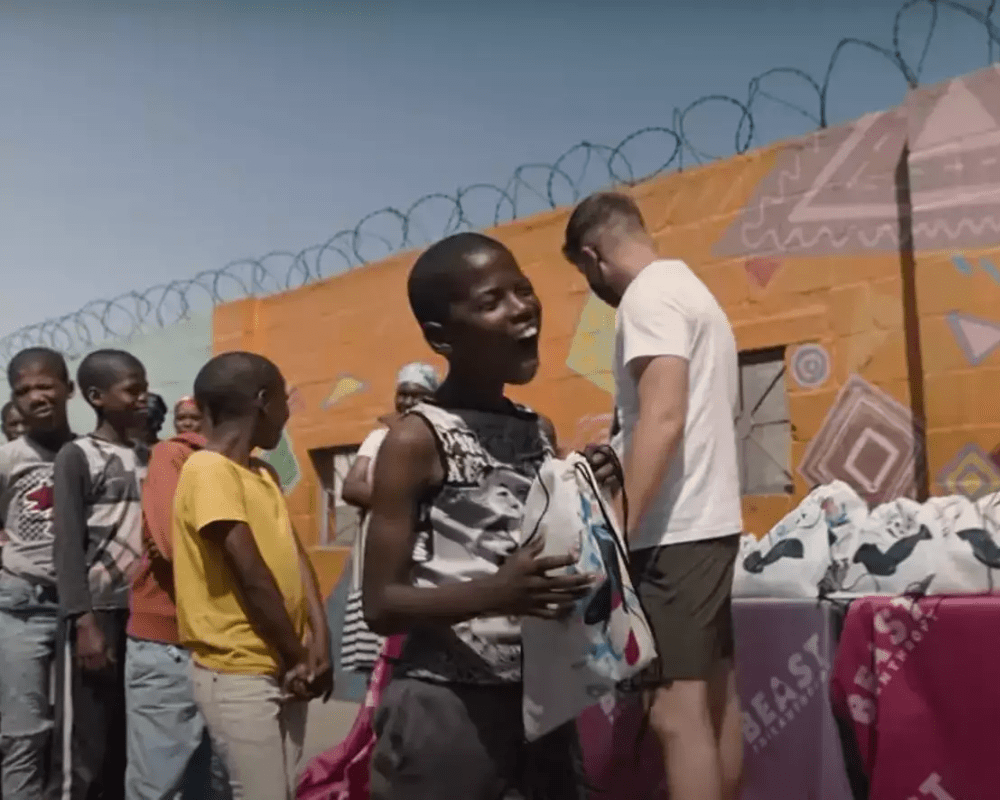 Followers of the YouTuber also came to his rescue after which the critics limited the visibility of their tweets. One said that it was strange to see the critics harping on this. Others stated that even if Mr. Beast was pocketing some money from the revenue generated, it is a well-deserved kickback since the bottom line was he was bringing about positive change. Another added that it was wild to see people who have never given a dollar to charity criticizing the YouTuber for giving 20,000 shoes to kids in Africa.
Periscope Lenses Could Be Coming To iPhones In The Near Future
There was a time when cell phones weren't the way to go if you wanted to take great-quality photos. Thankfully, the technology in smartphone cameras continues to improve, with Apple potentially looking to step things up a notch by adding telescope zoom lenses to their future products.
The Current Frontrunners
When it comes to taking great photos, most smartphones are now capable of meeting the mark. However, at the moment, Huawei and Samsung seem to be leading the pack thanks to their use of periscope lenses. These allow for up to 5x optical zoom in some phones, making the pictures good enough to begin rivaling professional cameras. Apple doesn't use such lenses yet, but it's believed that things could change come 2022. That's according to Ming-Chi Kuo anyway.
Working With New Suppliers
According to the Apple analyst, the company is contracting different lens suppliers to help improve their camera technology in future products. Korean company Semco is supposedly going to be responsible for bringing periscope lenses to iPhones in a few years, as well as introducing autofocus improvements for the upcoming iPhone 12. None of this has been confirmed by Apple, so there's no assurance it will definitely happen. However, as a trusted voice in the industry, Kuo's words definitely hold some weight.
Late To The Party
By the time that Apple introduces these lenses to their products, they may well be old news in the smartphone market. However, introducing tried and tested features has never been a bad thing for the company. Having a stronger camera certainly won't hinder the sales of iPhones, even if Samsung and Huawei have far better lenses by that point. What Apple lacks in its camera technology, it more than makes up for in other features.
We might have to wait a few more years to see iPhones with periscope lenses, but we don't doubt that the wait will be worth it.