Mankind has always been fascinated by haunted locations because they bring around a special kind of euphoria. They allow people to confront their fears and be more confident about their bravery. Whether you believe in ghosts or not, there is no doubt that there are many places that will make the hair stand up on the back of your neck. Here some of the spookiest destinations in the United States.
The French Serial Killer's Haunted Mansion
The LaLaurie Mansion, New Orleans, Louisiana was owned by the infamous French socialite Madame Marie Delphine LaLaurie. Unbeknownst to the New Orleans community, Madame LaLaurie tortured and mutilated several enslaved people in the attic of her home.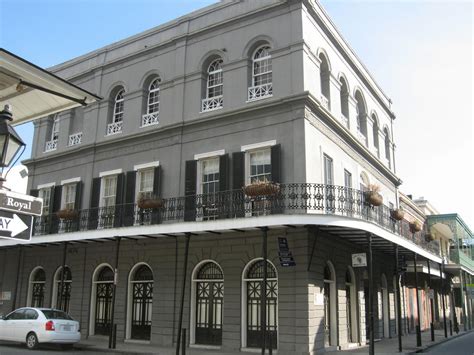 When the discovery was made, she fled to France but the locals claimed to hear the screams of her victims during the night. The current building is a replica of the mansion as the original structure burnt down in 1834.
Eastern State Penitentiary, Philadelphia
The Eastern State Penitentiary opened in 1829 and was the first U.S. prison to implement solitary confinement as a rehabilitation practice.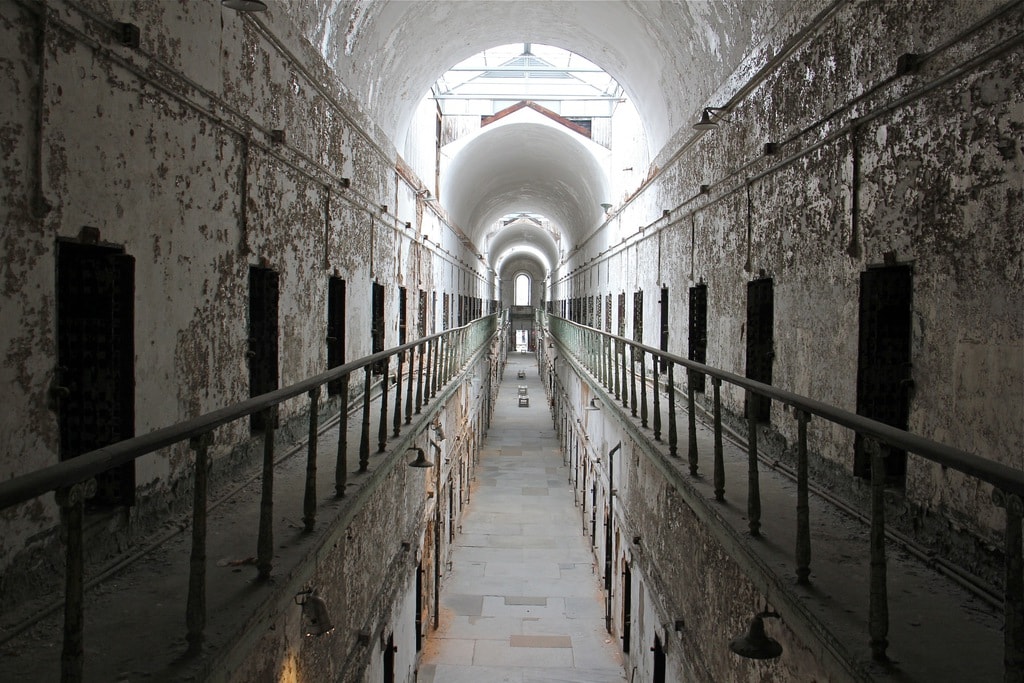 The penitentiary's modus operandi was highly controversial as the inmates were kept in stone cells with virtually no human interaction. The prison closed in 1971 and is believed to be haunted by the ghosts of its former occupants.
The Owners Who Never Left
The Stanley Hotel in Estes Park, Colorado inspired Stephen King to write The Shining after staying one night at this lavish hotel. The resort was founded in 1909 by F.O. and Flora Stanley and according to the legend, the couple never left the establishment.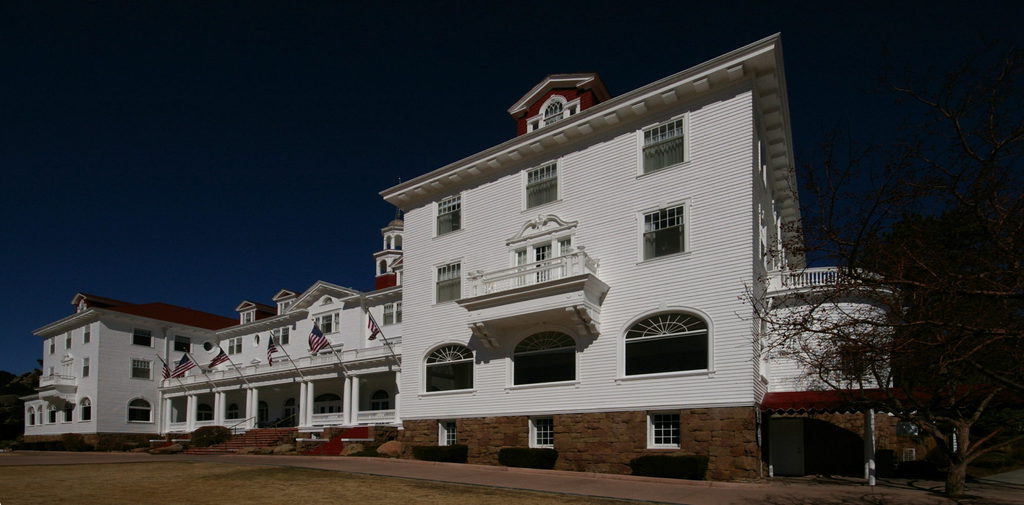 The staff and guests have reported hearing Mrs. Stanley play the piano in the music room, as well as other odd experiences — such as echoes of children's laughter, lights turning on and off, bags being unpacked, and more.
These are only three of the most active haunted places in the United States. Other similar sites are The Shanghai Tunnels, the R.M.S. Queen Mary, and the Trans-Allegheny Lunatic Asylum.