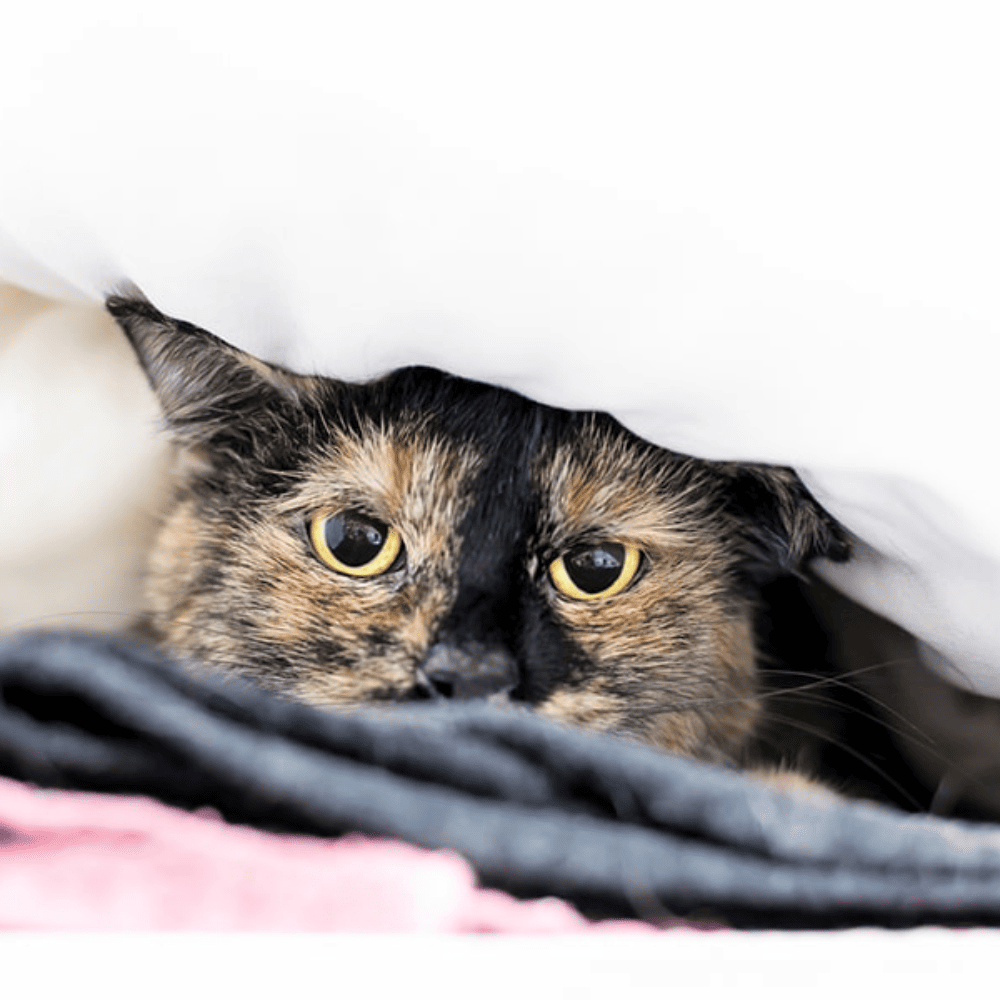 We know that when you leave your house every day for work, your dog can get upset but also instantly cheers up at your return. If you have a cat, it hisses to scare you away or purrs at you when happy. Because being happy, sad, or angry are very basic emotions, everyone feels them, even animals. However, the real question is, can they feel complex emotions like being embarrassed or disappointed? Let's find out!
The Notion of Being Embarrassed
Embarrassment is an emotion people feel when they think they have let down others or failed in a specific scenario. It can be as straightforward as falling in front of someone or as complicated as violating a social norm. It's also possible that one undergoes the feeling of guilt, shame, or regret when embarrassed. Being embarrassed holds a social purpose. It makes us aware that we made a mistake, learn from it, and avoid repeating it in the future. So, you can say it's crucial to feel embarrassed for humans to survive, but is it also important for pets to feel the same?
Can Pets Feel Embarrassed?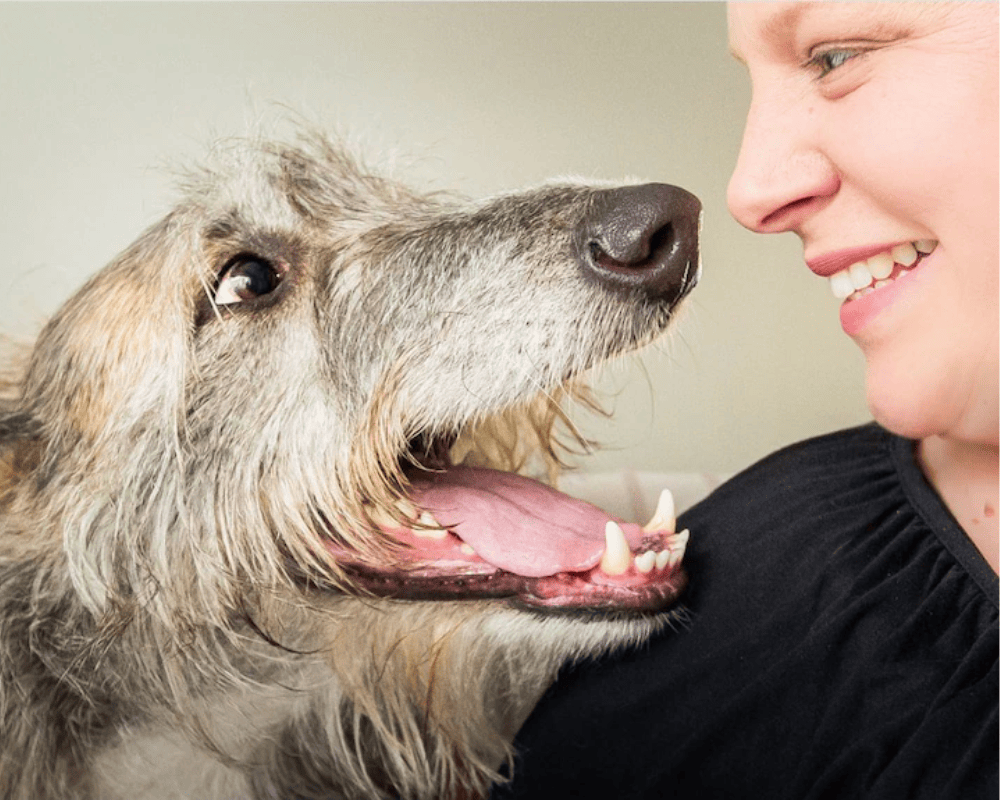 In a study done by researchers, they observed that monkeys, when they take a fall, check whether others have noticed it. It could seem like they were embarrassed, but it doesn't necessarily prove it. Suppose your cat is scratching the furniture. Now, that's natural for cats, but when caught, they instantly stop or run away. Could it mean that the cat was embarrassed? Not entirely. It's possible your cat just got scared or simply didn't want to upset you. A theory states that pets can pick up our moods and body language. So, they are likely responding to our reactions and emotions instead of feeling embarrassed. There is still very little research on the topic, so the correct answer is still up for grabs.
Elon Musk Announces Temporary Dissolvement of Twitter Board, Makes Himself CEO
After having quite a few meetings with Jack Dorsey and other board members of Twitter, Elon Musk finally succeeded in adding the social media application to his assets on April 14, 2022. The total cost that he paid to become the owner of Twitter is reported to be $44 billion. Ever since he took over the company, he has been making a few changes in the structure, one of which is dissolving the Twitter board and proclaiming himself as the new CEO.
The Big Reveal
As shocking as it was to some people, the last few weeks saw some major changes happening in the Twitter offices. Musk decided to remove the current board members of Twitter, including Parag Agrawal (Chief Executive Officer), Neg Sagal (Chief Financial Officer), and Vijaya Gadde (Chief of Legal Affairs and Policy and made himself the CEO. This makes Musk the CEO of four big companies he owns, Twitter, SpaceX, Tesla, and the Boring Company. However, Musk has made it very clear that this change is temporary.
The King Starts to Rule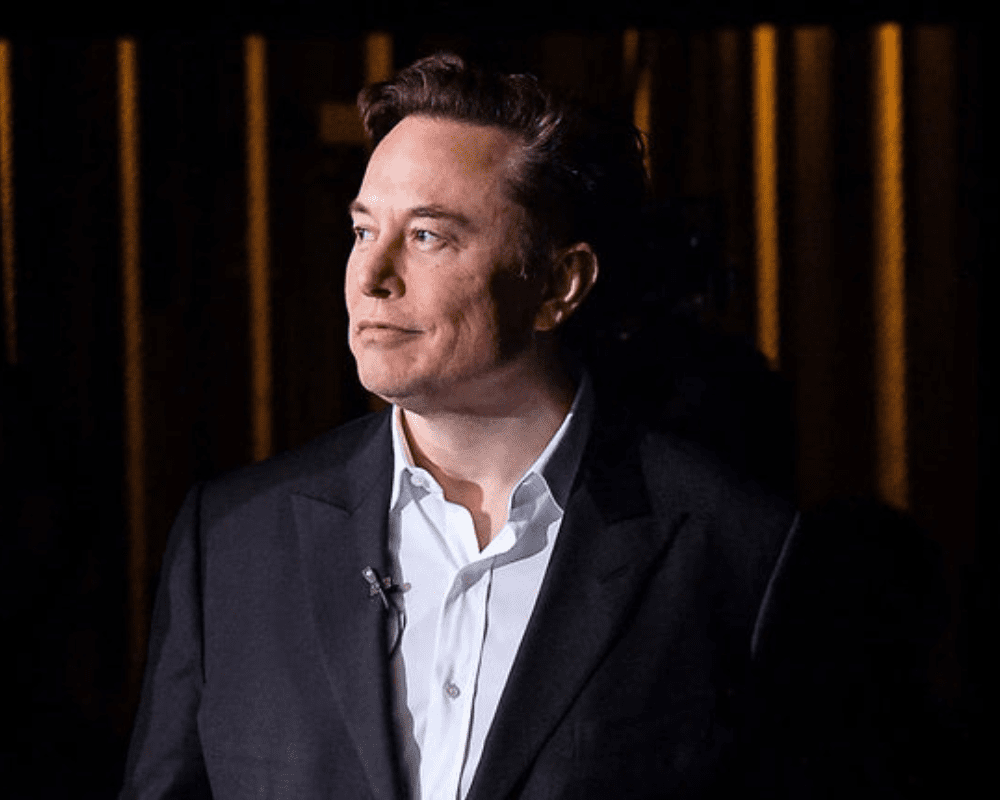 After Musk became the CEO of one of the most used social media platforms, he made some decisions that were not easily accepted by all. In fact, there have been rumors in the town that Musk is planning to downsize and has decided to fire a quarter of the existing team. However, when asked, Musk completely denied this claim and told the press that he has no such plans in mind. It's very difficult to interpret if the decision of dissolving the entire board and firing people in such high positions was a good decision or not. It's not clear in what direction Musk is planning to take the company, and the only way to figure that out is by being a bit patient and seeing what Musk really has planned.