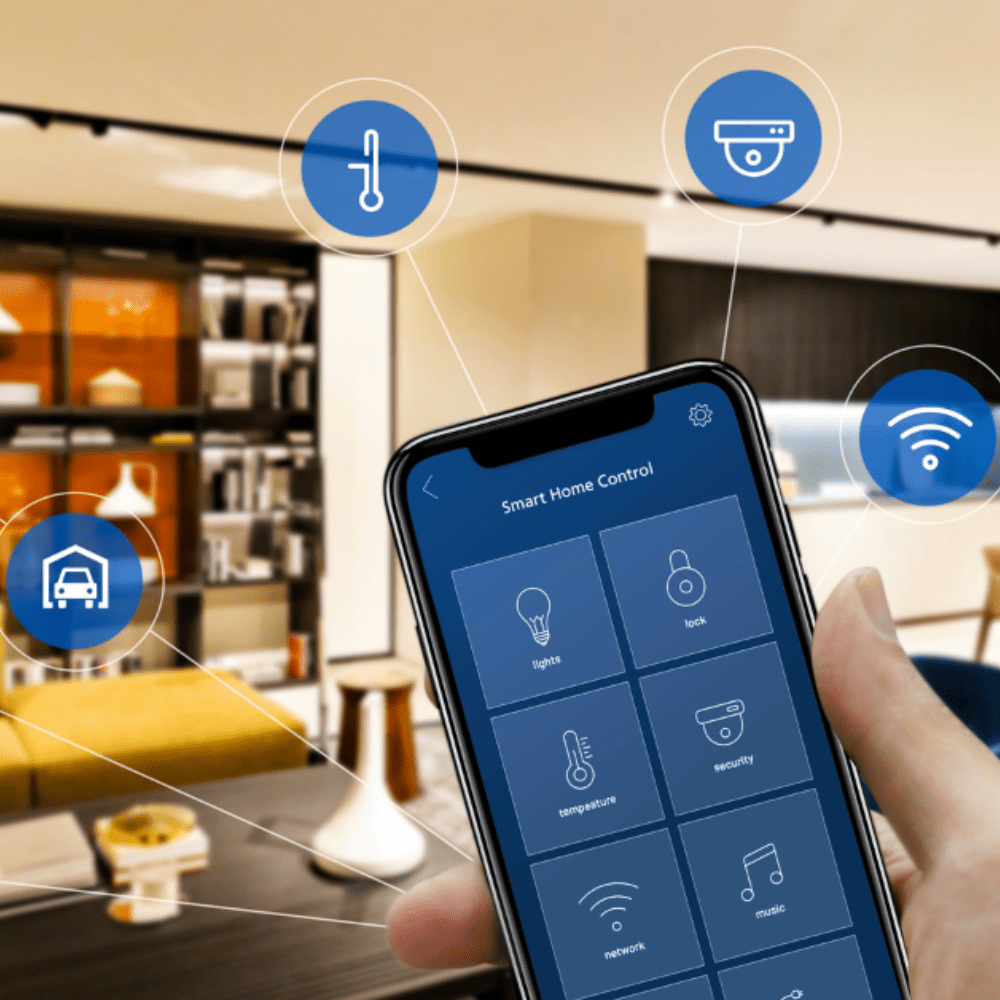 Whether you're a morning person or not, it always helps to have things in your house that make getting up in the morning easier and more exciting. Be it something as trivial as an electronic toothbrush or something truly revolutionary like a smart toaster, smart home gadgets are steadily gaining popularity. While some might think of them as a waste of money, people who have used and experienced the change that these devices bring about claim that their morning experiences have become elevated to another level. So, here are some smart home gadgets that can make mornings way easier for you.
The Baracoda BMirror by CareOS Smart Bathroom Mirror
This mirror is an innovation in itself as it exceeds your expectations from a regular mirror. This bathroom mirror will help you track not only your appearance but also your skin and overall health through high-tech imaging. It can function as a sort of assistant in that it can track changes in the skin, even the minor ones, along with helping you experiment with a new hairdo.
The Mode Wireless Charging Toothbrush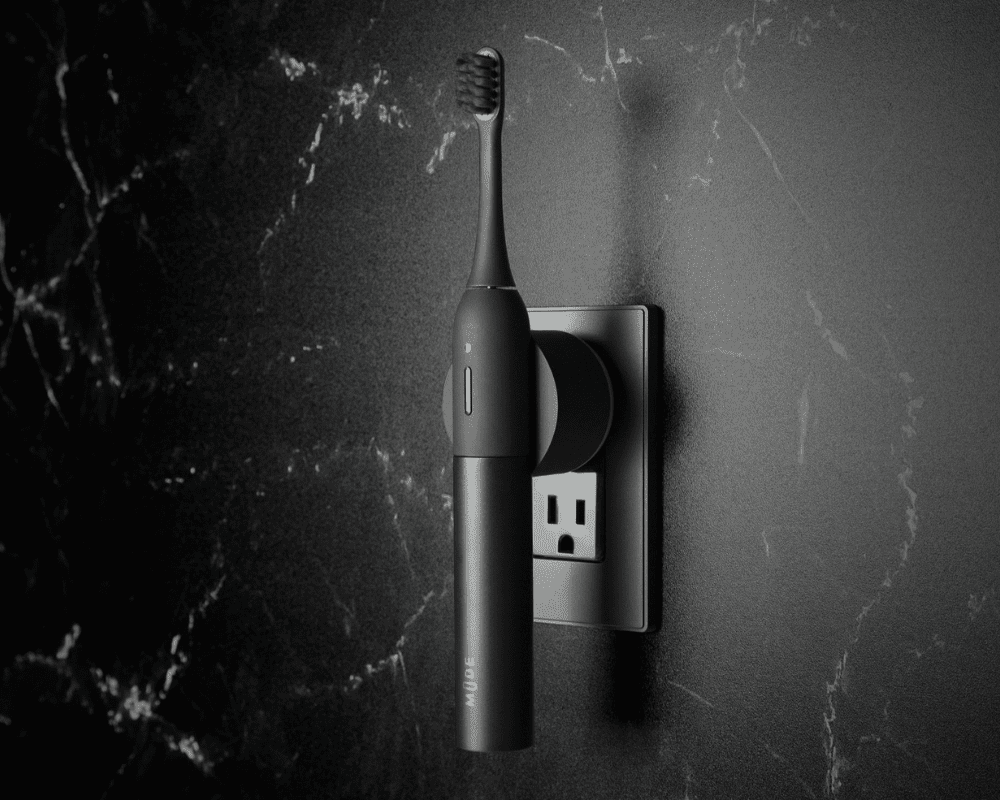 With a luxurious minimal design along with the ability to charge on the wall socket, this toothbrush is the ultimate technical innovation. With 38,000 brush strokes per minute, this brush, retailing at $165 enables you to keep a clutter-free bathroom counter and have a highly efficient toothbrush in your hygiene kit.
The Sonos Era 100 Smart Speaker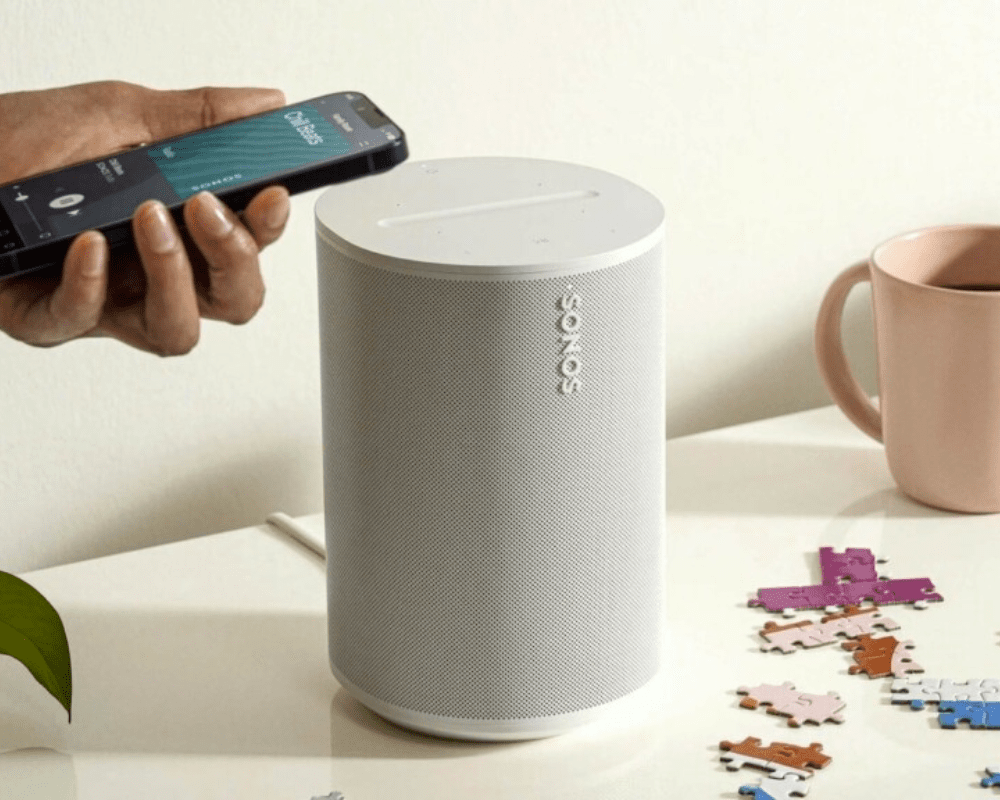 With a distinctive sonic sound, this smart speaker is a small but powerful package that enables you to listen to your favorite music and podcasts anywhere in your house. One of the most convenient home gadgets, this speaker has multiple ways to connect with any device or service that you might have at home, available for $249 on the official website.
TESLA Smart Pillow
A truly modern and high-tech piece, this smart pillow gives you optimum comfort through intelligent warmth. Available in select stores, it also matches your requirements in terms of heat according to the weather. Further, it also tracks and analyzes your sleep through a companion app. This way, it also keeps you on track with a holistic review of your sleeping patterns.
The Tineco Toasty One Smart Toaster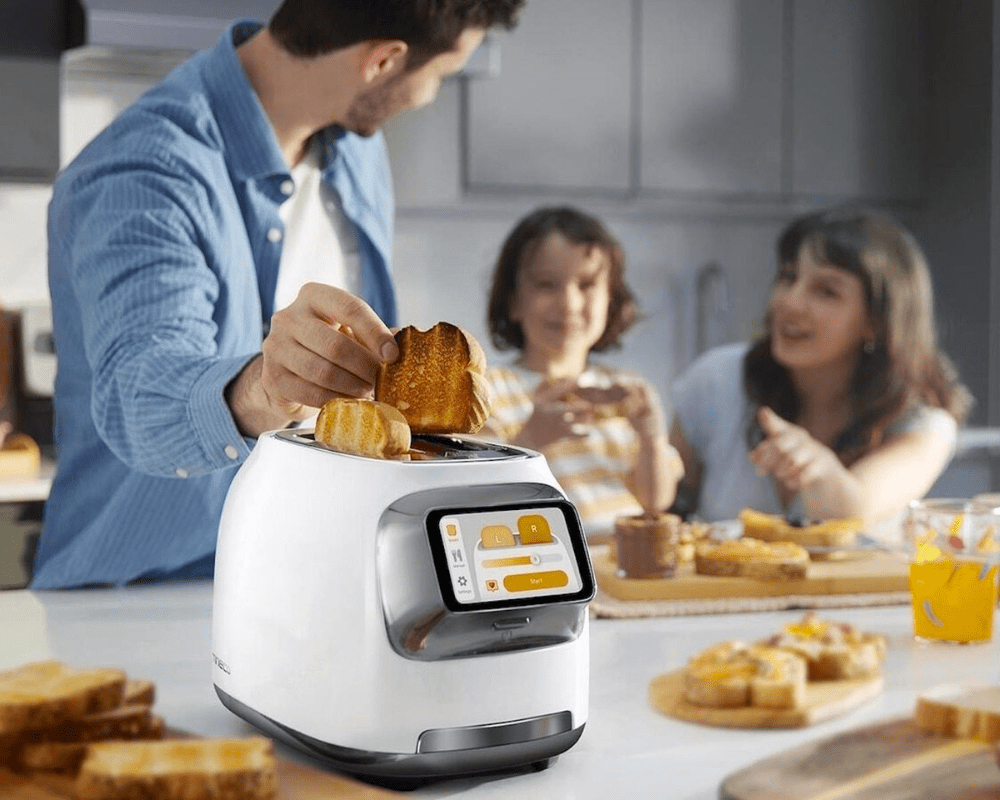 Suited for the needs and requirements of proper foodies, this smart toaster has eight settings that provide versatility in terms of shade and crispness. The IntelliHeat algorithm of the toaster takes note of your bread's texture and cooks it as per your needs and demands. One of the best fuss-free home gadgets to make your mornings easier and more pleasant, this toaster is available on the brand's website for $239.
The Fellow Stagg EKG Pro Electric Kettle Studio Edition
Brewing your morning coffee just got easier! This Electric Kettle is suitable for everyone from total rookies to even pros and coffee aficionados who are specific about what they want from their coffee. Even if you want to reach specific temperatures to get a distinct taste, this kettle with its ingenious design also offers custom brew settings along with updates over WiFi.
Reports Show That Samsung Is the Top Smartphone Company Once Again
After the end of an interesting quarter in smartphone sales, Samsung has retaken its place as the leading smartphone company in the world. While Huawei moved back to second place, Xiaomi overtook Apple for the third spot, and Vivo established itself fifth.
The Switch of the Top Position Was Expected by Smartphone Market Experts
The way Samsung got back to the first place was not much of a surprise to people following the smartphone market. While Samsung captured nearly 23% market share, Huawei now represents around 15% of the share. This is a massive drop of 22% when compared to the situation last year. Experts point out that this can be majorly contributed to the U.S. trade ban, which does not allow American companies to work with Huawei.
Xiaomi managed to ship enough smartphones to take a bit more than 13% market share. This Chinese smartphone company continues to have a strong presence in both China and India, which propelled it to third place, going above the share of Apple for the first time.
Most Smartphone Companies Faced Many Challenges In 2020
In general, Apple had a very good quarter when it comes to everything but the iPhone. While it got just about 11% share, it is still significantly ahead of Vivo, which took about 8.9% of the market share. It could be said that given the nature of the market in 2020, it has been a tough quarter for all these companies. Both manufacturing and sales had to overcome many challenges in China, Europe, and the US. The iPhone 12 launch was postponed to October, and most other companies even launched their products in November.
Even though the results differ drastically from last year, the end of 2020 is actually a big recovery, especially for companies in key markets such as India. There, both Samsung and Xiaomi managed to mark good gains, and that shows in the numbers the companies reported. Reports also show that although so far, the consumer demand for 5G may be small, it will be an important driver for future growth.