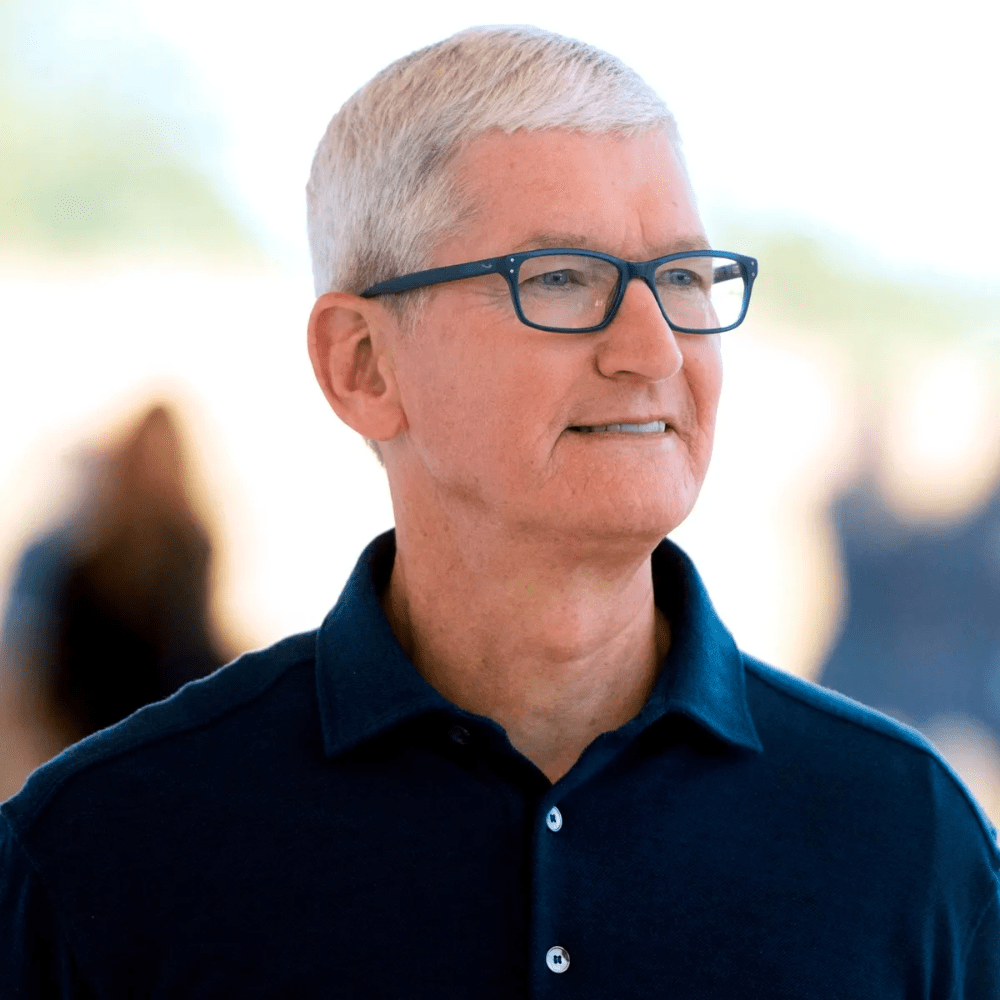 Tech giant Apple might be ready to launch its mixed-reality headset in 2023. The company has apparently been working on this project for years, and is finally ready to take the big step and bring the product to market soon. A report by Mark Gurman from Bloomberg suggests that Apple is going to focus on a lot of technological development and release a new device in 2023.
The New Headset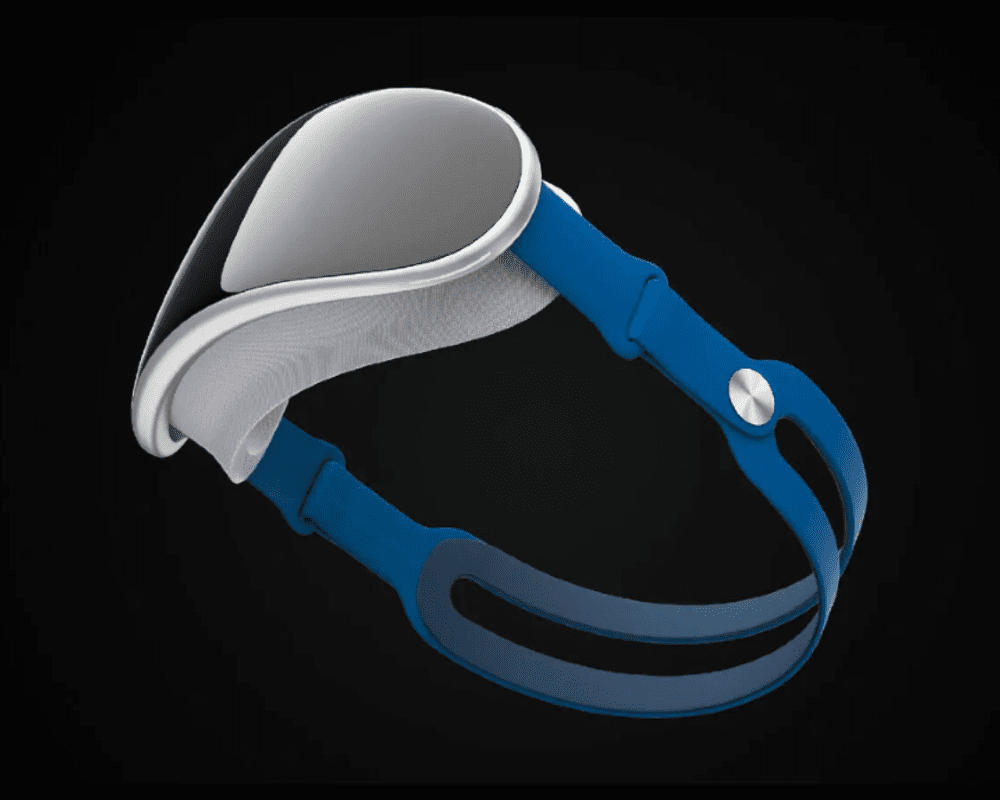 The headset is expected to look like ski goggles with multiple cameras that will be used to track your body's movements in real-time. Tim Cook, Apple's CEO, is a firm believer in AR's promising future, and the company has been trying to inculcate it in its products for some time now. The new headset is designed in a way that will give users an experience of both worlds: augmented and virtual. The company is expected to launch this product in June during its Worldwide Developers Conference. The company has released no details about the operating system that is being used or the name of the product, but according to Bloomberg, the OS may be called xrOS, and the headset could be named Reality Pro.
Roadmap 2023
Apart from the new mixed-reality headset, is Apple bringing any major changes to its other products? Well, as per Mark Gurman's discussion, don't get your hopes up. The company's other products, like AirPods, Macbooks, iPhones, Apple Watch, and all the iPads, will only see upgrades in their components; there will be no major change to their designs. Although users can expect a new Mac Pro, a 15-inch MacBook Air, and the return of the HomePod, the design of the new Mac Pro is expected to be similar to the existing one, and it will have the M2 Ultra. As for Apple's cash cow, its iPhones, a report suggests the company's production for its new iPhone 15 is right on track.