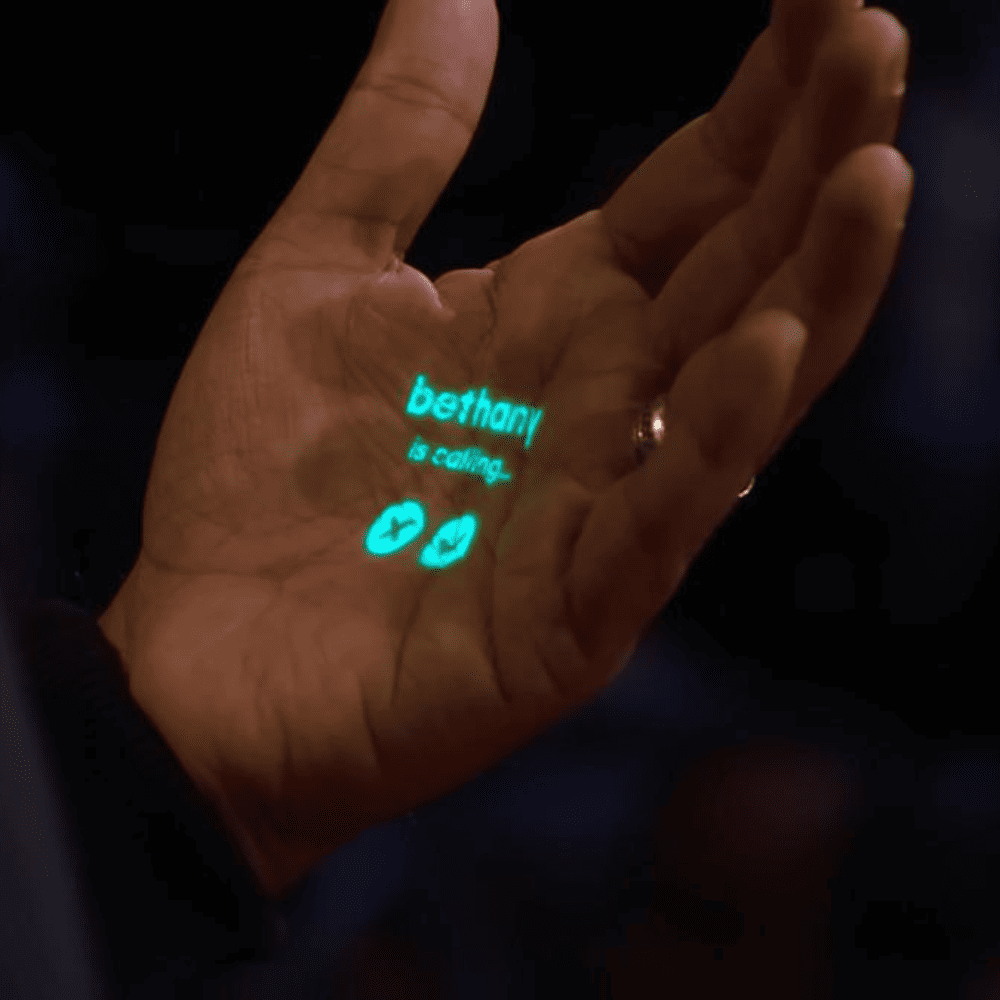 Over the last few years, AI has started taking over our lives. With the advancement in technology, things have become so easy. However, if there was one thing where AI might have been lacking initially, then it would be its accessibility. Even though you have everything just a click away, you still can't carry your laptop in order to make the best use of the software. Well, prepare to be amazed as the future unfolds before your eyes. You no longer need to take your system with you every time because a completely new and wearable device is about to hit the market.
The TED Talk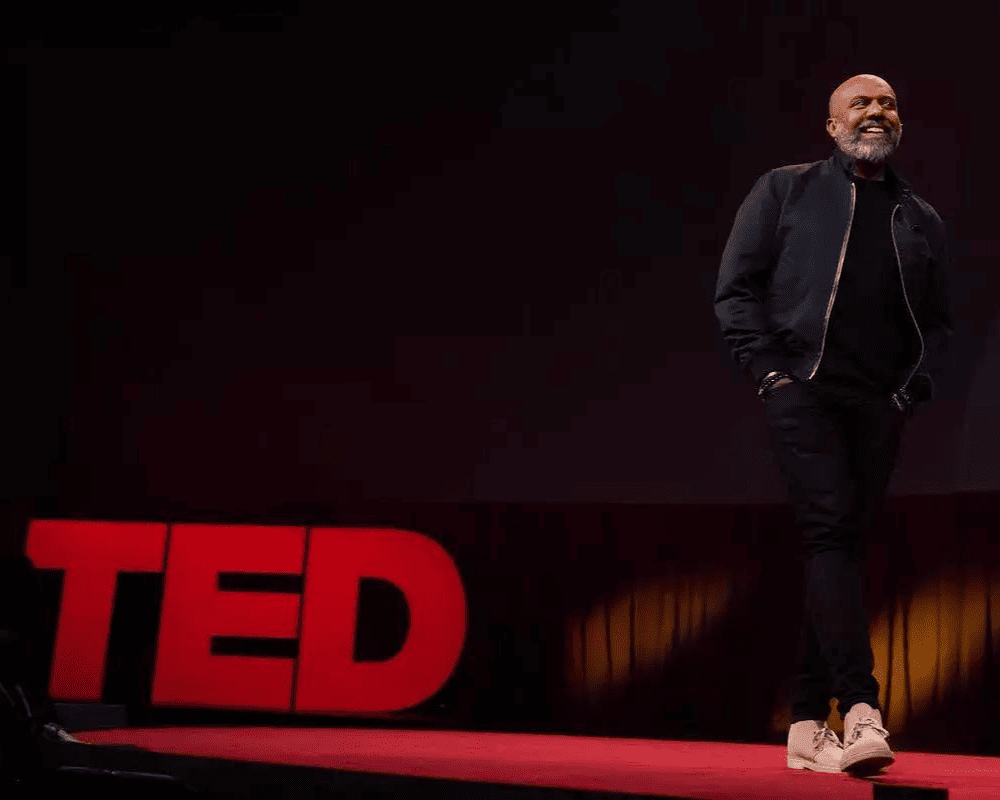 A recent TED Talk showcased a demonstration of upcoming wearable AI technology that is nothing short of cool. This cutting-edge innovation blends together the two worlds of artificial intelligence and fashion, creating a seamless fusion of style and intelligence. The best part? Well, you don't even require your smartphone in order to make this work. Just imagine this. Your phone is ringing, but you are unable to pick up your phone. All you want to know is if it's an important call or one that can be avoided. With the new wearable AI tech, you can actually see a display on your palm. All you need to do is pick up your hand, and you will see a display, which also lets you accept or reject the call.
The Features
Another demonstration that the TED talk speaker, Imran Chaudhri, showed to explain all its features is language translation. While on the stage, he said a statement in English, and the next thing you know, the device repeated the same thing in French in Chaudhri's voice itself. The device has already been shared with people on the internet, and the response has been amazing up until now.
5 Gadgets That Will Make Life Easier While We're Stuck Home
The biggest challenge for extroverts is no doubt being stuck at home for a long time – which they're all probably dealing with right now. It means cutting out seeing friends, hitting up bars, using the gym, and most other things they love to do. The following gadgets, however, aim to give anyone stuck at home a little taste of regular life and make that self-isolation a bit more exciting.
You Don't Need a Bar or Gym With These Gadgets:
1. Perfect Drink Pro Smart Cocktail Scale
For anyone missing those after-work drinks, the Perfect Drink Pro Smart Cocktail Scale is the perfect gadget for home bartending. It's a combination of a kitchen and a scale, and its companion app helps mix amazing cocktails. Compatible with both Android and Apple devices, it provides more than 400 recipes.
2. EdgeCross X Intense Home Workout System
This exercise system provides a home workout option that's a bit more strenuous and intense (even the name says it) than the yoga videos all over the Internet. Speaking of yoga, an exercise mat that provides workout instructions is Included in the EdgeCross X package. Combining balance, strength, and core exercises, this product will ensure you feel the burn.
Something for the Kids as Well
3. Amazon All-New Fire HD 10 Kids Edition Children's Tablet
Staying at home might be hard for adults, but kids need their dose of entertainment as well. Instead of sharing computers and other gadgets, this Amazon tablet for kids is the perfect solution. It's not just for games though, as this device offers more than 20,000 pieces of content from apps, books, and educational shows.
And Just to Make Our Lives Easier
4. Apple TV 4K
Hooking up this gadget to a regular TV turns it into a smart TV. Packed with the same iPad Pro (2018) Fusion chip, Apple TV 4K supports both Dolby Vision and HDR10, and it automatically optimizes setup for the best quality picture. Streaming Netflix has never been easier on an older TV.
5. Dyson Pure Cool Me Personal Purifying Fan
This device captures 99.7% of pollutants and allergens as tiny as 0.3 microns. Not only do users not have to worry about ventilation, but this is one of those smart gadgets that really makes a difference. Homeowners can easily control airflow, and it also comes with a built-in reminder function when the HEPA filter needs replacing.