We've all been in a situation where we want to get rid of our embarrassing Google history. Whether you're looking up an NSFW query or an embarrassing medical disease, there's always something you want to remove. And now you can! The tech giant has finally unveiled the feature that will let you delete your search history permanently in just a few clicks.
The New Feature
The new feature unveiled by Google lets users cover up their tracks by covertly deleting their data, but beware, all open tabs will also close down automatically, so make sure to save all your important links.
Start by opening your Google Chrome browser and choose the three dots in the corner in the upper-right of your window. Next, select the option to 'Clear Your Browsing Data', which should be set to a quarter of an hour by default. Lastly, click on the 'Clear Data' option, and lo and behold, your last 15 minutes will disappear from Google forever!
Added Information
While the feature is set to roll out soon, currently it's aimed only at Android devices, according to The Sun.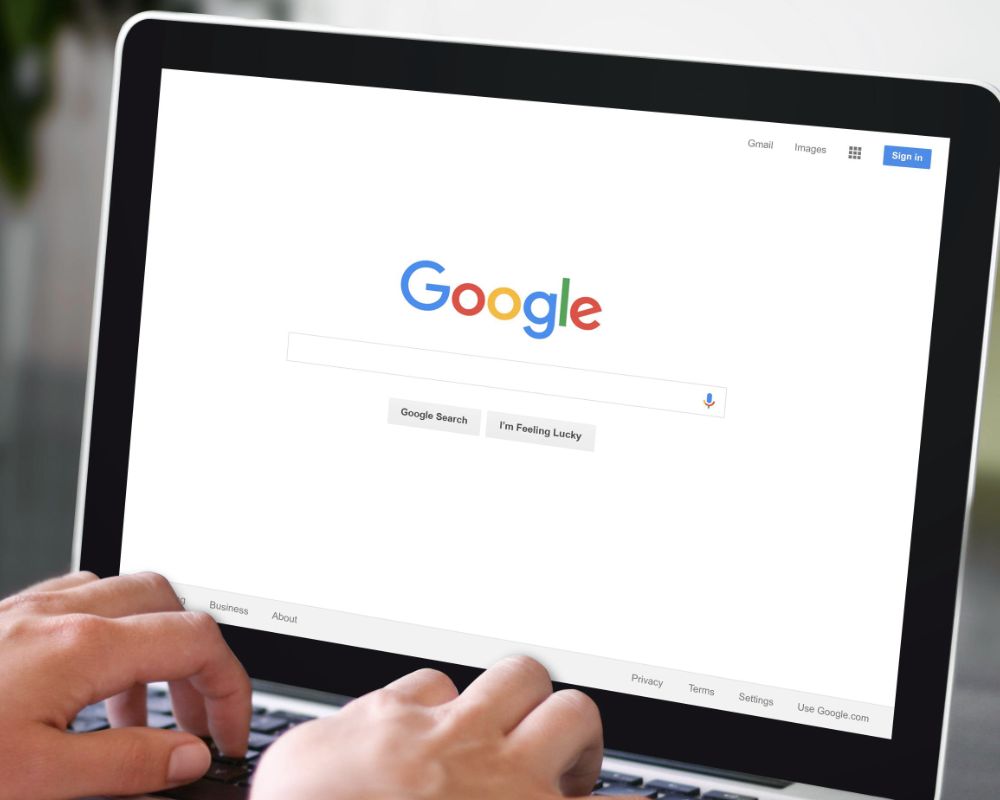 If you're an iPhone user, you're stuck with getting rid of your search history manually. The feature has been under research for quite some time, and Google is finally ready to release it.
Shocking Revelations
Recently, Google let its users know that deleting the browser history didn't actually wipe the data forever. The search engine actually had people's history dating back to 2005!
The correct way to delete your data is to do so from your own Google account. Open your browser and click on your profile located in the upper-right corner. Next, open 'Manage Your Google Account' and open the 'My Activity' option. The option can also be found under 'Data and Privacy'. Lastly, choose the time period you wanna clear from your history and press 'Delete' then 'Delete Custom Range'. And there you have it.