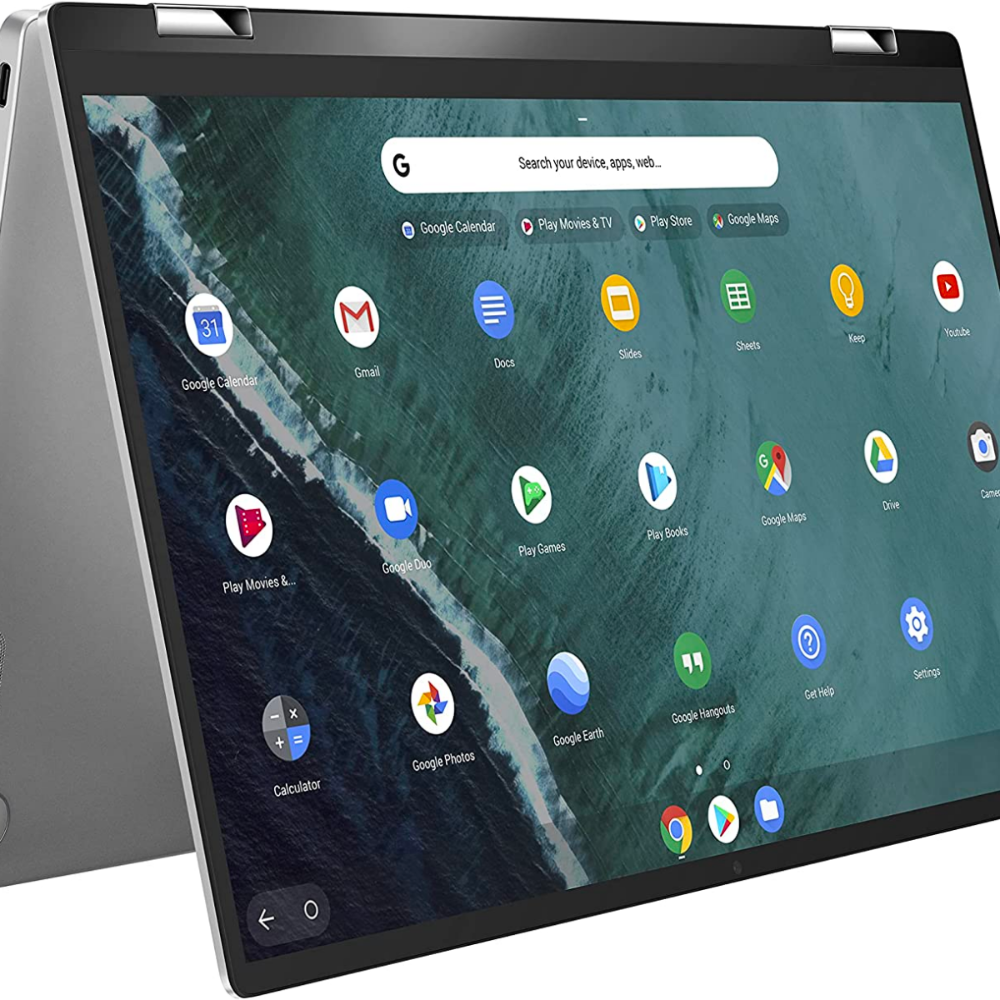 In today's time, technology has made everything possible. With the help of gadgets like computers and laptops, we have managed to reach the moon. But they also put a dent in our savings. Things would be so much better if we could get our hands on laptops that are not only powerful but pocket-friendly as well. Here are a few laptops that are our favorites and within our budget.
Lenovo IdeaPad Flex 5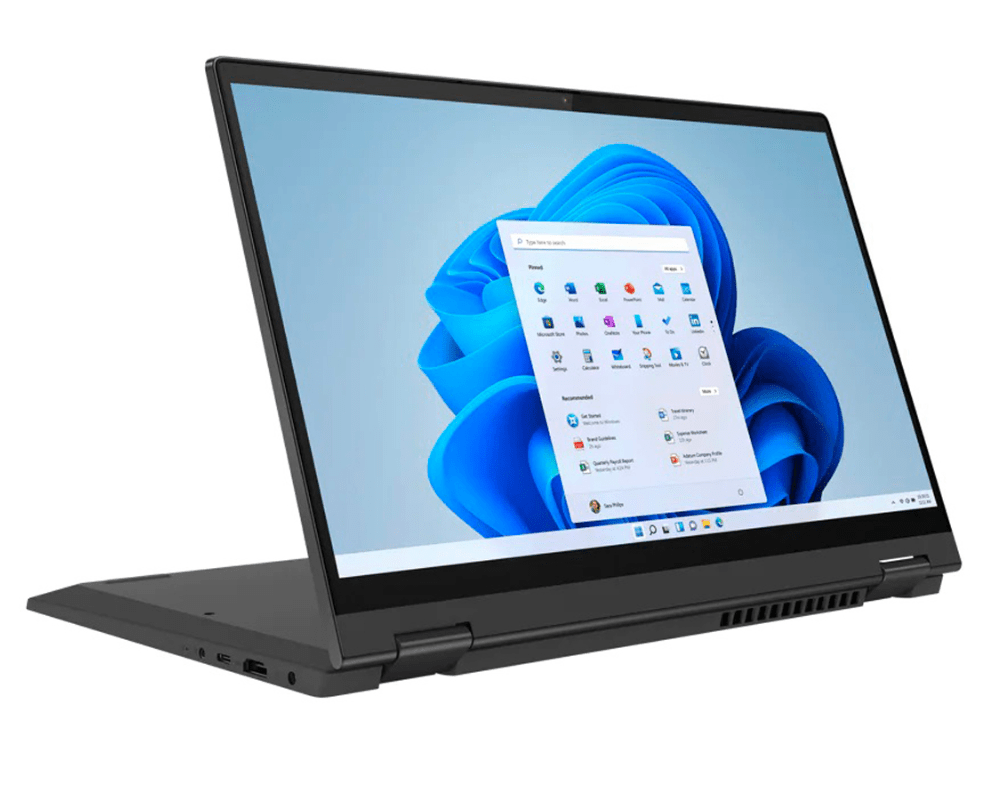 Lenovo's AMD-based IdeaPad 5 with a Ryzen 5 processor is one of the most budget-friendly laptops out there. It comes with a 256-gigabyte SSD, a 14-inch IPS display, and 16 gigabytes of RAM. The 360-degree hinge will allow you to enjoy movies and use it as a tablet. A brighter screen would also be beneficial. The 512-gigabyte model is frequently on sale for just a few dollars more, and if you can get it for a comparable price, it's absolutely worth the extra cash.
Microsoft Surface Laptop Go 2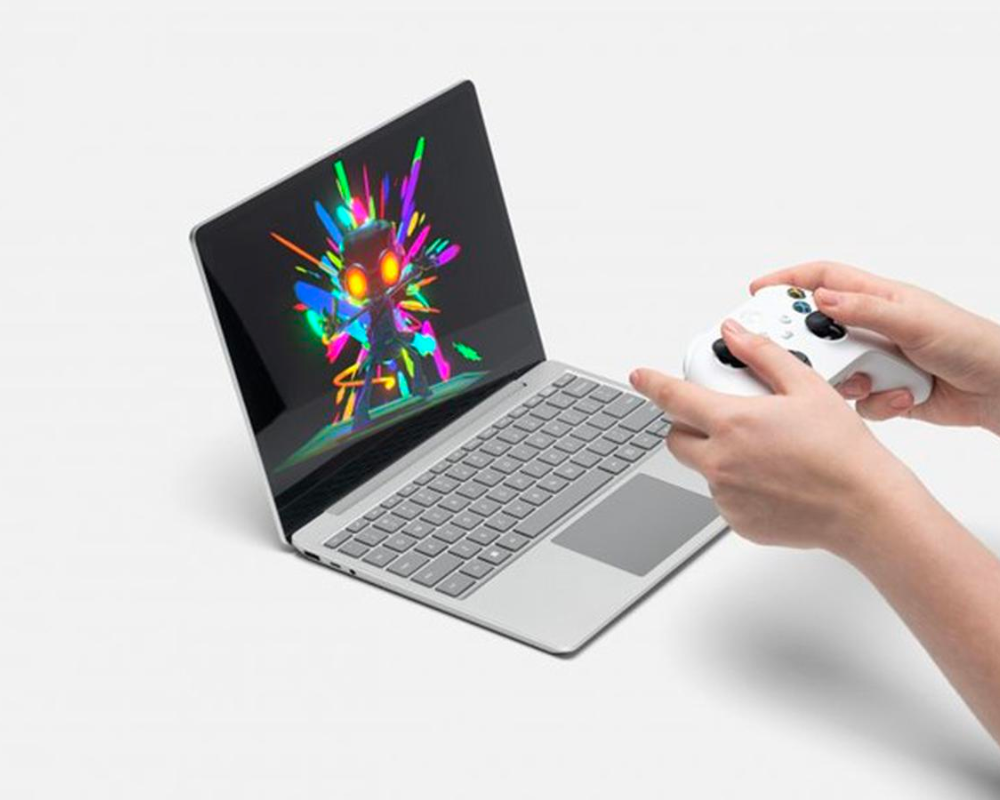 The Surface Laptop Go 2 from Microsoft is a great MacBook substitute. The 11th-generation Intel chip, while not the newest, is more than sufficient for the majority of individuals, and the keyboard is one of the best for typing essays. Choose the one with 8 gigabytes of RAM if you can afford it. The only drawback is the battery life, but it's still suitable for students.
Lenovo Duet 5i
The $790 Lenovo Duet 5i is a stylish hybrid laptop/tablet. It's Lenovo's attempt to compete with Microsoft's hybrid Surface computers and has been largely successful. The performance is great, the battery life is better than the Surface, and the screen's brightness and clarity are also a delight. The Duet 5i will have no issue keeping up if one's main use case is web browsing, viewing movies, and working on documents. This model has an Intel Core i3 chip, which will be slower than most other chips in this guide. But the negative points of this laptop are its RAM and SSD.
Acer Swift 3 (2021)
The Swift 3 from Acer was launched at over $700, but since then, the price has dropped, making this notebook a better investment. With a 1,920 x 1,080-pixel IPS LCD display, it has an 11th-generation Intel Core i7 engine, 8 gigabytes of RAM, and a 256 gigabyte SSD. IPS displays are a little nicer than some LCD varieties. It has four USB ports, including one USB-C port, and comes with a great battery life. The Intel i5 variant has a noticeably lower performance and better battery life.
Apple iPad Air (2022, 5th Gen)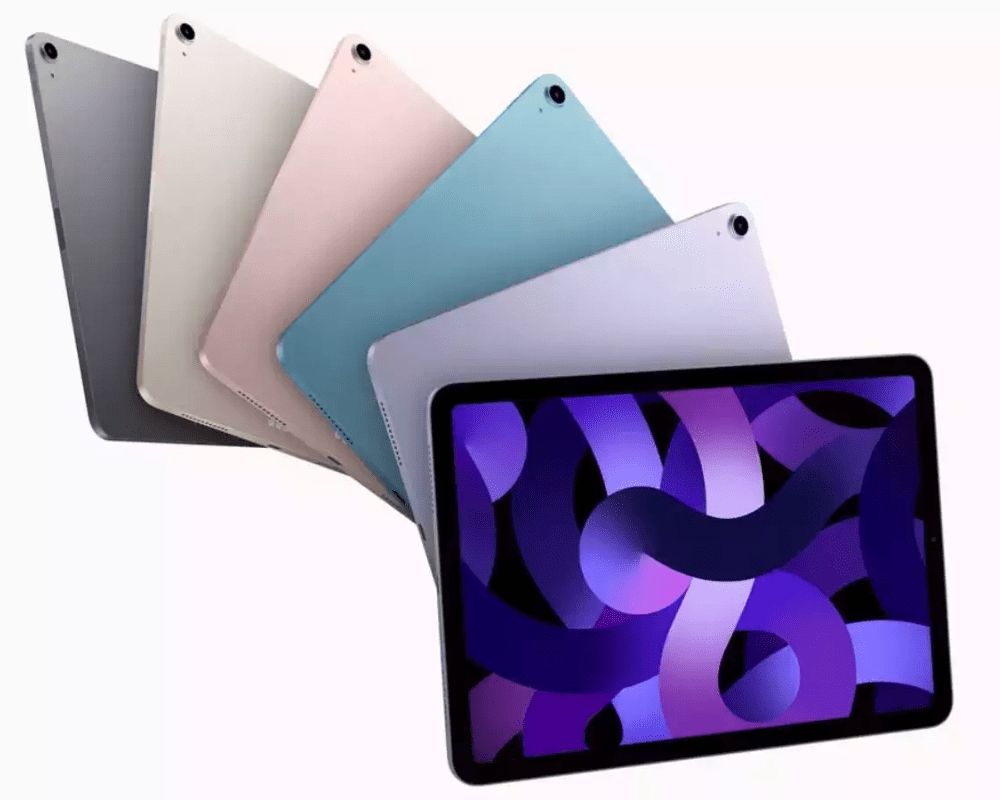 For certain people, the Apple iPad Air from 2022 will be the ideal laptop substitute. The iPad Air is a terrific option if one wants a device with a long battery life that one can use to browse the web from the sofa, watch movies in bed, and still complete some work throughout the day. One can choose between the more up-to-date, brand-new 10th-generation iPad ($449) or the iPad's base model ($329). It works well if one primarily uses word processing software, web-based applications, and other jobs that the iPad excels at. With iPadOS 16, Apple has also made progress in multitasking.