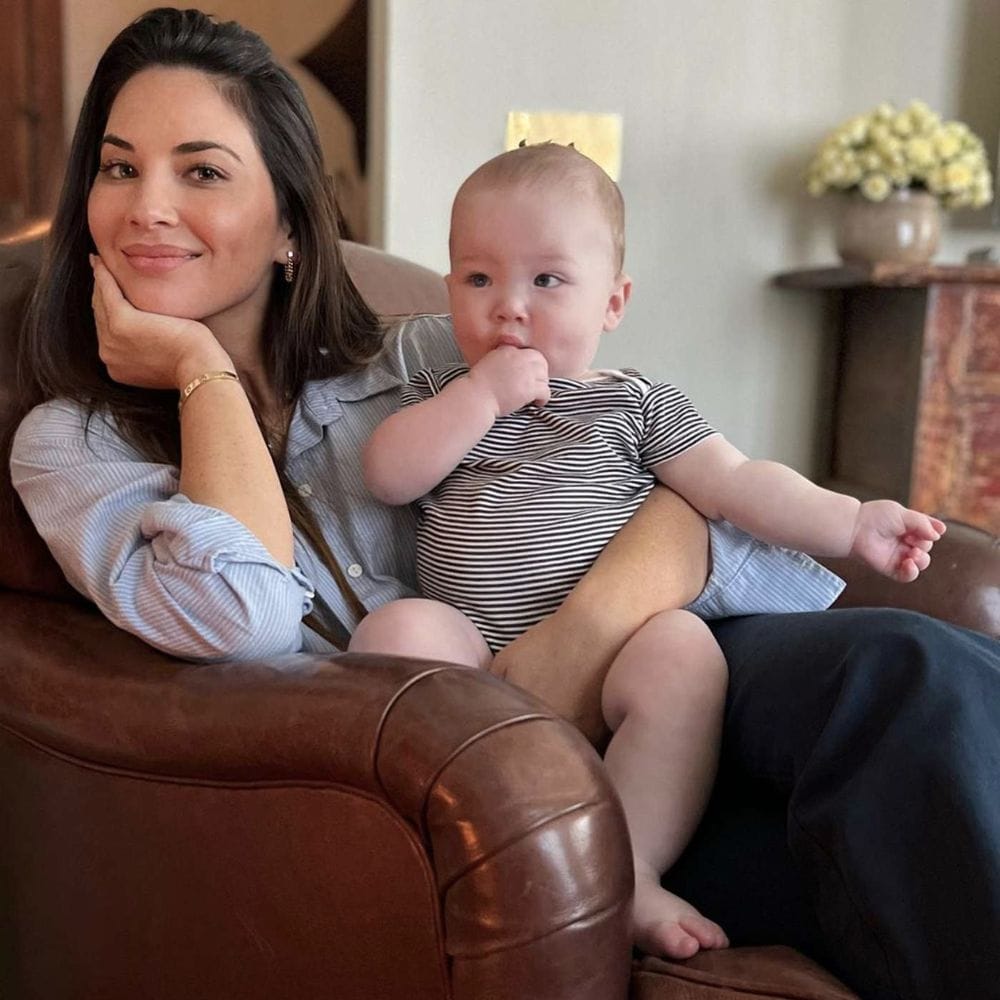 New parent Olivia Munn is getting a head start on her son's education! The actress is currently teaching her 23-month-old son Mandarin with the help of a book.
Munn recently shared a video on Instagram of the mother-son duo having a study session together, which was shot by her boyfriend John Mulaney.
The Video
In the adorable video, the 43-year-old is seen saying the words in Mandarin, while her young son Malcolm Hiêp tries to repeat it after her. The little boy giggles as his mom asks him to repeat the word again, before touching his nose to his moms. The two smile at each other as Olivia Munn asks her videographer of the day to look at this.
Off camera, Mulaney gushes over his girlfriend and son. Munn also thanked comedian Ali Wong in the caption for Malcolm's First 100 Mandarin Words book! Fans of the actress were thrilled to see this bonding moment, with many relating to this everyday moment of the family. Some even added encouragement and hoped that the actress would find all the other resources for teaching the language to her son.
A Happy Family
John Mulaney and Olivia Munn started dating in 2021 and welcomed their son Malcolm the same year in November. The new parents have been quite open about the joys and challenges of their new roles. The Newsroom actress has previously been vocal about adjusting to motherhood, and postpartum life.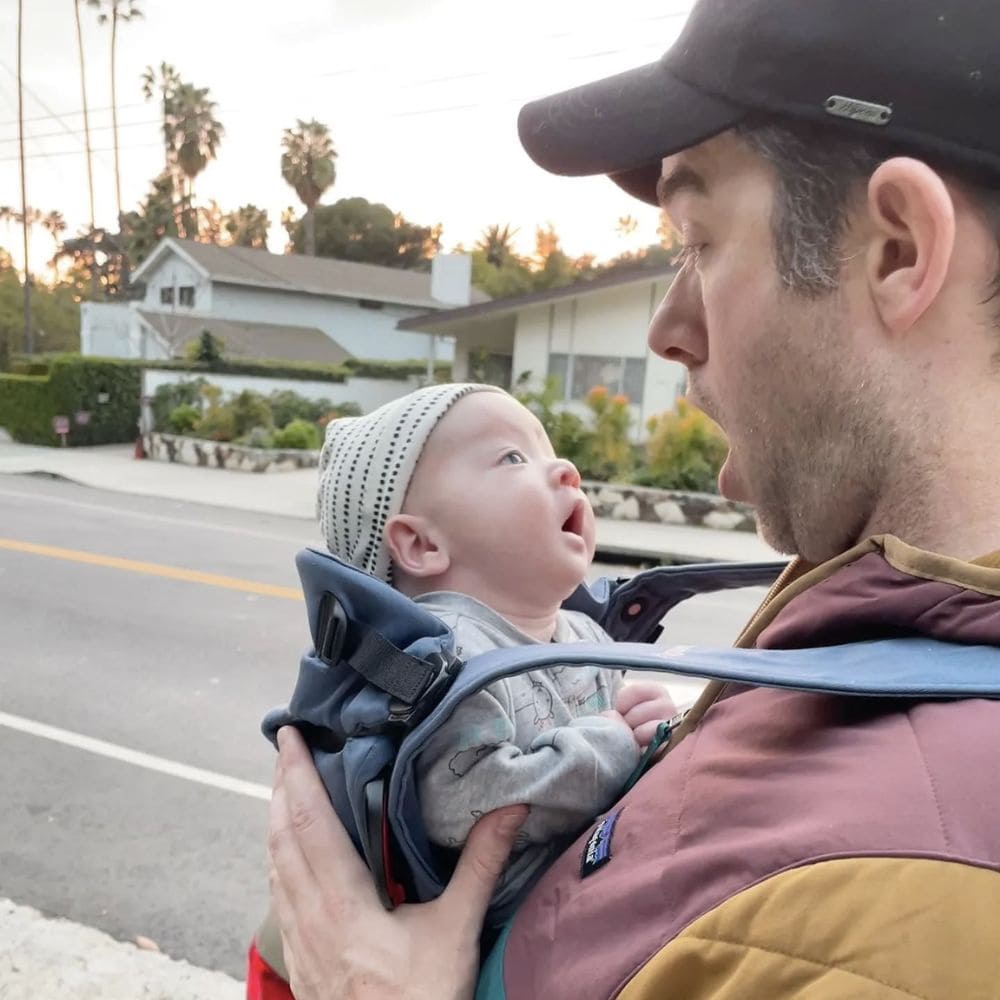 In a candid moment, she commented on how it's always a balance between constant struggle and gratitude. Mulaney, during an appearance in Late Night With Seth Meyers, also opened up about his first Father's Day celebration with Malcolm. He spoke about how he had breakfast with his son, and how Malcolm loves to take selfie videos that always end with a close-up of his mouth.