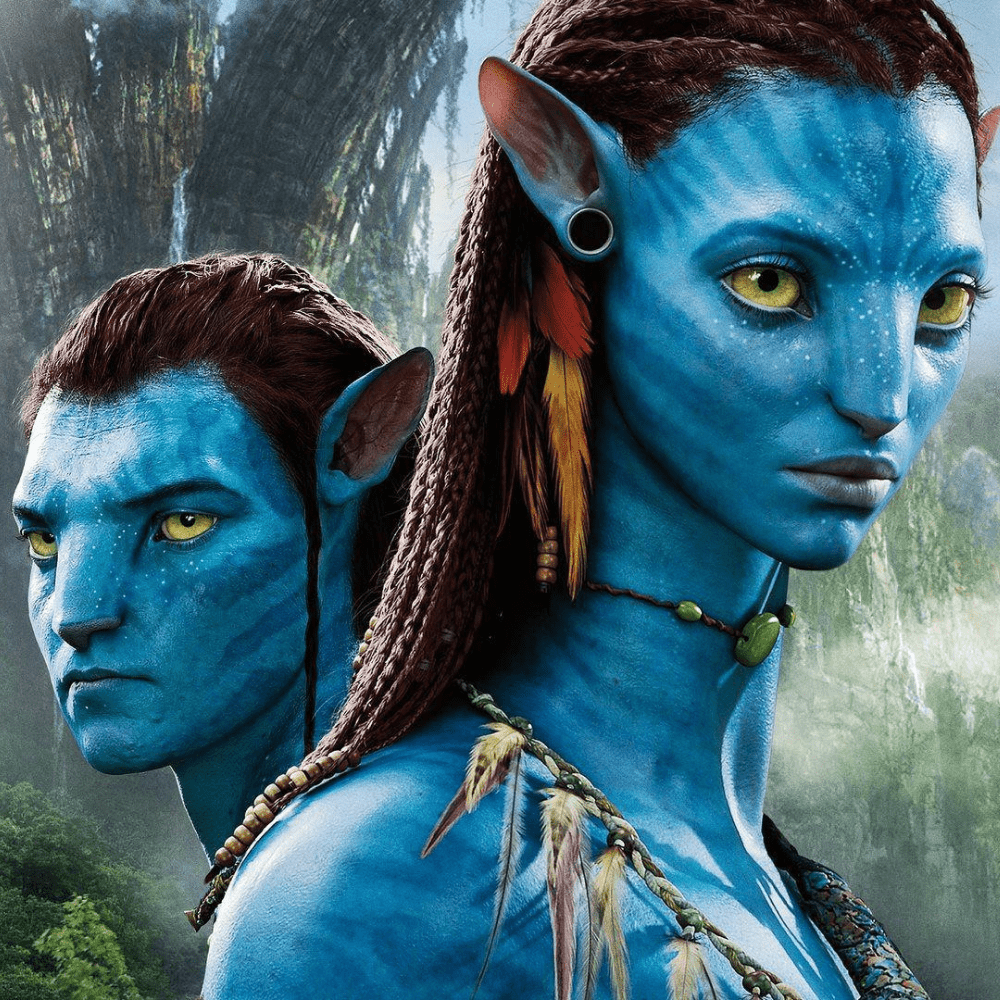 After 13 long years, the world got to see the second part of the Avatar franchise, Avatar: The Way of Water, and, as could be expected, the movie was a super hit. The director, James Cameron, recently took part in a Q&A, where S. S. Rajamouli, the filmmaker of the blockbuster RRR, provided one of the more intriguing questions. Rajamouli inquired if Cameron was okay with being a part of a huge franchise, such as Avatar, and if he thinks that would take away his chances to tell some of his other wonderful tales. This is what the esteemed director had to say in response:
James Cameron Shares His Thoughts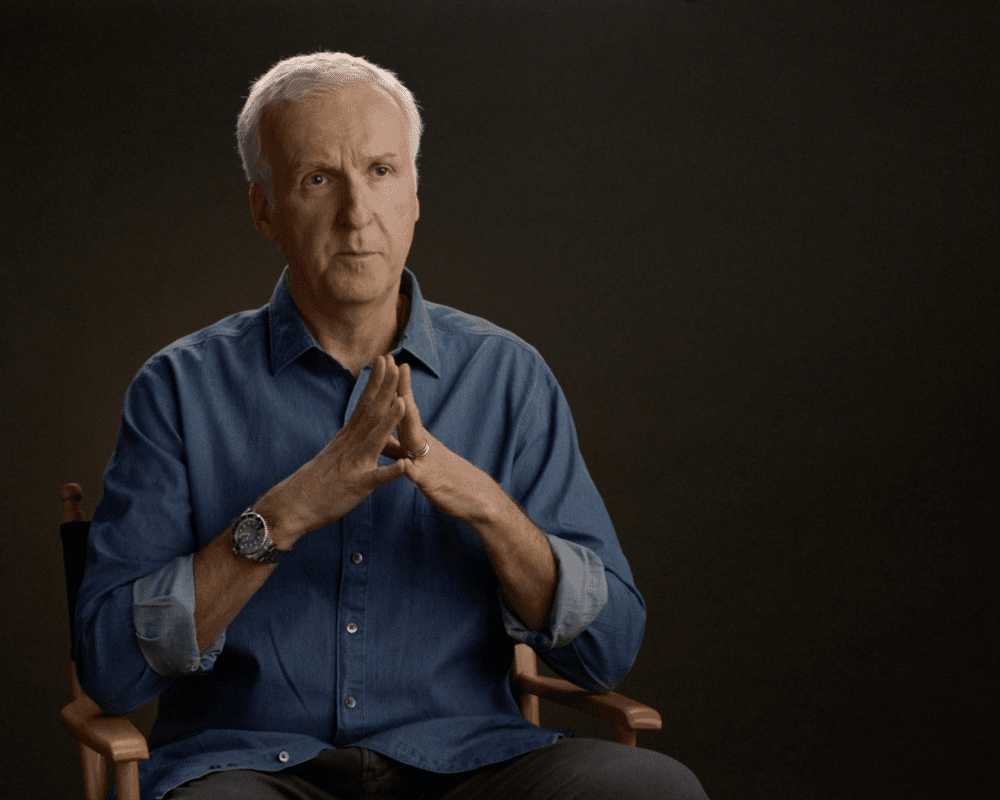 James Cameron stated that he wasn't worried about his work on Avatar overshadowing the rest of his career, mostly because he believes that the world of Avatar is dynamic. He sees that as an opportunity to let the world know most of these stories within the same franchise. He also added that there will come a day when they would have more stories to tell but no more time. However, what makes him happy about this is that he ensured his stories do not remain untold. He has collaborated and shared a few of his ideas with other artists in the industry, such as the idea of Strange Days with Kathryn Bigelow and Alita: Battle Angel with Robert Rodriguez. Although the Titanic director didn't get a chance to say 'cut' during the shoots of these two amazing movies, his stories surely did reach the audience.
The Future of the Franchise
The director has announced a few more installments to the Avatar franchise. The third part is all set to be released in 2024. Following that, the fourth and fifth parts of this movie series will be seen in 2026 and 2028 respectively. For those who can't get enough, Cameron has already started thinking about introducing the sixth and seventh films in the future!