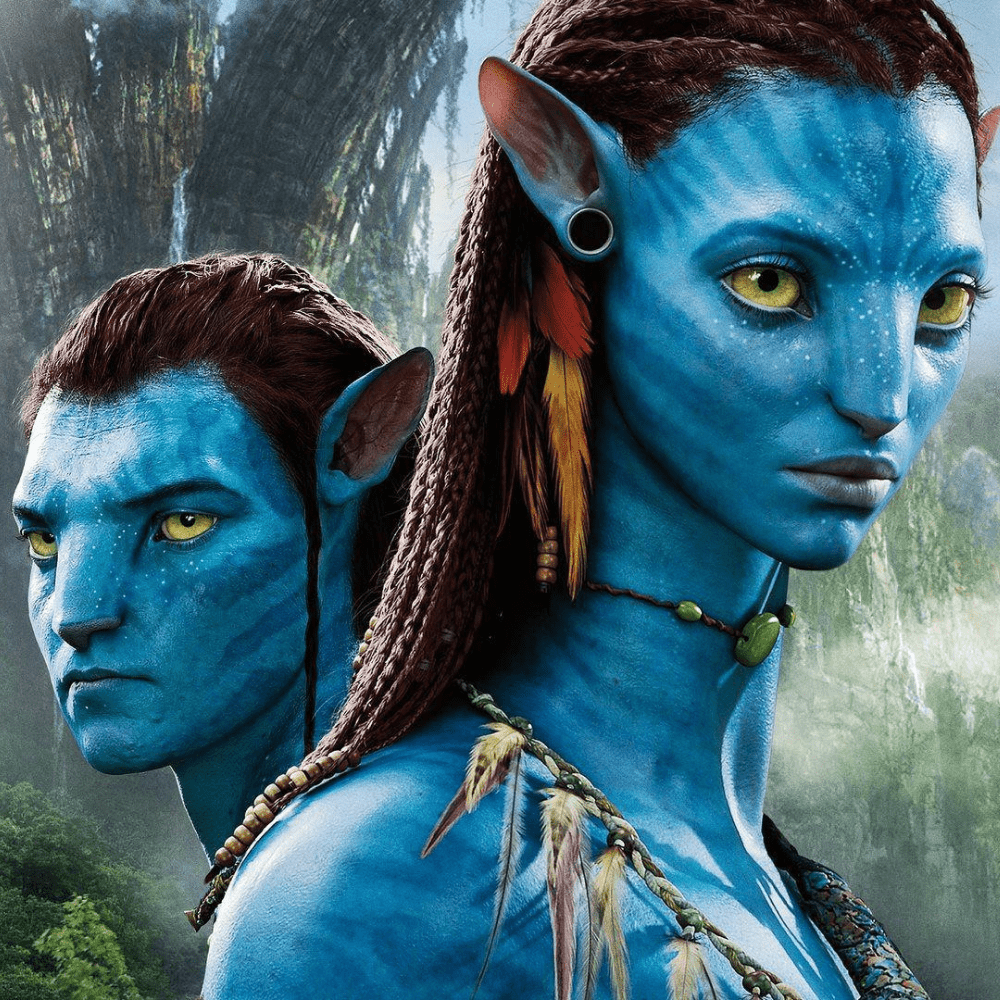 After 13 long years, the world got to see the second part of the Avatar franchise, Avatar: The Way of Water, and, as could be expected, the movie was a super hit. The director, James Cameron, recently took part in a Q&A, where S. S. Rajamouli, the filmmaker of the blockbuster RRR, provided one of the more intriguing questions. Rajamouli inquired if Cameron was okay with being a part of a huge franchise, such as Avatar, and if he thinks that would take away his chances to tell some of his other wonderful tales. This is what the esteemed director had to say in response:
James Cameron Shares His Thoughts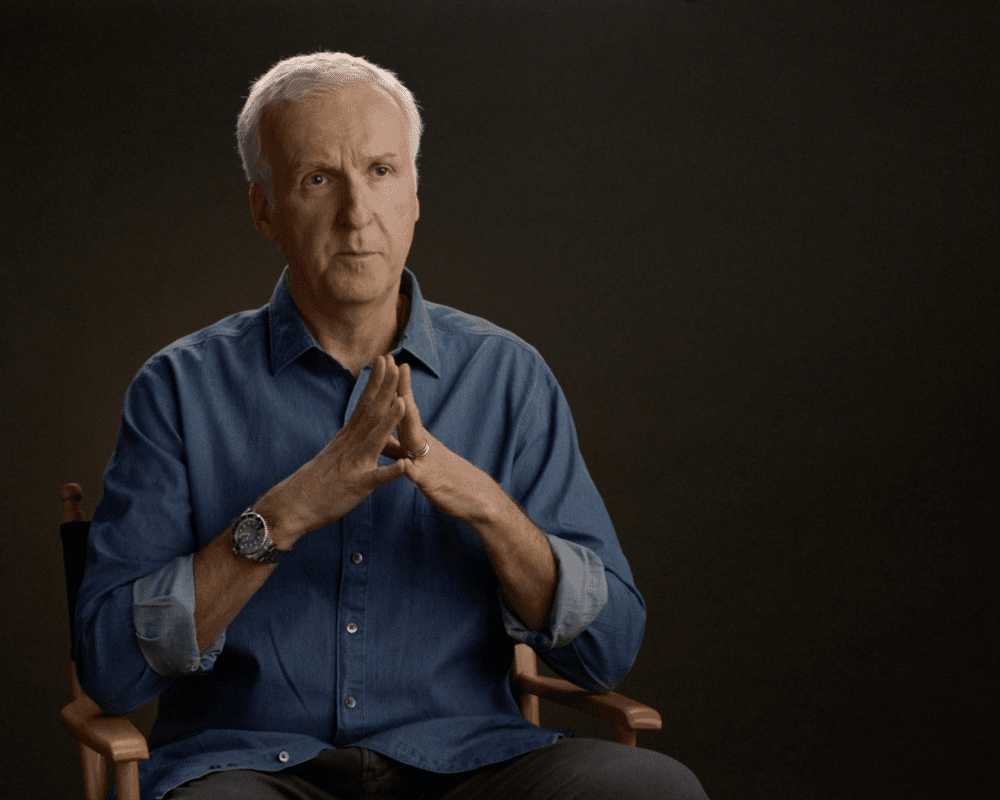 James Cameron stated that he wasn't worried about his work on Avatar overshadowing the rest of his career, mostly because he believes that the world of Avatar is dynamic. He sees that as an opportunity to let the world know most of these stories within the same franchise. He also added that there will come a day when they would have more stories to tell but no more time. However, what makes him happy about this is that he ensured his stories do not remain untold. He has collaborated and shared a few of his ideas with other artists in the industry, such as the idea of Strange Days with Kathryn Bigelow and Alita: Battle Angel with Robert Rodriguez. Although the Titanic director didn't get a chance to say 'cut' during the shoots of these two amazing movies, his stories surely did reach the audience.
The Future of the Franchise
The director has announced a few more installments to the Avatar franchise. The third part is all set to be released in 2024. Following that, the fourth and fifth parts of this movie series will be seen in 2026 and 2028 respectively. For those who can't get enough, Cameron has already started thinking about introducing the sixth and seventh films in the future!
Boston Metal Raises $50 Million to Decarbonize the Metal Industry
Steel production accounts for roughly 8% of the emissions that contribute to global climate change. It is one of the many industries that sits at the foundation of the modern economy. It's also one of the most resistant ones to decarbonization. One startup that is developing a new technology to address this issue is Boston Metal.
Boston Metal Raises $50 Million for a Great Cause
Previously backed by foundations managed by Bill Gates, the new company has just raised roughly $50 million of an approximately $60 million financing round to expand its operations.
According to the studies cited by the consulting firm McKinsey, today's global steel industry can easily find approximately 14% of its potential value at risk if the business is unable to reduce its environmental impact.
Boston Metal, which back in 2019 raised $20 million, uses a special process called molten oxide electrolysis to make steel alloys. It's eventually emissions-free steel. The first close of the funding came back in December 2018. This is exactly two years before the most recent financing round, according to Tadeu Carneiro, who is the chief executive of the company.
Throughout the years, Boston has grown from eight employees to a staff that is close to 50 employees. A Massachusetts-based company The Woburn has also been able to continuously operate its three-pilot lines, producing metal alloys for over a month at a time.
While this steel program remains the ultimate goal, the company is swiftly approaching huge commercialization with its alloy program. This is because it isn't as reliant on traditional infrastructure to sink costs.
Zero-Carbon Electricity – Is This Possible?
Carneiro also shares that the technology of Boston Metal radically reimagines an industry that hasn't changed its technology that much since the dawn of the Iron Age in 1200 BCE. No less a tech luminary than Bill Gates himself, Carneiro underlined how important decarbonization is for the metal business. He wrote that Boston Metal was working on a way to make steel using electricity instead of coal and to make it just as strong and more affordable. He thinks that electrification only helps reduce emissions of its uses of clean power, and this is yet another reason why it's so important to get zero-carbon electricity.