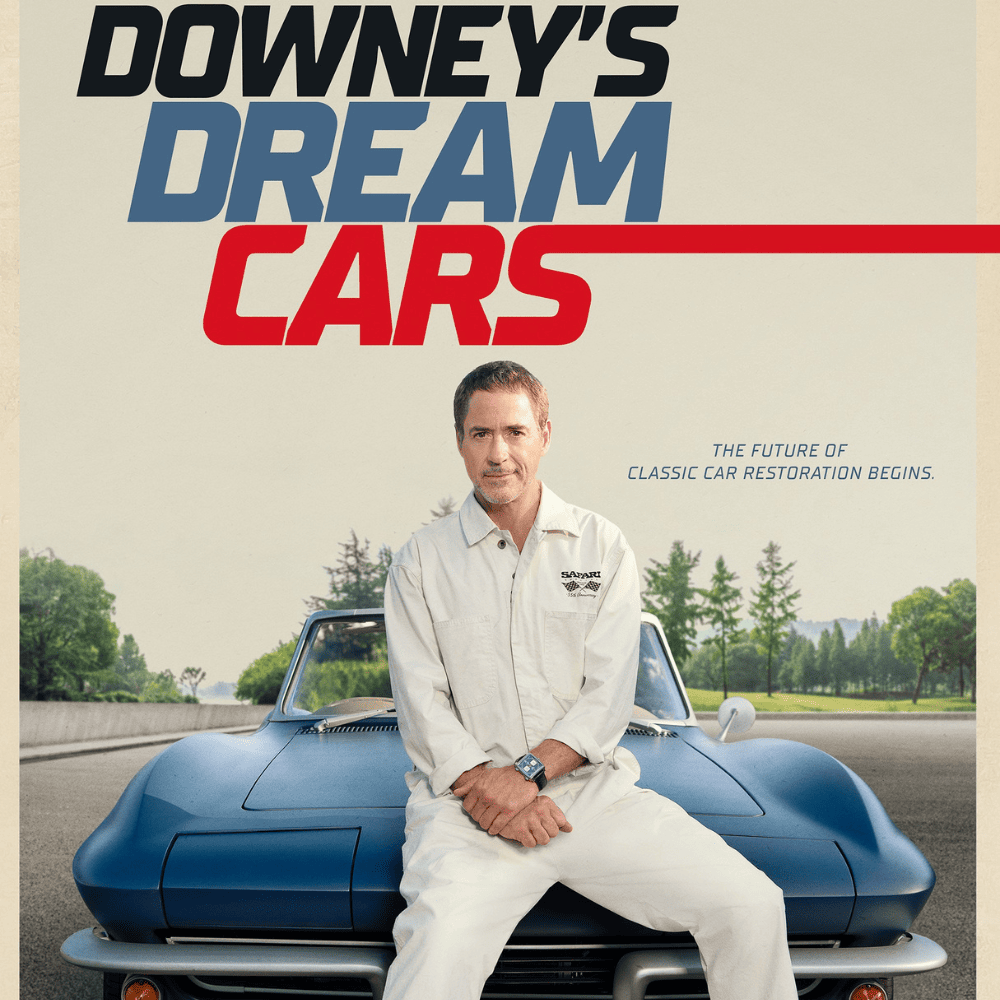 For Robert Downey Jr. fans, the excitement reached new heights as he teamed up with his talented son and daughter on the big screen for Downey's Dream Cars. This remarkable collaboration promises to be an extraordinary treat for fans, providing a rare opportunity to witness the magic of this iconic actor sharing the spotlight with his kids. As Robert Downey Jr. effortlessly embodies his passion for automobiles, his son and daughter bring their own unique talents and charisma to the mix, creating a dynamic on-screen synergy that is sure to captivate audiences worldwide.
Robert Downey Jr. Speaks His Heart Out
During the interview, the Sherlock Holmes star introduced the world to the extraordinary skills and charisma of his kids. Downey's Dream Cars stars two of his youngest kids, Exton – 11 years old, and Avri – 8 years old. Downey spoke about how both of his little angels are different and yet equally talented. When talking about Exton, Downey mentioned that he is a natural extrovert. He has never made audition tapes or spent hours practicing and was always intrigued to work with his father. When the Avengers superstar asked Exton to work on his new project, he immediately said yes. However, Avri is a lot different from Exton but no less talented, said Downey.
Glimpse From the Trailer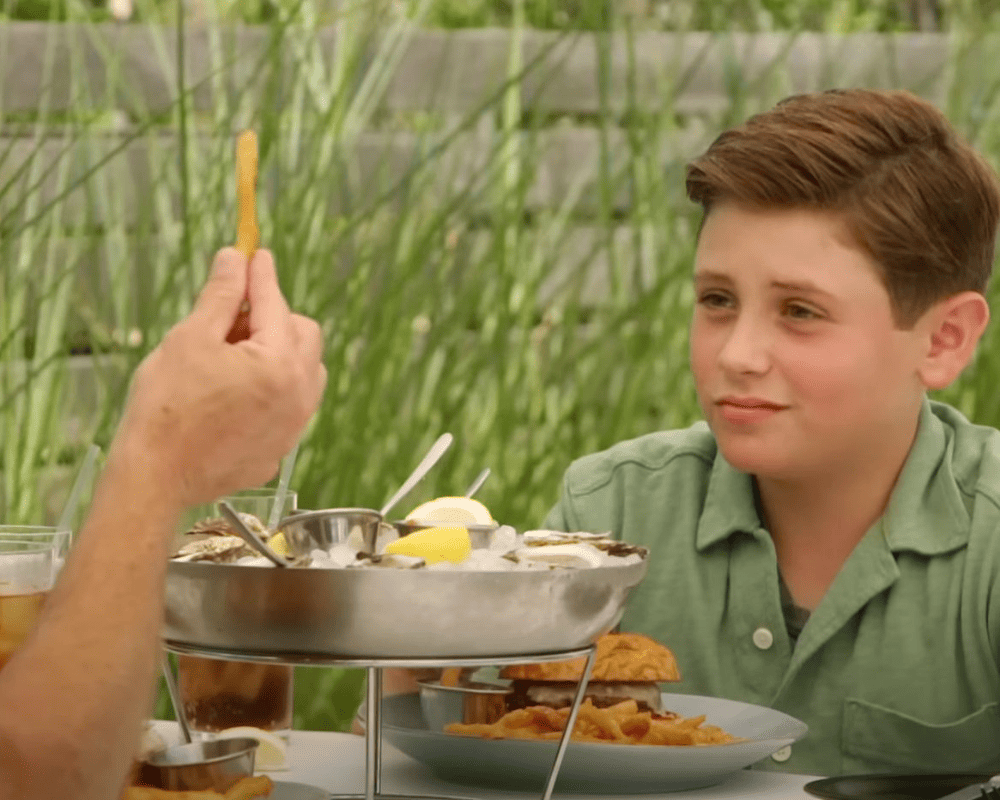 The trailer showcases some truly heartwarming moments between the threesome. In a lunchtime scene in Downey's Dream Cars, Robert Downey Jr. and his son share a delightful moment that showcases their shared love for automotive ingenuity. As they enjoy their meal, Robert playfully incorporates the surroundings, using the food to demonstrate his work on the cars. However, before he can unveil the clue, his quick-witted son, Exton, astounds him by accurately guessing, "It's a biodiesel conversion." If you are also thrilled to see this chemistry on the big screen, you can watch Downey's Dream Cars on Max from June 22nd.
Older PCs Can Now Run Fortnite Thanks to the New Performance Mode
Even without a performance mode, fans of any gaming platform could run Fortnite and enjoy the captivating gameplay. The game can be cross-played by people preferring different devices, including Android phones, Nintendo Switch, Xbox, PlayStation, and high-end gaming PCs. However, Epic Games decided all this was not enough to accommodate every gamer who might want to pick up the cartoony battle royale. So, they announced a new feature called performance mode and stated that it would allow old PC users to run the game smoothly.
The New Fortnite Setting Trades Visual Quality for Performance Gains
The Fortnite performance mode was made available to players on December 15th. It offers massive performance gains at the expense of visual quality. This is done to lower memory usage and reduce the strain on the GPU and CPU, which in layman's terms means that the game will not look so good but will spare the hardware and run better.
Players with older PCs will now see a prompt to try the new performance mode as soon as they boot up the game. In addition, Epic Games has also added another feature that allows Fortnite players to remove the high-resolution textures from the game data, which will allow them to save a lot of hard drive space.
Fortnite May Look a Little Less Magnificent But the FPS Difference Is Huge
Now that the performance mode is available and players running Fortnite on older hardware had the chance to experience the difference, it looks like the trade is worth it. While the game sacrifices a lot of its splendor when the mode is active, people playing it on older machines will get a huge frame rate boost. The comparison with the previous low-performance settings shows that the new mode is significantly more efficient.
The new performance boost option will be available for both Creative and Battle Royale game modes and will make it possible for enthusiasts to run Fortnite in 1280×720 px while enjoying that sweet 60 frames per second rate.