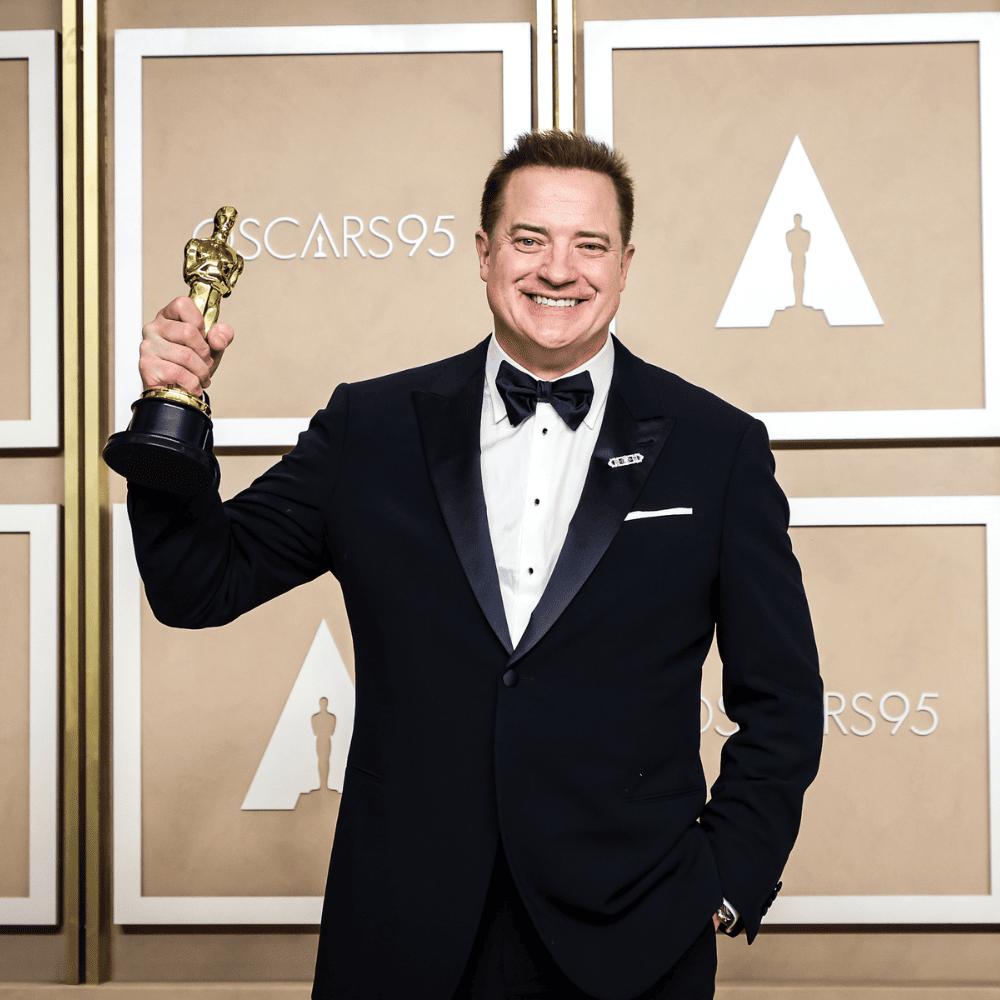 After going home with an Oscar in his passenger seat at the last Academy Awards show, Brendan Fraser is being picky about selecting his next project. The 54-year-old actor has done a tremendous job in The Whale and therefore scooped up his first Oscar after he made a comeback in the lead role of Charlie in the movie.
Fraser Is Yet to Pick His Next Role
During an interview held at the Greenwich International Film Festival's Inaugural Inspiration Talk, Fraser spoke about his uncertainty about his future endeavors. He is soon to be seen playing a small role in the crime drama Killers of the Flower Moon, which he is very excited to see at its premiere at the 76th Cannes Film Festival. Fraser described his experience working on the film in Oklahoma, saying that despite the hot weather, he played a significant role in the epic movie, which features some very known actors. He told his fans that they would be able to see him in a couple of scenes at the very end of the film. He praises the entire cast and the director, Martin Scorsese. In fact, he described his experience with Scorsese as a fantasy fulfilled. The actor also praised talented and enthusiastic people who surrounded him during the filming of the movie, including Leonardo DiCaprio, Jesse Plemons, and Robert De Niro.
About Killers of the Flower Moon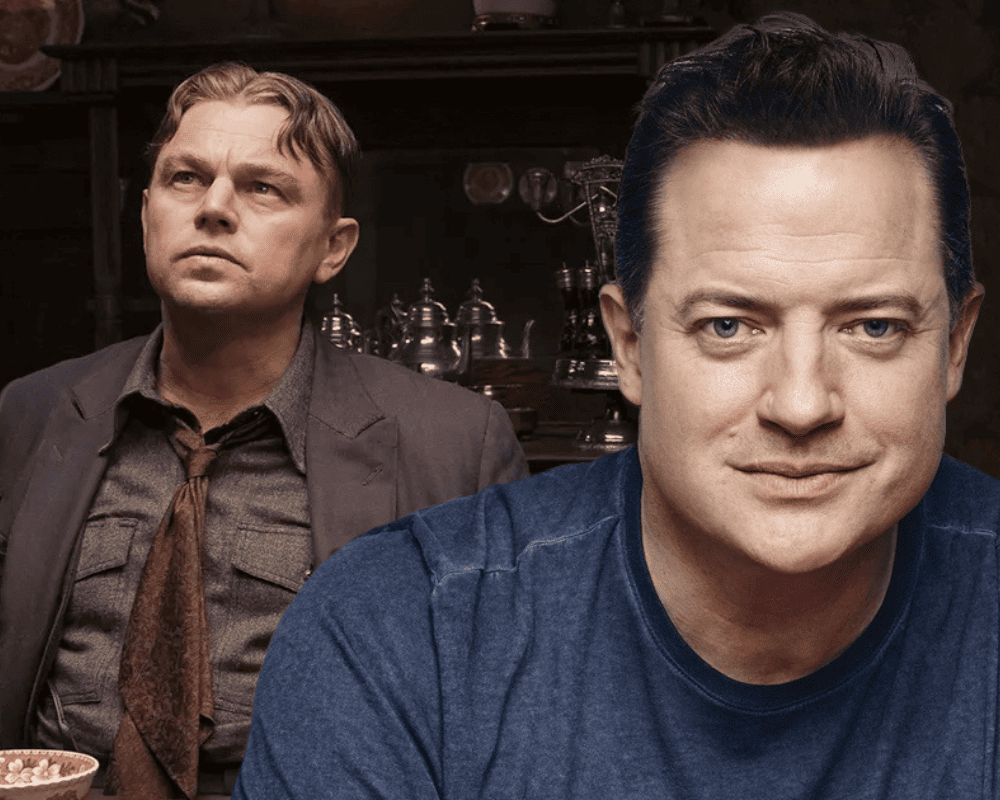 The movie has been inspired by an eponymous non-fiction book, written by David Grann in 2017. It revolves around the tragedy that struck the people from the Osage Nation, who were oil-wealthy Native Americans during the 1920s in Oklahoma. If you are excited to see the film, it will be released in a few select theatres on October 6th, while opening to a wider audience via all cinemas and Apple TV+ on October 20th.
Kanye West fans can remix his new tracks with Donda Stem Player
Kanye West, one of the world's best-loved rappers, has introduced a whole new experience for his techno-loving fans. In collaboration with electronic equipment design firm, Kano, Kanye has unveiled a "Donda Stem Player," a device that allows you to remix songs from his latest album "Donda." The rapper is no stranger to technology and was also in talks with Swedish Electronics manufacturer Teenage Engineering for collaborating in 2019.
How it Works
So what's exciting about this puck-shaped device? You can isolate parts of the songs you enjoy and set your own background scores to them. Play around with the bass and drums and even vocals give the song our very own interpretation. The stem payer device will not separate "song elements", but it does come equipped with useful tools such as audio mixing across four channels, different effects, sampling selections, looping, and speed controls.
Product Specifications
To navigate, use four touch-sensitive "light sliders," and haptic feedback. The gadget has customizable colors, with saving options to share your "creations" with friends. The built-in speaker devices or a Bluetooth connection is ideal for audio streaming, and for private listening, you can always tune into the 3.5mm headphone jack. Audio Files are compatible with both lossy and lossless formats (including AAC, AIFF, MP3, and WAV).
To Buy or Not to Buy
The drawbacks? There are only 8GB of storage to workaround to ensure you save only what you really like! (Not counting the bundled Donda stems). Competitively priced at $200, the Stem Player can now be ordered online. It might be a bit heavy on the pocket for those who are seeking just a temporary indulgence, but it is reasonably priced vis-a-vis most electronic music-making devices. So, get going and split Kanye's chartbusters into stems with your own beats. Share your tracks and you never know… Kanye himself might give you a "ye!"