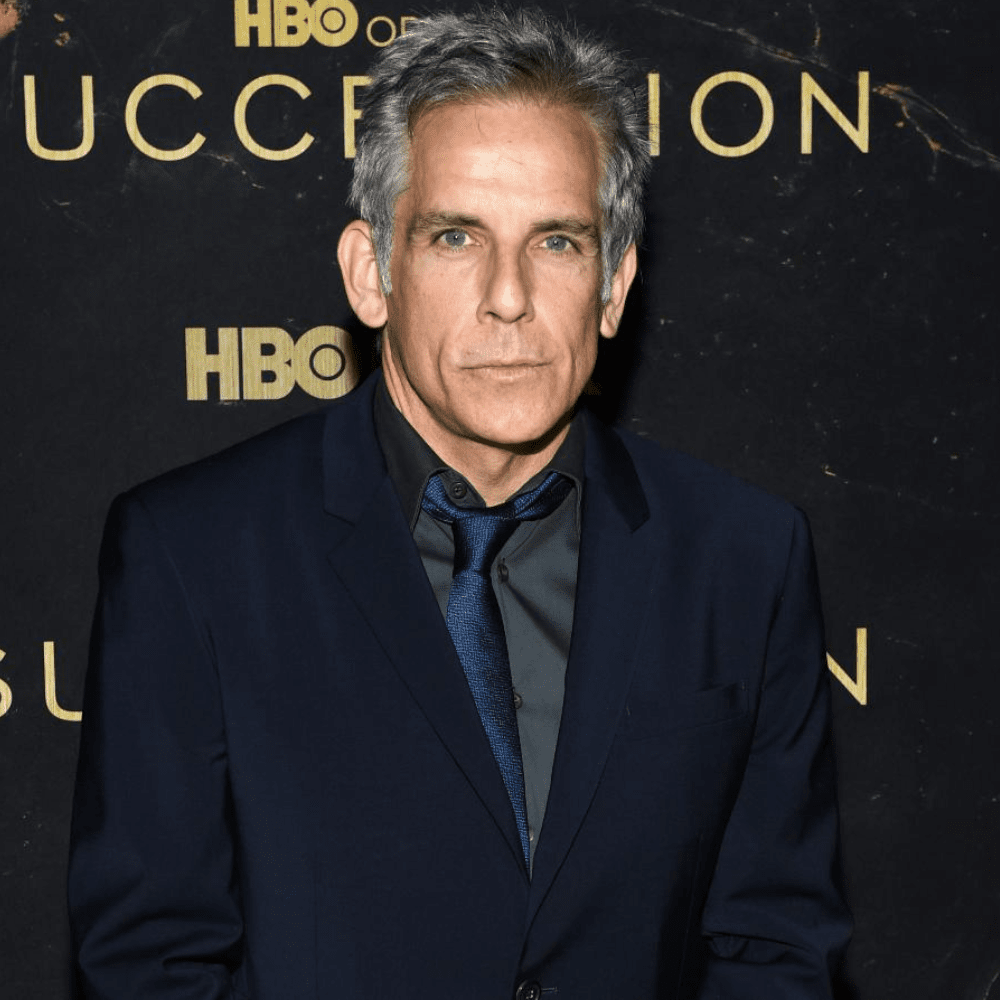 How much of Ben Stiller is too much? The actor will soon be playing the role of identical triplets in an upcoming TV series, Three Identical Strangers. It's a true story based on three identical triplets, Bobby Shafran, David Kellman, and Eddy Galland, who were separated at birth and stumbled upon each other later in life, as shown in a 2018 documentary. Ben Stiller is in talks with the team to play the part and executive produce the series, with the writer being Amy Lippman and Sony Pictures Television producing the show with SK Global and TriStar Television.
Return of Ben Stiller
This series will mark the return of Ben Stiller to acting, as the actor had shifted his focus to directing over the last few years. This series will be the first prominent TV project in his 40-plus year-long career. Stiller has done many commendable roles in movies like Zoolander, The Secret Life of Walter Mitty, Night at the Museum movie series, Dodgeball, and Meet the Parents. The actor also won an Emmy award in 1993 for The Ben Stiller Show. His last brilliant role was in The Meyerowitz Stories in 2017. He also found success as a director with the Apple TV series Severance.
The Story of the Three Brothers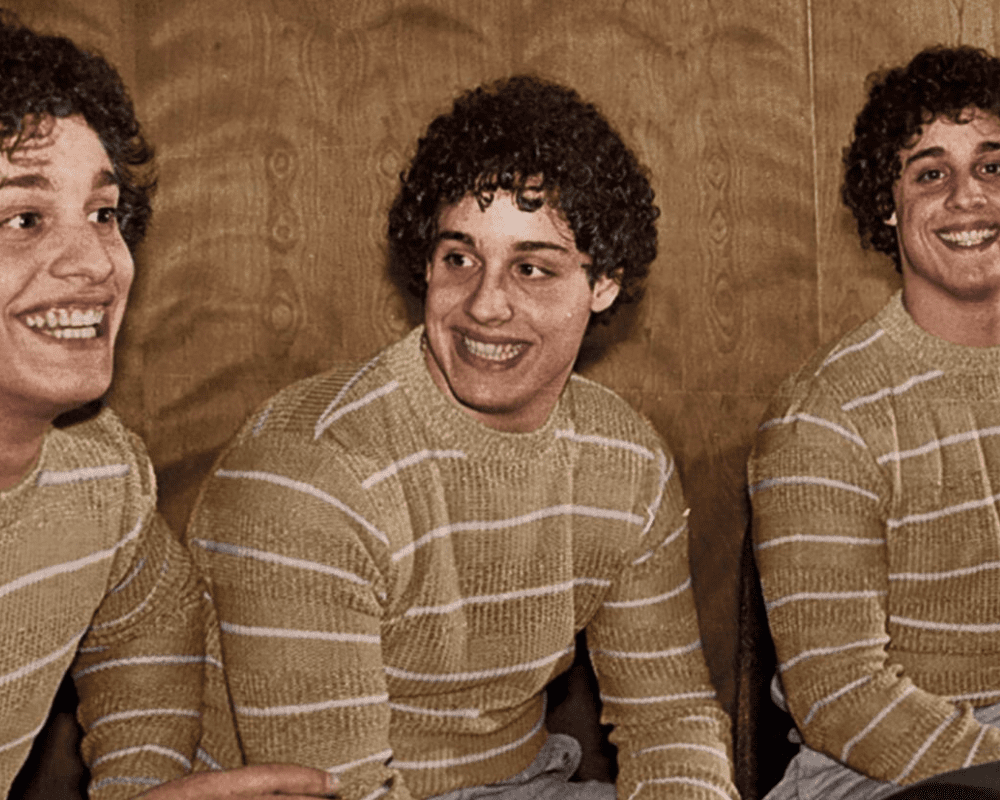 The shocking tale of Three Identical Strangers rocked the world when it initially broke. The three brothers ended up in different homes at the time of their births, and connected back only in 1980, when Shafran and Galland both attended the same university, found each other, and realized they were twins. When Kellman saw the news and recognized them, they all met up and celebrated their new brotherhood. As soon as the story broke, the three brothers attained worldwide recognition and fame. However, with that came some truly harrowing consequences. We can only hope that with an actor like Ben Stiller, the series will be truly worth watching.