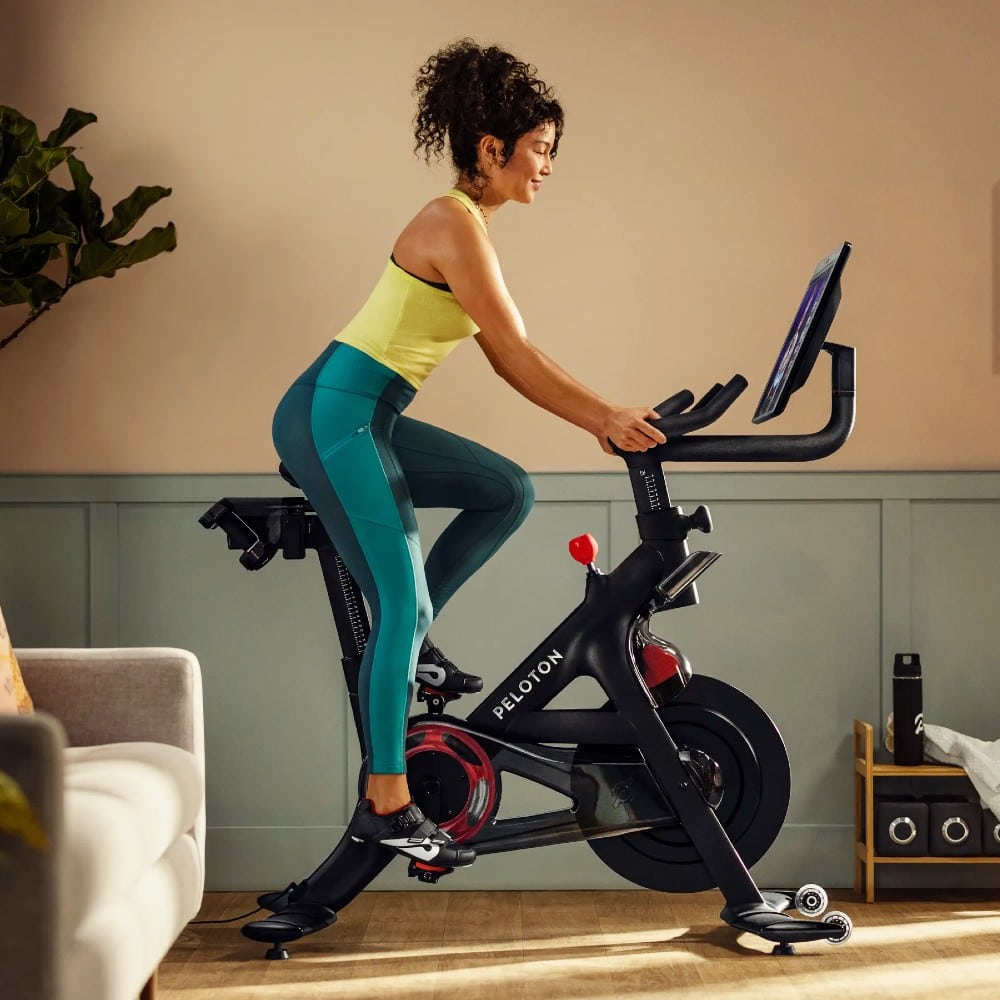 Recently, the focus of regular exercise practices has shifted from physical gyms to virtual classes. That's why, with their tech-smart domestic products and online streaming class facilities, Peloton experienced a height of success during 2020's trying months. This has made the recent crash of the popular connected fitness company more jarring, when John Foley, the co-founder and CEO, stepped down in February this year.
The Company Shakeup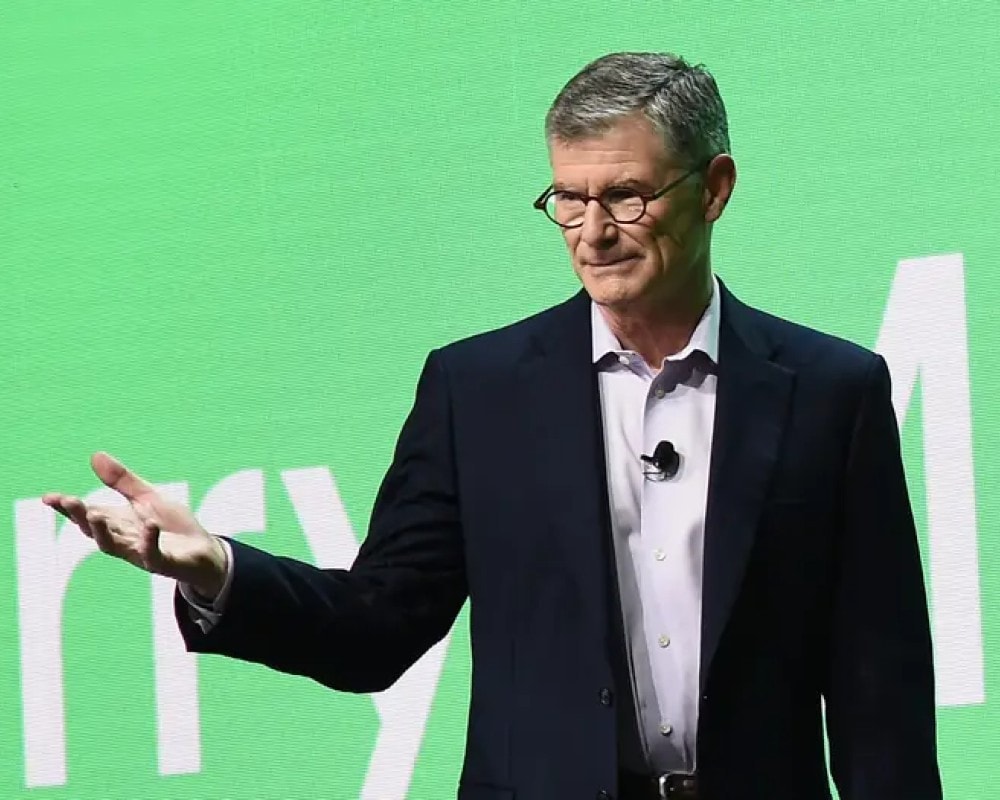 Foley's resignation from the post of CEO occurred amid a major shakeup in the company, including several C-level hires and a 2800-person layoff. With executive post experiences of Netflix and Spotify on his resume, Barry McCarthy stepped into Foley's shoes, and as the new Peloton CEO, promptly appointed several new members to the existing executive team. He has aimed to tighten the company's belt to stem the bleeding economic scenario.
The Enactment Planning
According to a recent official announcement, Foley has resigned from Peloton altogether, alongside the Chief Legal Officer and fellow founder Hisao Kushi. Foley's resignation went into effect on September 13. Kushi's official stepping down is planned for October third. Kushi will be replaced by Tammy Albarran, who will also take the additional charge of Corporate Secretary of the company. She has been serving the roles of the Deputy Corporate Secretary and Chief Deputy General Counsel of Uber till now.
Statement of Barry McCarthy
In his official accepting statement, McCarthy offered his gratitude to both Hisao and John for their passion, dedication, and shared vision for Peloton. Recognizing the duo's hard work, he said that they had given the world an empowering platform in the form of the connected fitness industry, encouraging millions to become the best versions of themselves. He further expressed that the company will remain indebted to both John and Hisao for their countless contributions.
Statement of John Foley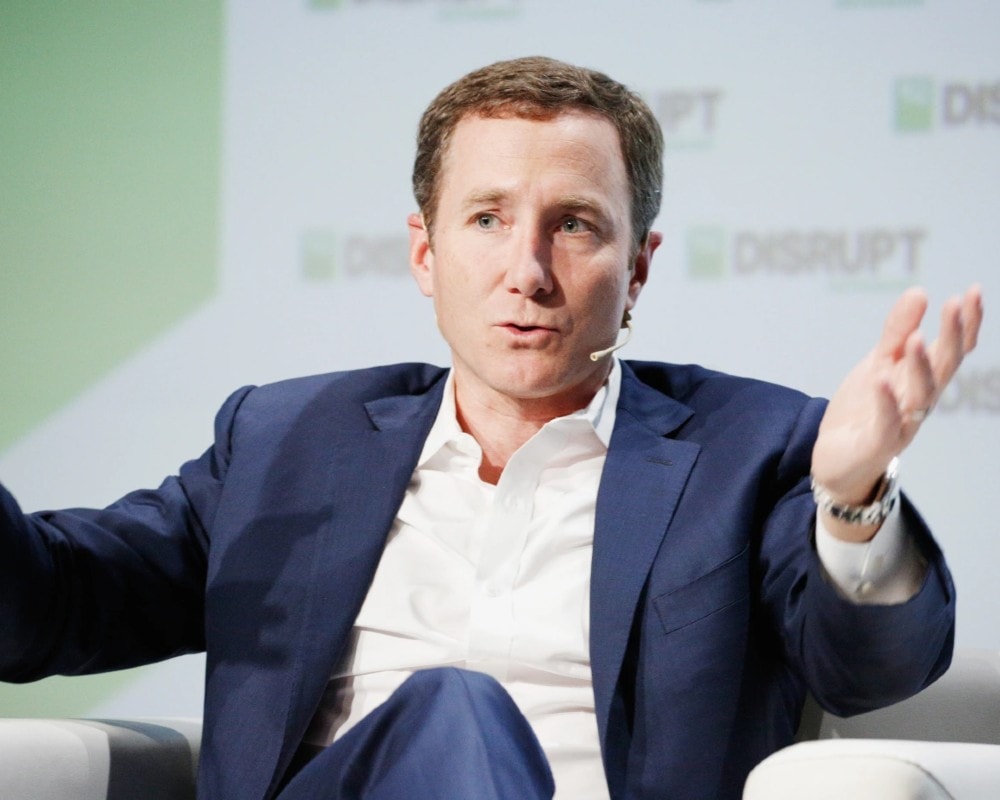 Foley's official statement of bidding goodbye to Peloton focused on his good times in the company, referencing his belief and loyalty to it. He shared his joy and pride over the global success the company had achieved through the years. Reflecting on that journey, he praised the Peloton employees for their talent, creativity, dedication, and hard work. He reminded them that the company was founded with a central goal of making wellness and fitness fun, effective, and convenient. Though he is now to start a new professional chapter, Foley assured that he will remain a lifelong loyal Peloton customer and a passionate advocate for the company's mission.