After having quite a few meetings with Jack Dorsey and other board members of Twitter, Elon Musk finally succeeded in adding the social media application to his assets on April 14, 2022. The total cost that he paid to become the owner of Twitter is reported to be $44 billion. Ever since he took over the company, he has been making a few changes in the structure, one of which is dissolving the Twitter board and proclaiming himself as the new CEO.
The Big Reveal
As shocking as it was to some people, the last few weeks saw some major changes happening in the Twitter offices. Musk decided to remove the current board members of Twitter, including Parag Agrawal (Chief Executive Officer), Neg Sagal (Chief Financial Officer), and Vijaya Gadde (Chief of Legal Affairs and Policy and made himself the CEO. This makes Musk the CEO of four big companies he owns, Twitter, SpaceX, Tesla, and the Boring Company. However, Musk has made it very clear that this change is temporary.
The King Starts to Rule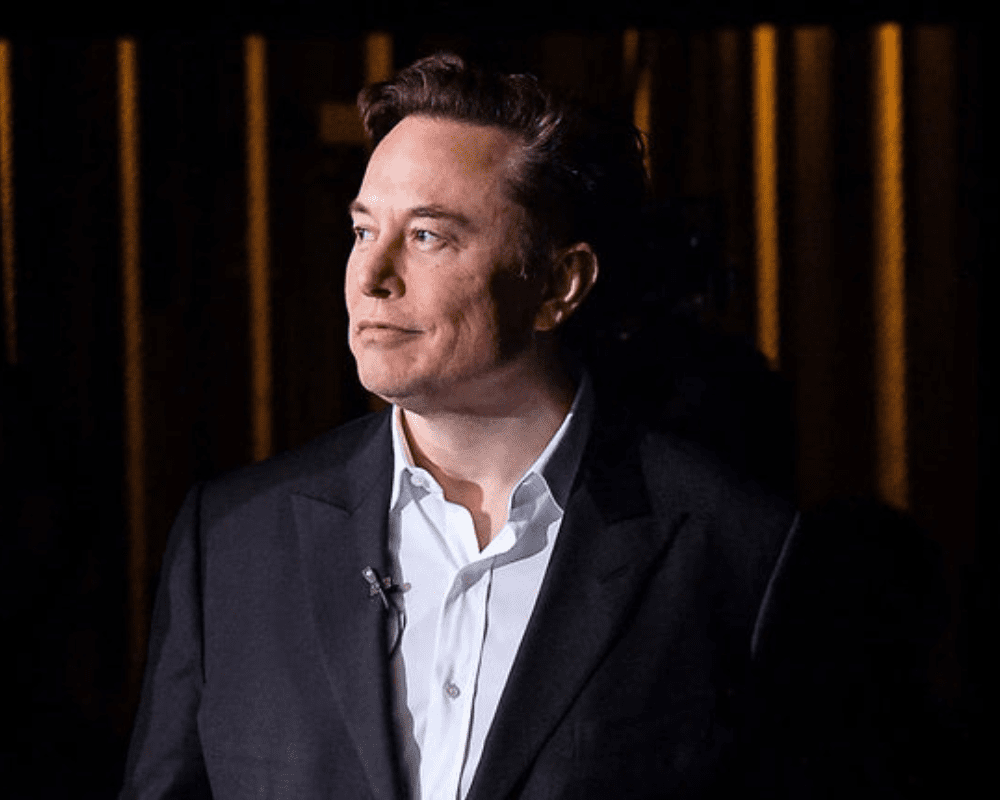 After Musk became the CEO of one of the most used social media platforms, he made some decisions that were not easily accepted by all. In fact, there have been rumors in the town that Musk is planning to downsize and has decided to fire a quarter of the existing team. However, when asked, Musk completely denied this claim and told the press that he has no such plans in mind. It's very difficult to interpret if the decision of dissolving the entire board and firing people in such high positions was a good decision or not. It's not clear in what direction Musk is planning to take the company, and the only way to figure that out is by being a bit patient and seeing what Musk really has planned.