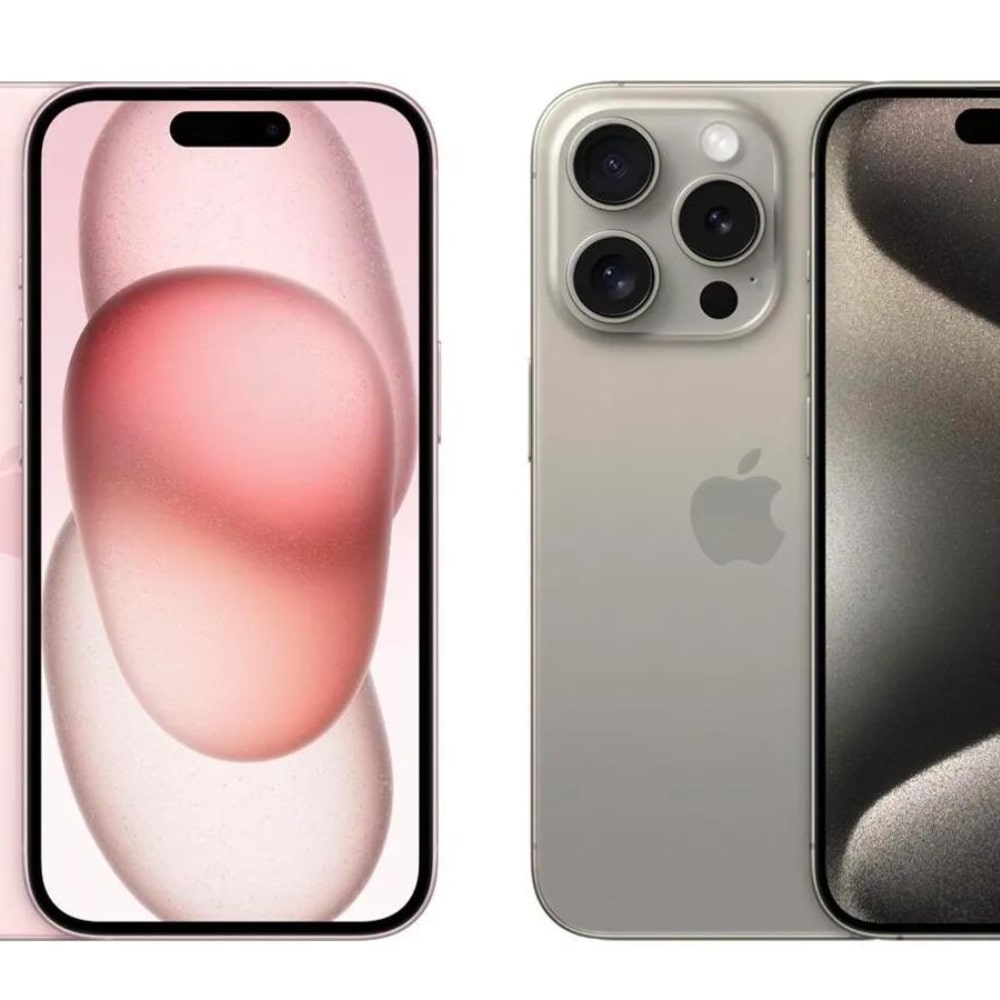 Apple enthusiasts and tech aficionados have been eagerly awaiting the moment, and it's finally here. On September 12, 2023, Apple CEO Tim Cook stepped onto the stage to introduce the world to the highly anticipated iPhone 15 series. This latest iteration of the iconic smartphone brings a host of exciting new features and improvements that are bound to delight users and keep Apple at the forefront of innovation.
Enhanced Design and Features
Bigger, stronger, photography gam changer! One of the major advantages of the iPhone 15 is its bigger screen display, granting users a far more engaging visual experience. Apple has also made the iPhone 15 screens tougher, attending to those of us who have a tendency to inflict accidental damage upon our phones—we've all dropped our device at least once.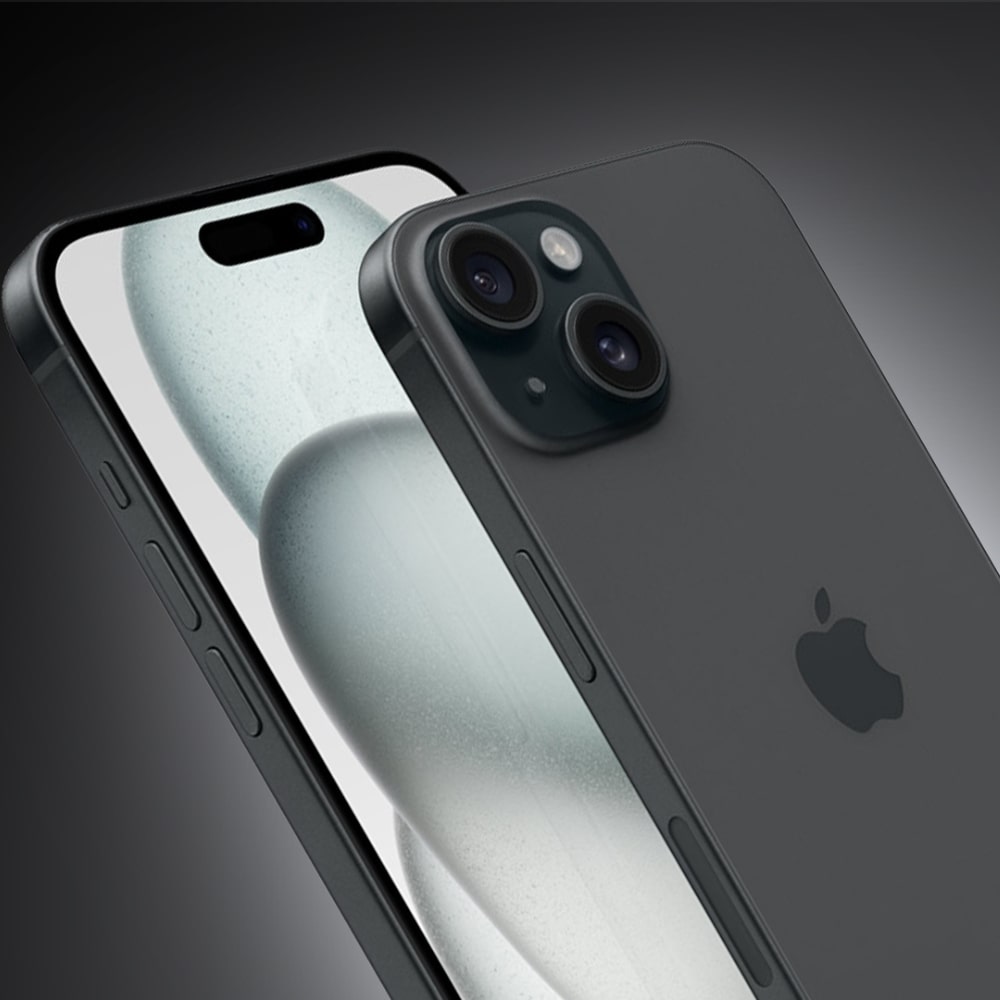 The iPhone 15 also has an upgraded camera system, capable of effortlessly recognizing a human in the frame and transitioning to portrait mode. That's not all! Apple has also considered the problem of superfluous noise in audio recordings. With the iPhone 15's microphone designed to concentrate on your voice, extraneous background sounds are successfully filtered away.
Pricing Details
The burning question for many potential buyers: What's the price?
Apple has kept the pricing structure in line with the previous year, starting at $799 for the base iPhone 15 model and $899 for the iPhone 15 Plus. Moving up the range, the iPhone 15 Pro is priced at $999, and the top-tier iPhone 15 Pro Max will set you back $1,199. This pricing consistency means that users can enjoy the new and improved features without a significant increase in cost compared to the previous generation.
USB-C Charging Comes to iPhone
The iPhone 15 welcomes the widely used USB-C charging port. It's worth noting that Apple has already made this transition with its MacBooks and iPads. Users can now enjoy a more universal charging experience, even if Apple didn't want to introduce it; recent legislation changes means Apple was forced to offer a universal charging port for all devices, so at least they can't make customers spend money on Apple-themed converters anymore!