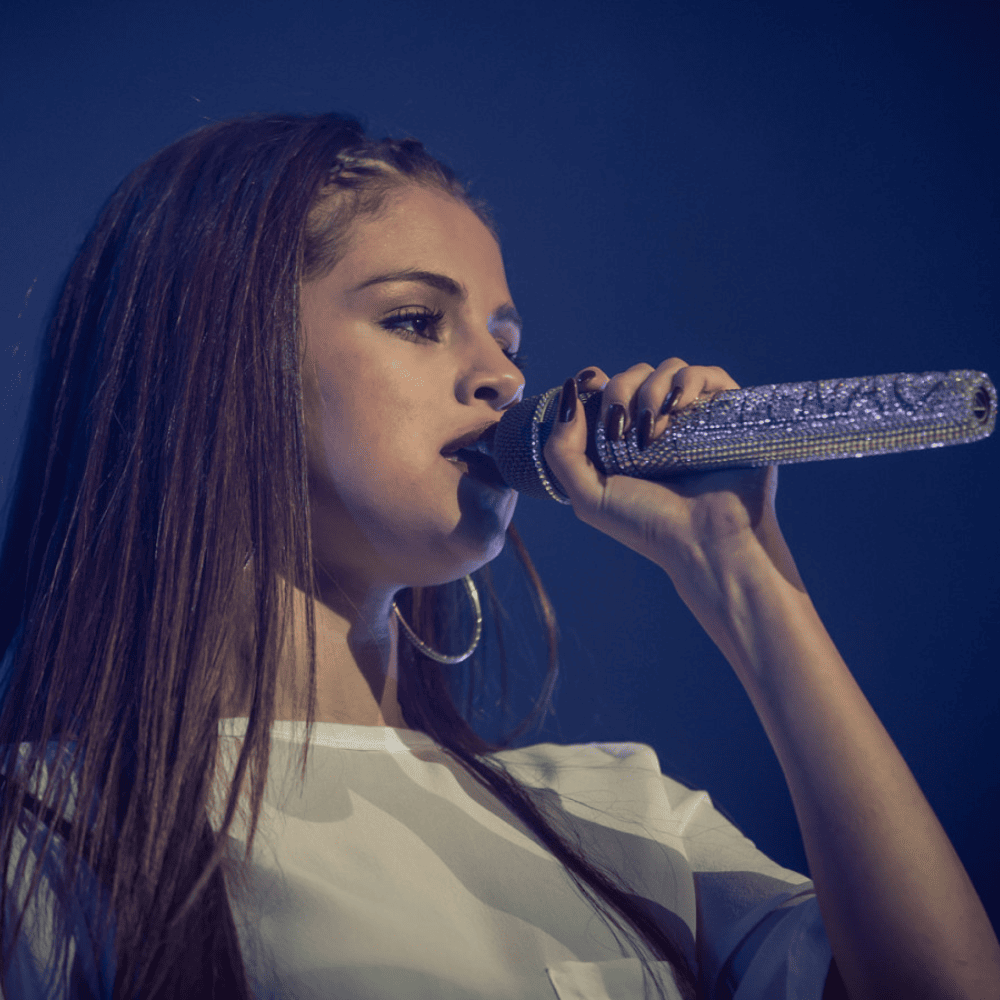 In 2006, Stockholm witnessed a pivotal moment in the battle for the future of the music industry. As The Pirate Bay faced a raid, a young entrepreneur named Daniel Ek was about to launch Spotify. While Spotify initially appeared as a savior for artists, it has since become part of the problem. Artists struggle to earn a fair income, maintain creative control, and stand out amidst the overwhelming number of releases. However, hope arises from Sweden once again, as Corite, a platform co-founded by artist-turned-entrepreneur Tengblad, promises to revolutionize the industry yet again.
Corite: Empowering Artists and Fans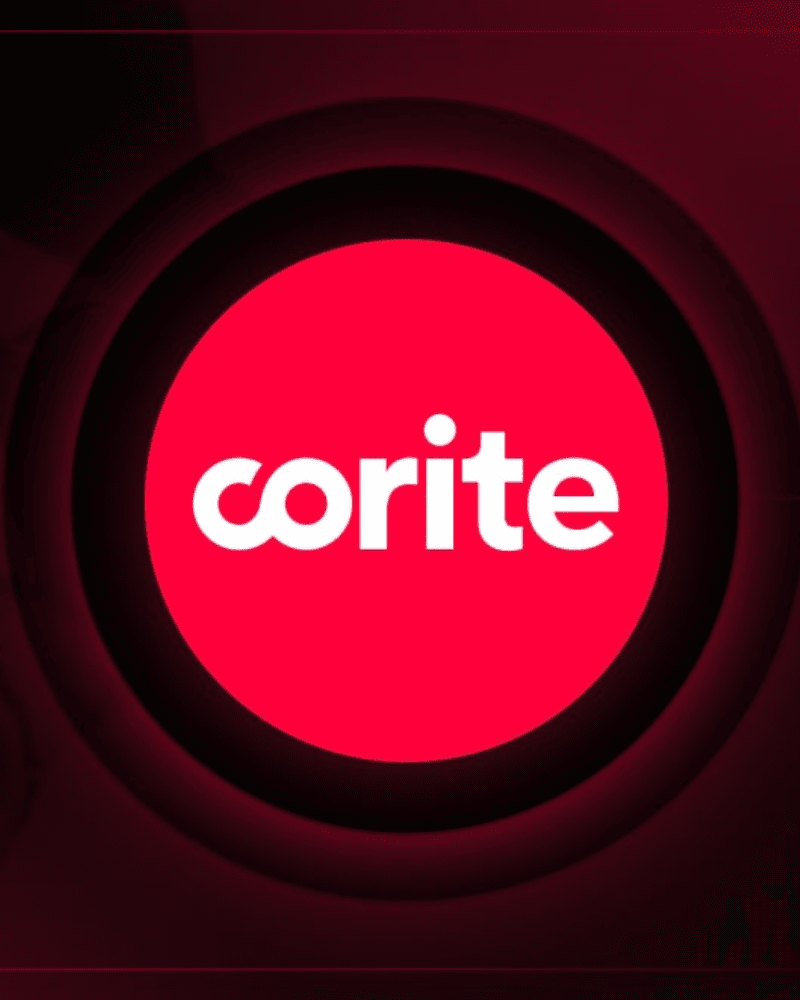 Corite, derived from "cowrite," is a platform that allows artists to crowdfund their new releases, with fans becoming stakeholders in the success of the music they love. By investing small amounts, fans gain a share in the profits of each track, while artists retain creative control and receive a larger portion of sales and streams, with only a five percent cut taken by Corite.
Fostering Community Engagement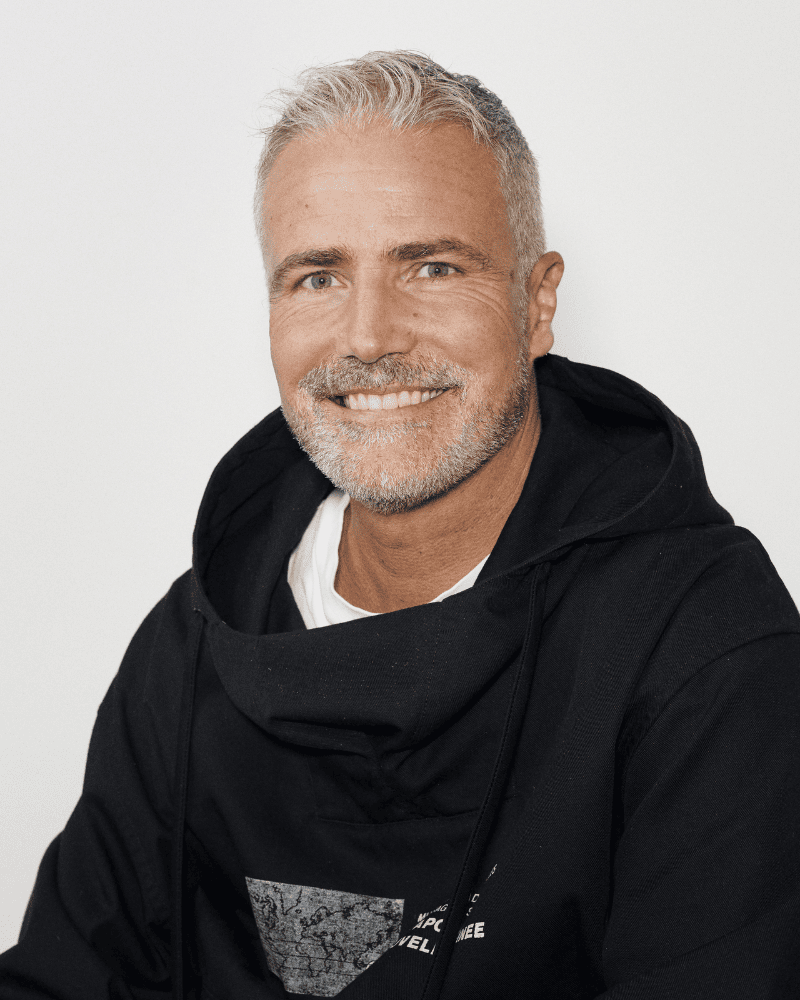 With thousands of fans actively investing and advocating for an artist, their collective impact becomes significant. Corite also enables artists to involve fans in the creative process, such as by including submitted vocals in songs or offering exclusive perks like early access to new releases, secret gigs, and unique merchandise. This level of interaction creates a stronger bond between artists and their fans, transforming passive listeners into active supporters.
Redefining the Role of Streaming Platforms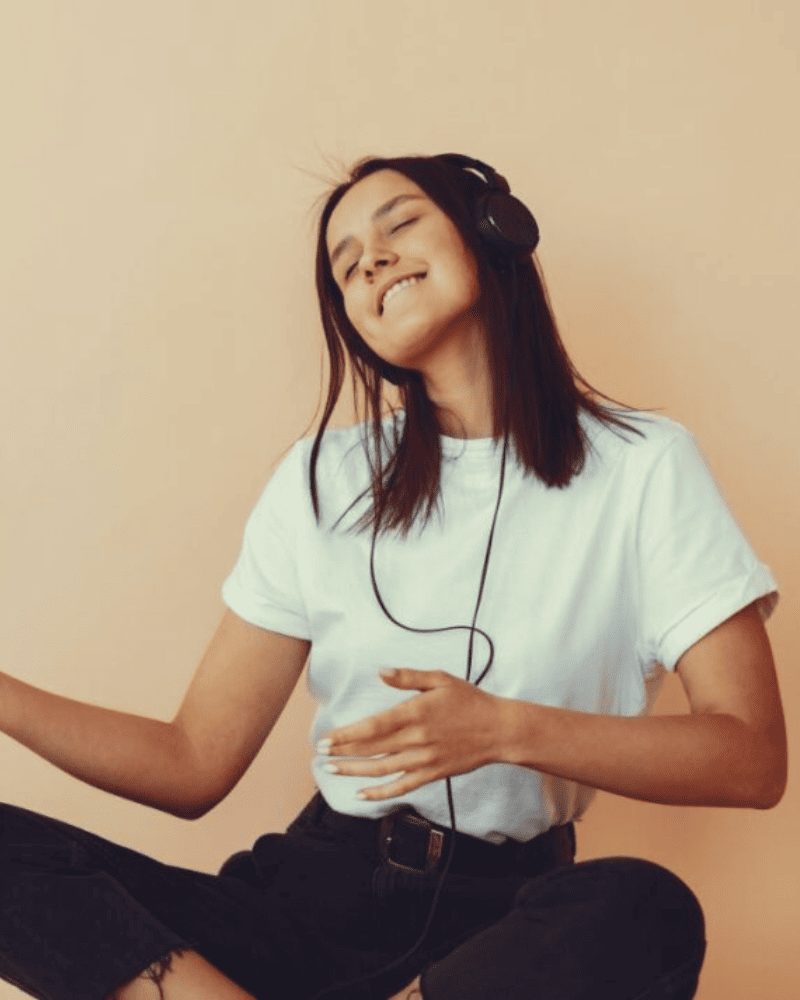 By providing a centralized space for artists and fans, Corite allows for direct interaction, feedback, and collaboration. The dominance of major labels and streaming platforms in the music industry has long limited artists' creative freedom and fair compensation. Corite's model challenges this status quo by empowering artists and engaging fans as active participants. By investing in Corite's crowdfunding platform, fans not only support their favorite artists financially but also become stakeholders in their success.
The New iOS Is Here And It Brings A Lot Of New Features
We'd love to be a fly on the wall in the Apple offices. After all, they're constantly cooking up new and improved ideas and gadgets, and Apple fans are always on tenterhooks waiting for the latest update. In a much-anticipated September event, they not only announced a new subscription service, new iPads, and new Apple Watches, but they also announced the latest iOS update. So, what is the iOS operating system and what's new?
Which Phones Are Eligible?
Most people know that Apple is a rather lucrative brand. If you don't keep up with their updates and their new products, then you might get left behind – and this is sometimes the case with older phones and newer updates. In terms of the iOS 14 update, though, any phone from the 6S up will be eligible for the update. Either your phone will update itself automatically, or you can go to your setting and manually update it.
What Are The Features?
Perhaps one of the most exciting features of the new iOS 14 update is the fact that iPhone users can finally change their home screen. Apple has kept things the same for decades now, but there is now the chance to add widgets to your home screen, and you can really personalize it to make it your own. As if that wasn't enough, Apple has also updated Siri and the incoming phone call function. Instead of having to stare and wait at your screen until the person ringing you stops, the incoming phone notification will only take up a small portion of the screen – and the same can also be said for the Siri function. This new update will also give iPhone users the chance to try out Google's new Translate app. Pretty cool, huh?
iOS updates are always pretty exciting, but there's no doubt about the fact that this particular update is cooler than most.