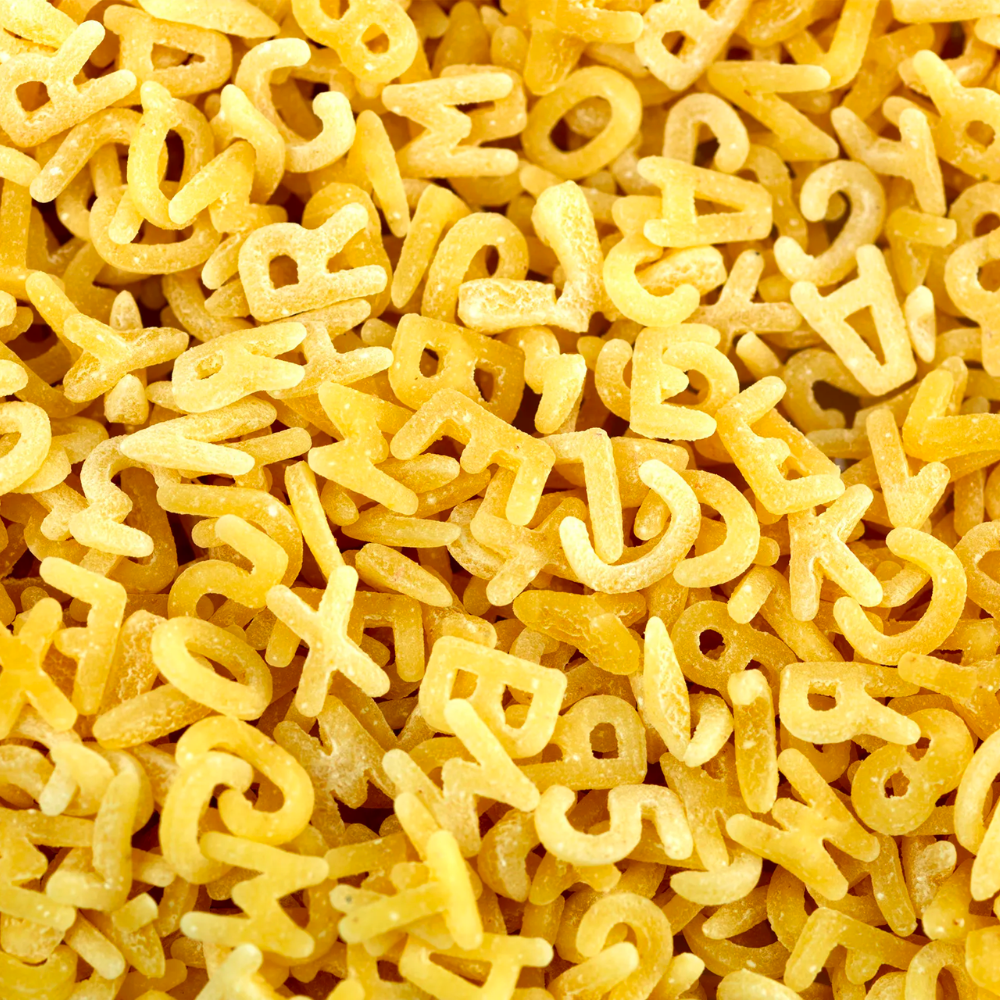 ChatGPT, a chatbot launched by OpenAI, has been in demand ever since it made it to the market. According to the company, their ChatGPT is worth at least hundreds of millions of dollars. Despite the fact that none of OpenAI's models, including ChatGPT, generate significant revenue, the company is expecting a $10 billion investment from Microsoft, according to rumors.
What to Expect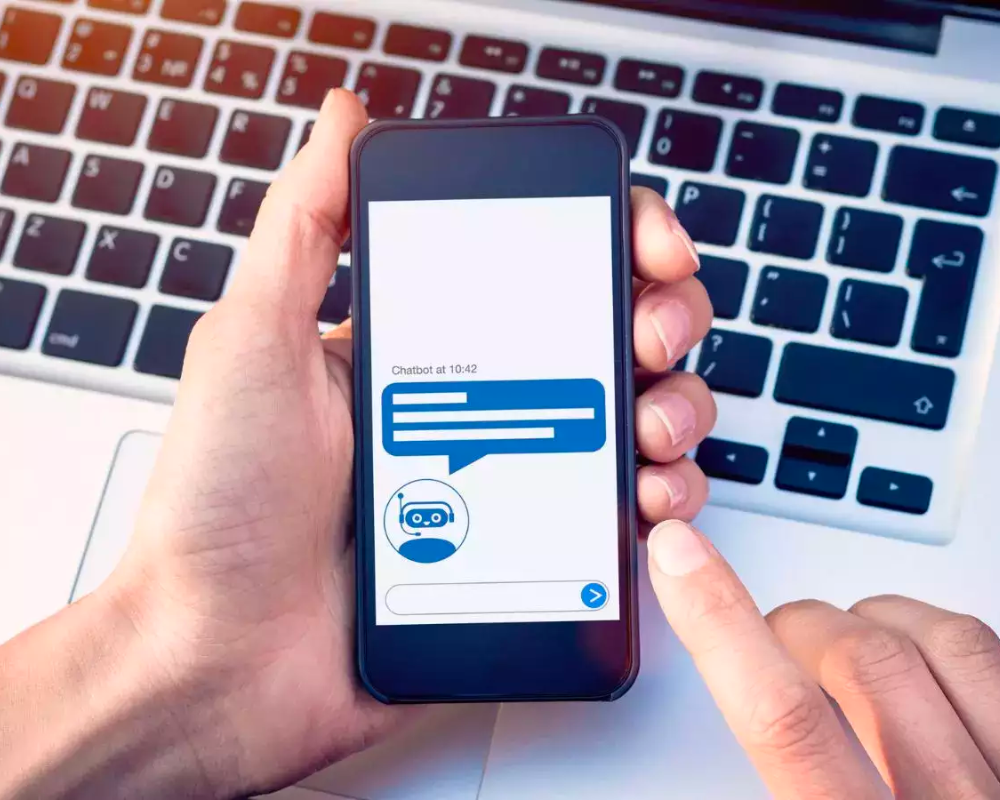 Internet users were astonished by OpenAI's chatbot's remarkable ability to provide answers and pull off stunts like writing largely logical essays, creating functional computer code, and pondering the meaning of existence. It works on GPT-3 which is a text-generating algorithm made by OpenAI that can easily answer queries after being fed massive amounts of text from the web and other sources.
Experts' Opinions
James Cham, a partner at an investment firm called Bloomberg Beta, is not yet completely sure how great ChatGPT will turn out after its initial hype. But similar to many venture capitalists and entrepreneurs, he firmly believes that the bot's technology will be very profitable. He feels the current situation is quite similar to the early days when the internet was introduced. According to him, the tech might bring a major shift in how software, IT firms, and society at large operate. Although there have been many excellent AI demonstrations over the years, Cham claims that ChatGPT is the only one where everyone is genuinely enthusiastic about the product.
The Benefit to Microsoft
There are numerous ways that Microsoft might leverage the technology to enhance its products. Microsoft currently uses ChatGPT's technology to automatically generate code snippets in its Visual Studio software, and it is apparently considering using ChatGPT to boost the efficiency of Bing, its sluggish search engine. Microsoft may also potentially view OpenAI as a means to play catch-up and make up for its lack of progress in cutting-edge AI research.
Amazon Has Acquired the Australian E-commerce Platform Selz
Recently, Amazon acquired Selz, a Sydney-based e-commerce platform that aims to help small businesses create websites in a manner very similar to the one Shopify Inc. uses.
Selz Founder Martin Rushe Made the Announcement Regarding the Acquisition
Founder and Chief Executive Officer of Selz, Martin Rushe, shared the news about the acquisition in a blog post. He said that they (Selz and Amazon) have signed an agreement and are looking forward to working together to continue making easy-to-use tools for aspiring entrepreneurs. He added that the acquisition would not change anything for Selz customers and promised to keep in touch with them regarding any further updates.
An Amazon Spokeswoman Also Confirmed the Acquisition
While Amazon has confirmed the acquisition of Selz, no terms were disclosed. This latest move by Amazon signals the company's interest in allowing small and medium businesses to use their own websites instead of attempting to direct their traffic to its marketplace. While Shopify is popular among online sellers because it gives them more control over the customer experience, the Selz acquisition aims to give Amazon a competitive edge by letting businesses use even more tools to quickly move their operations online.
Selz was founded in 2013 in Sydney, Australia, and gives small and medium businesses a platform to launch online stores with online payment options to other websites. The platform has many tools and currently employs around 50 people. It will be Amazon's third-party marketplace in a segment with over 2.5 million sellers. This accounts for around half of Amazon's e-commerce sales and brings in record revenue for the company.
From 2010 to 2015, Amazon operated another service that was similar to Shopify and was called Amazon Webstore. It also allowed small businesses to run online stores and was built on Amazon's technology. However, Amazon Webstore was shut down in 2016 after failing to create an appealing product for e-retailers. During its five-year lifetime, it gathered no more than several hundred active users, with competitors having tens of thousands. In addition, some users reported negative experiences with the platform.