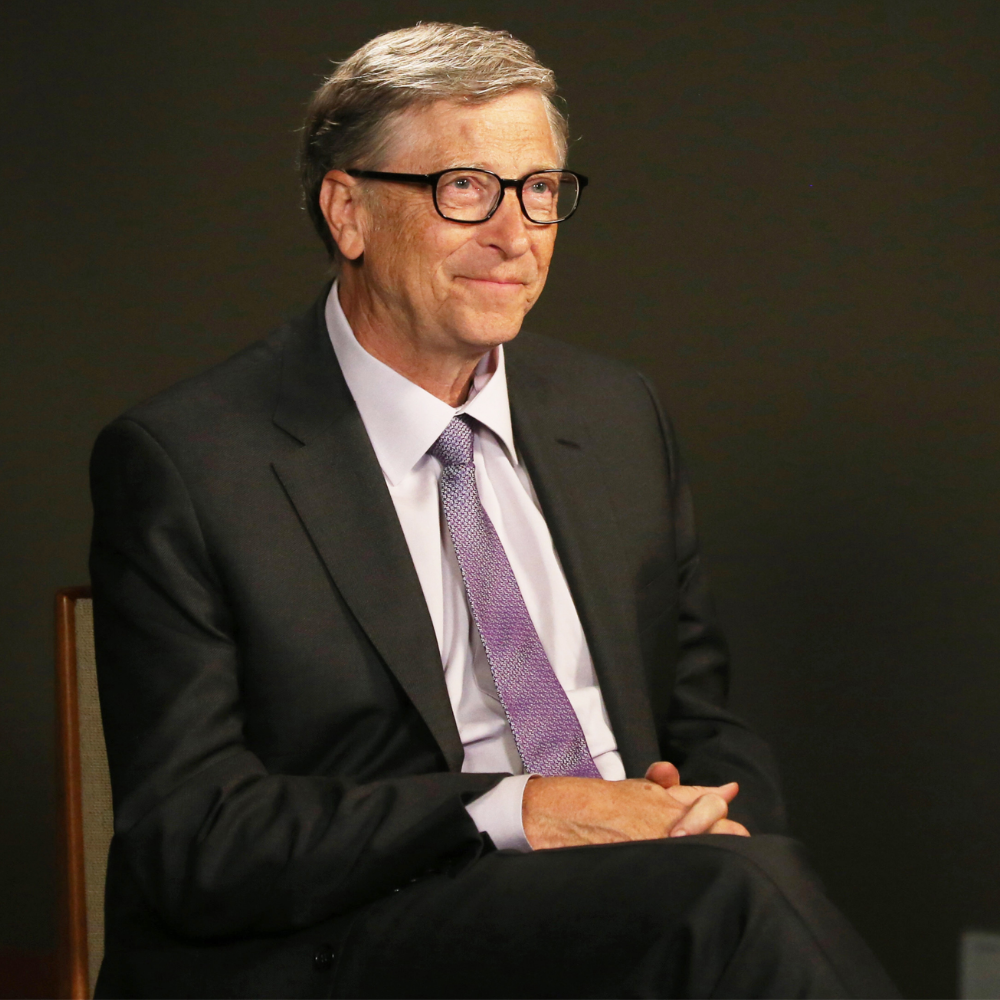 In an interview with David Letterman, Bill Gates mentioned that the internet will definitely be the next biggest thing to take over the world. Everyone laughed at his statement at the time, but today after almost 30 years, we all are reading about it on the internet.
What Is the Video About?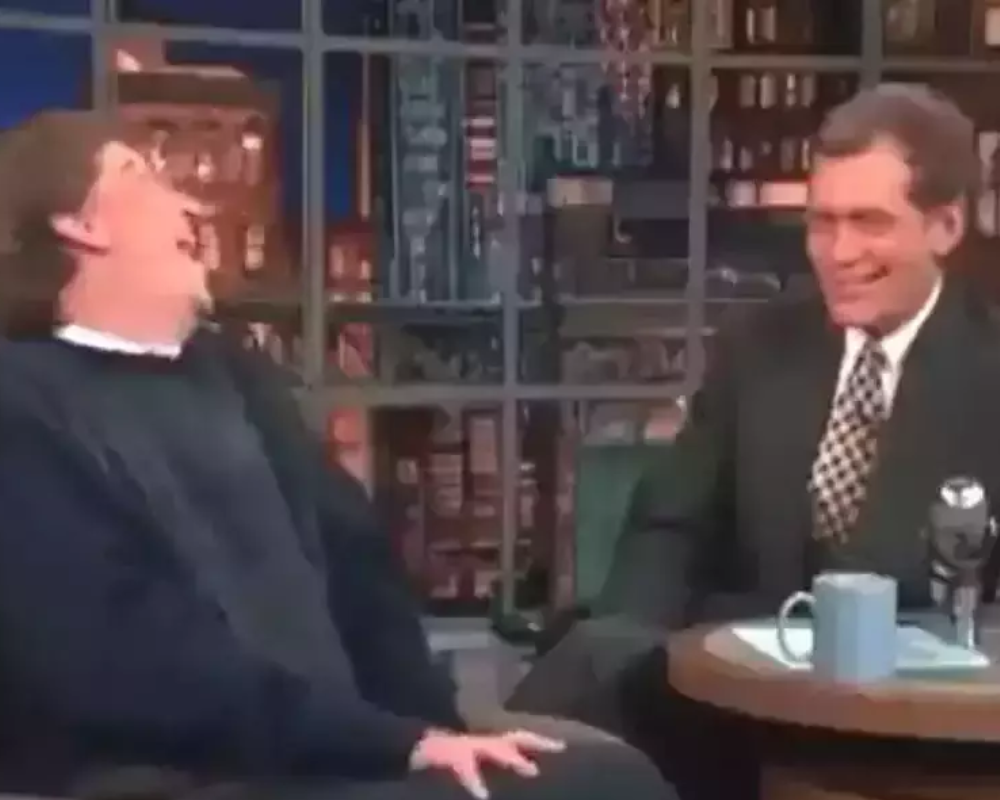 Old footage recently resurfaced, showing the tech expert talking about the internet while it was still in its early phase. During the 1995 interview, Bill Gates was questioned about the internet and whether he knew anything about it. He explained that it's a place where individuals can publish information, everyone can have their homepage, companies are there, and the whole world is on the internet. Not only did the audience laugh and mock him in the video, but even Letterman couldn't comprehend what Bill Gates was suggesting because they didn't share his vision.
Who Reposted the Video?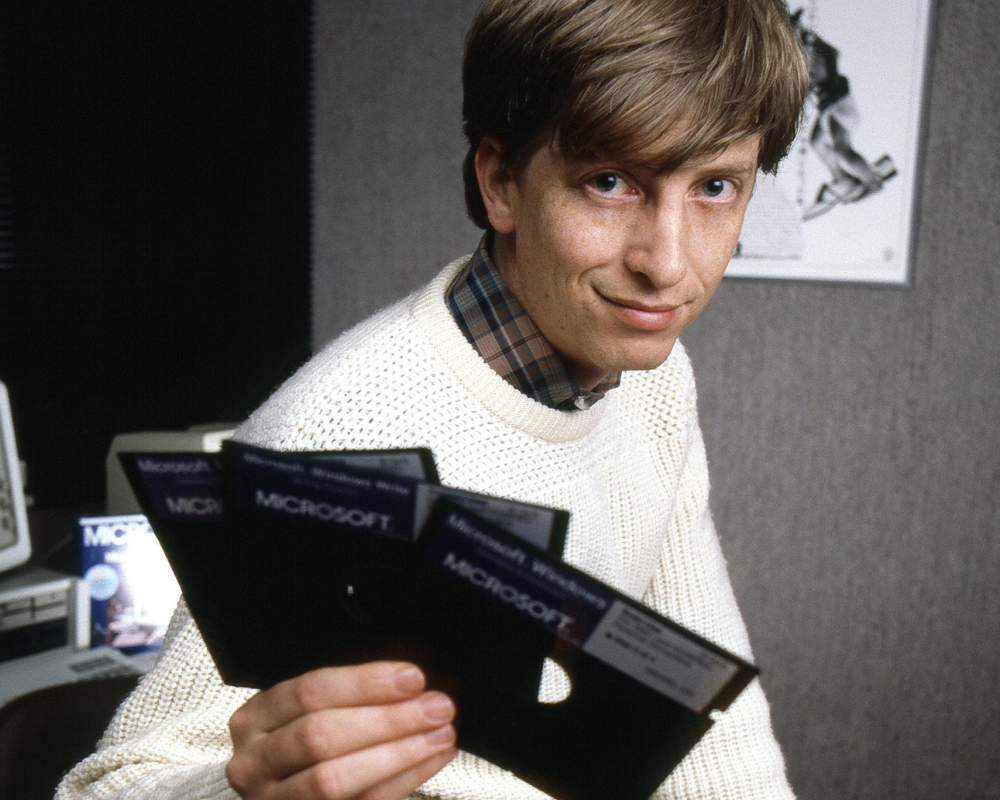 It was Elon Musk who posted the interview video on Twitter with a caption expressing that no one knows what future technology holds and how much more it will evolve. The video got so much attention that it made people think about how much we have come forward. With no internet to the world running now on the internet, technology and humans are surely advancing. Bill Gates even predicted about artificial intelligence technology that computers would have a mind of their own. It seemed to him a scary thought if it happened, and now AI's here, he still believes that they are dangerous. Every time Bill Gates made a prediction, people thought it would never happen, and decades later, it actually came true. The Harvard dropout was only 19 years old when he first started Microsoft in 1975. So, let's just say that Bill Gates knows what he's talking about, and he clearly knows more than what people think.
A Pittsburgh Arcade Makes All of its Beloved Games Virtually Accessible
Whether you're a video game fanatic or someone who simply enjoys a good bit of gaming, you're going to enjoy what one Pittsburgh arcade did to help those staying home during the pandemic. LikeLike is a gallery that is focused on showcasing creative and weird indie games and they have recently swapped their physical space for a virtual world.
An At-home Arcade
LikeLike Online is what LikeLike refers to as "the tiniest MMORPG". If you're not too familiar with the video game terminology, MMORPG stands for Massively Multiplayer Online Role-Playing Game. It is a multiplayer game that is played online where large numbers of people can play at the same time. These players aren't just a handful, they can be thousands and even reach millions of players at one time.
The virtual arcade debuted last week and it remains open to the public. LikeLikeOnline is built using Bitsy game-making tools. It's called "An Itsy Bitsy Crisis." Rather than playing games in arcade cabinets and on real screens, players can click on the walls in order to find Bitsy projects based on themes of "catastrophes and rebirths" which can be played online.
The downside to these games is that you can't watch other people play and share the experience or excitement an actual arcade makes possible. But not needing to wait in line to play has to be a major upside, too.
Keeping Up With the Normal Schedule
According to LikeLike, the virtual world will remain active for some time and there will be a new show that will start on May 1st which mirrors the gallery's normal schedule. New shows come with new spaces. You have the opportunity to build your own gallery if you are up for the challenge since the project itself is open-source.
LikeLike made it easy for people to enjoy their time at home and easy to play arcade games without having to physically go to their gallery.