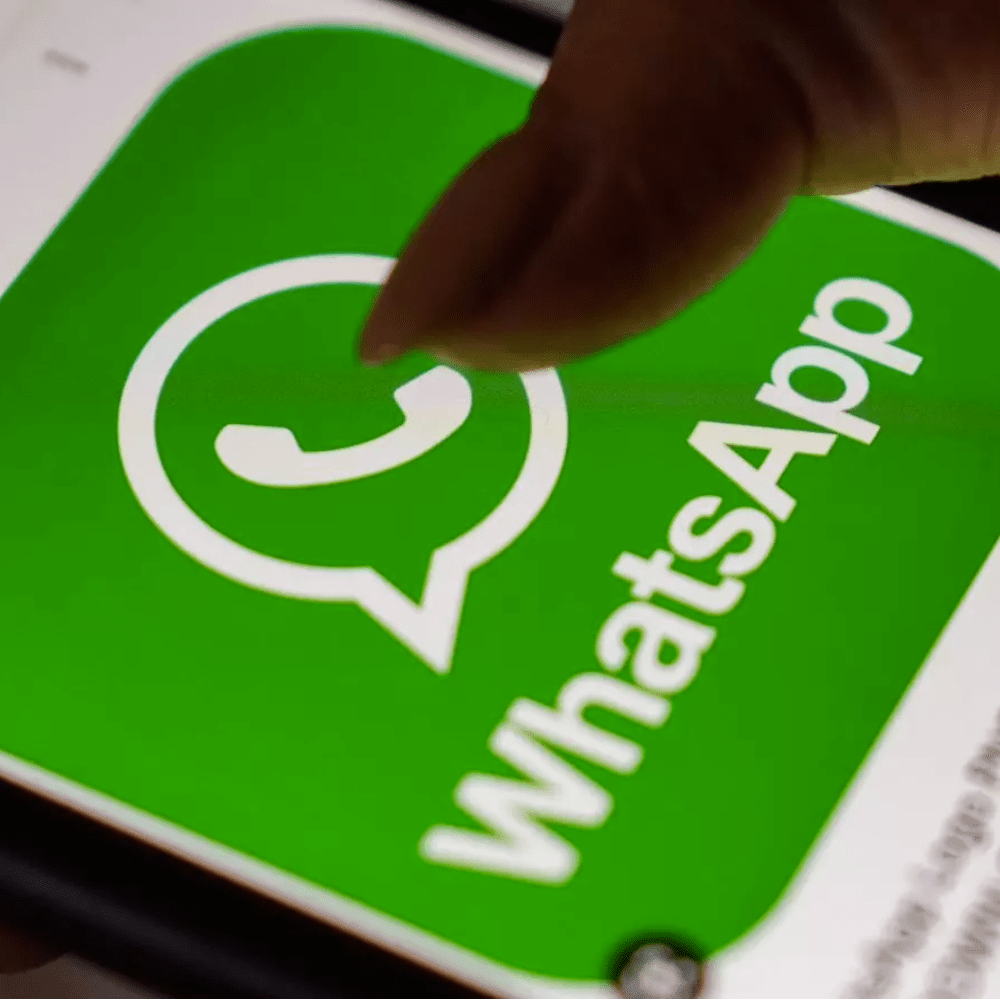 Have you ever hit send on a WhatsApp message and instantly wished you didn't? If you have, you know just how big a nightmare that is. The only option left then is deleting the message and resending it. However, this doesn't stop the receiver from reading it in the meantime. So, the best way out is by editing it.
Speculations
While WhatsApp doesn't have that feature yet, rumors have been around for quite some time. Now, to substantiate the claim, some screenshots have surfaced on the internet showing what this feature might actually look like. As per a source, the editing feature might soon be public. However, it would only be available to the senders for 15 minutes after sending the message, much like the limited availability of the Delete For Everyone feature. This is a huge deal after WhatsApp itself announced that this feature was under development last summer.
How it Would Work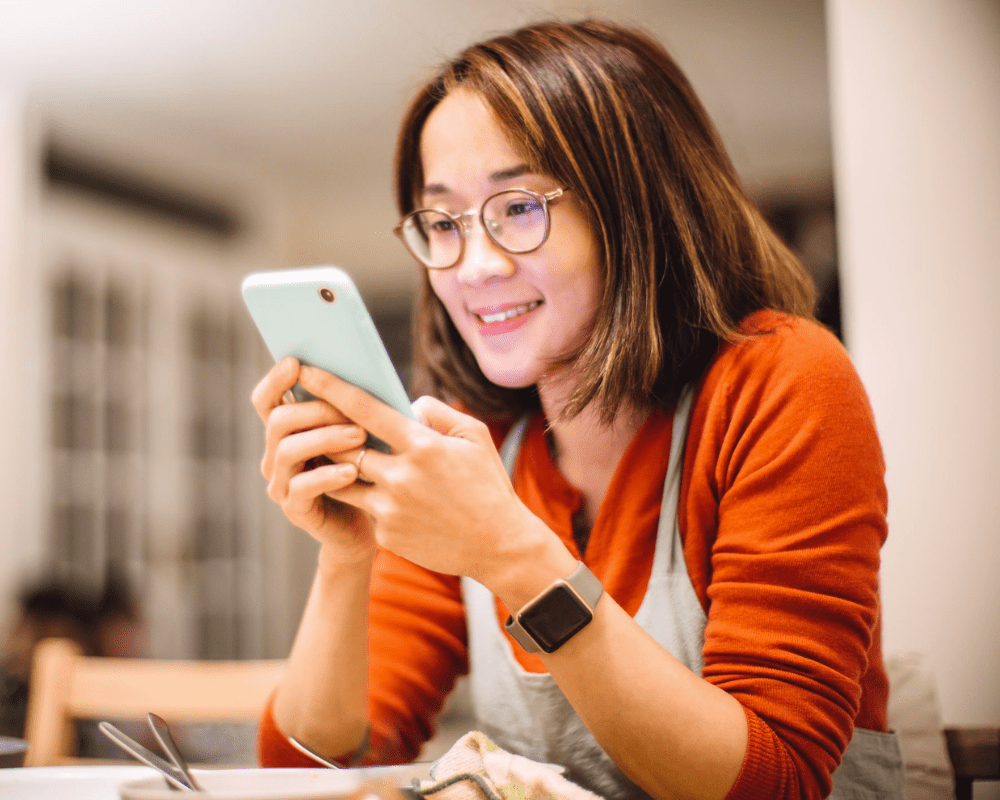 Some deeper digging revealed that users will get access to the new feature by pressing down and holding onto a text. This would make the edit button pop up on your screen, much like the Forward or Delete options. However, the sneakier users will have a snitch in WhatsApp as any edited or altered message would be notified to everyone else in the chat. While the leaked screenshots give a small preview, the final product might look completely different.
Get it Here
For tech-savvy users who want to be among the first to try out the new options, downloading WhatsApp beta might be favorable. As is the case with any app, Android users can get hold of it through the Google Play Store. Then, all they have to do is go to the 'Become a Beta Tester' button at the bottom of the page, tap on 'I'm in,' and then 'join.' For Apple users, the process is a bit more complicated, with limited beta user opportunities.
5 Gadgets That Will Make Life Easier While We're Stuck Home
The biggest challenge for extroverts is no doubt being stuck at home for a long time – which they're all probably dealing with right now. It means cutting out seeing friends, hitting up bars, using the gym, and most other things they love to do. The following gadgets, however, aim to give anyone stuck at home a little taste of regular life and make that self-isolation a bit more exciting.
You Don't Need a Bar or Gym With These Gadgets:
1. Perfect Drink Pro Smart Cocktail Scale
For anyone missing those after-work drinks, the Perfect Drink Pro Smart Cocktail Scale is the perfect gadget for home bartending. It's a combination of a kitchen and a scale, and its companion app helps mix amazing cocktails. Compatible with both Android and Apple devices, it provides more than 400 recipes.
2. EdgeCross X Intense Home Workout System
This exercise system provides a home workout option that's a bit more strenuous and intense (even the name says it) than the yoga videos all over the Internet. Speaking of yoga, an exercise mat that provides workout instructions is Included in the EdgeCross X package. Combining balance, strength, and core exercises, this product will ensure you feel the burn.
Something for the Kids as Well
3. Amazon All-New Fire HD 10 Kids Edition Children's Tablet
Staying at home might be hard for adults, but kids need their dose of entertainment as well. Instead of sharing computers and other gadgets, this Amazon tablet for kids is the perfect solution. It's not just for games though, as this device offers more than 20,000 pieces of content from apps, books, and educational shows.
And Just to Make Our Lives Easier
4. Apple TV 4K
Hooking up this gadget to a regular TV turns it into a smart TV. Packed with the same iPad Pro (2018) Fusion chip, Apple TV 4K supports both Dolby Vision and HDR10, and it automatically optimizes setup for the best quality picture. Streaming Netflix has never been easier on an older TV.
5. Dyson Pure Cool Me Personal Purifying Fan
This device captures 99.7% of pollutants and allergens as tiny as 0.3 microns. Not only do users not have to worry about ventilation, but this is one of those smart gadgets that really makes a difference. Homeowners can easily control airflow, and it also comes with a built-in reminder function when the HEPA filter needs replacing.