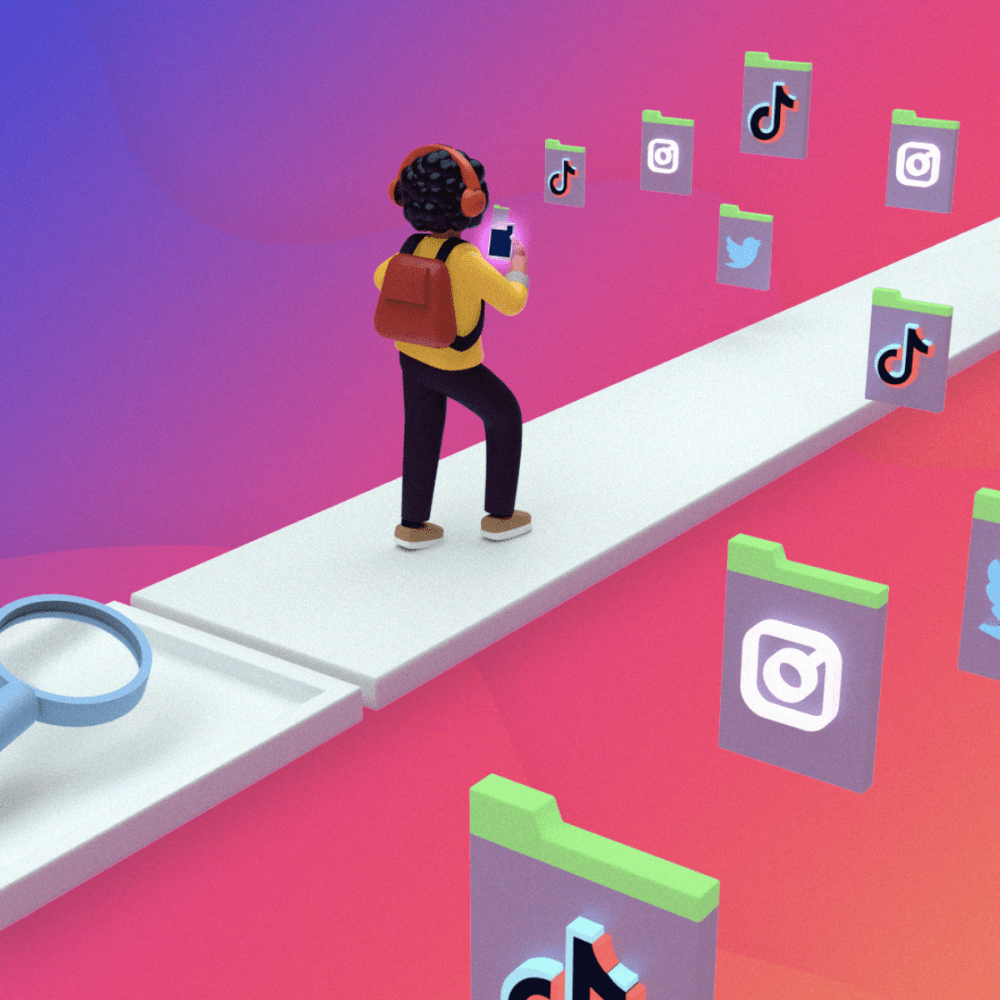 Every couple of years, technology trends change and internet companies change along with it. The latest one that the search engine giant Google is currently dealing with is the changing trend of Gen Z searching for things on social media platforms like Instagram and TikTok instead of on Google like they used to.
The Problem
Recently, a Google executive in charge of overlooking the company's search engine, Prabhakar Raghavan, admitted that more and more people are shifting to social media platforms for their queries. For example, if a person wants to go for lunch, they'll look up places on social media through tags and reels instead of inputting it in Google. In the demographic of ages 18-24, almost 40% of people are doing this! So Google came up with a new solution to keep Gen Z's interest.
The Solution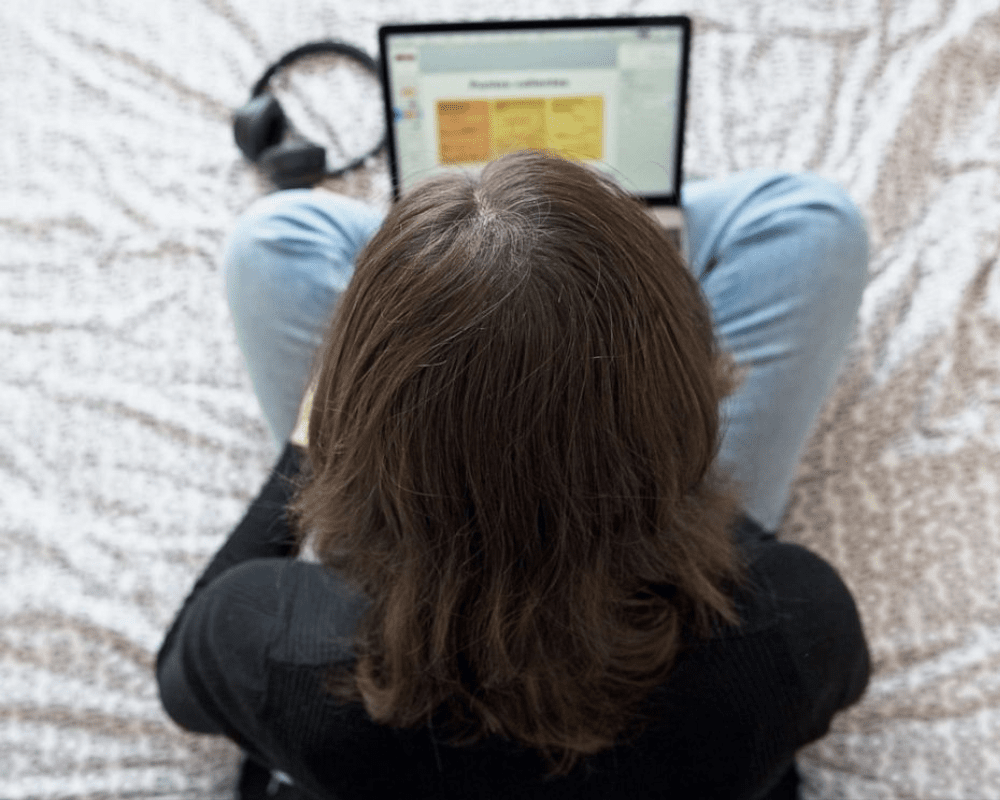 To combat this, Google has announced a new feature added to its search engines and maps. In this, users will see not only the results when they look for a particular thing (like a lunch spot) but also videos and images about it from platforms like TikTok, YouTube Shorts, and Instagram. One of the changes is a feature called Exploration that will be added to the Google mobile app. In this, users will see a line of photos and videos corresponding to the search they do, not unlike a feed. The feature will first roll out on iPhones and be limited to searches for tourism and travel.
The Neighborhood Vibe Addition
Another really quirky and Gen Z targeting update is a feature called Neighbor Vibes rolled out for Google Maps. In this, users can get an overall review of the vibe of the neighborhood, like the eateries and the photos from around. This was done as it seems more and more young people are responding to visuals rather than text.