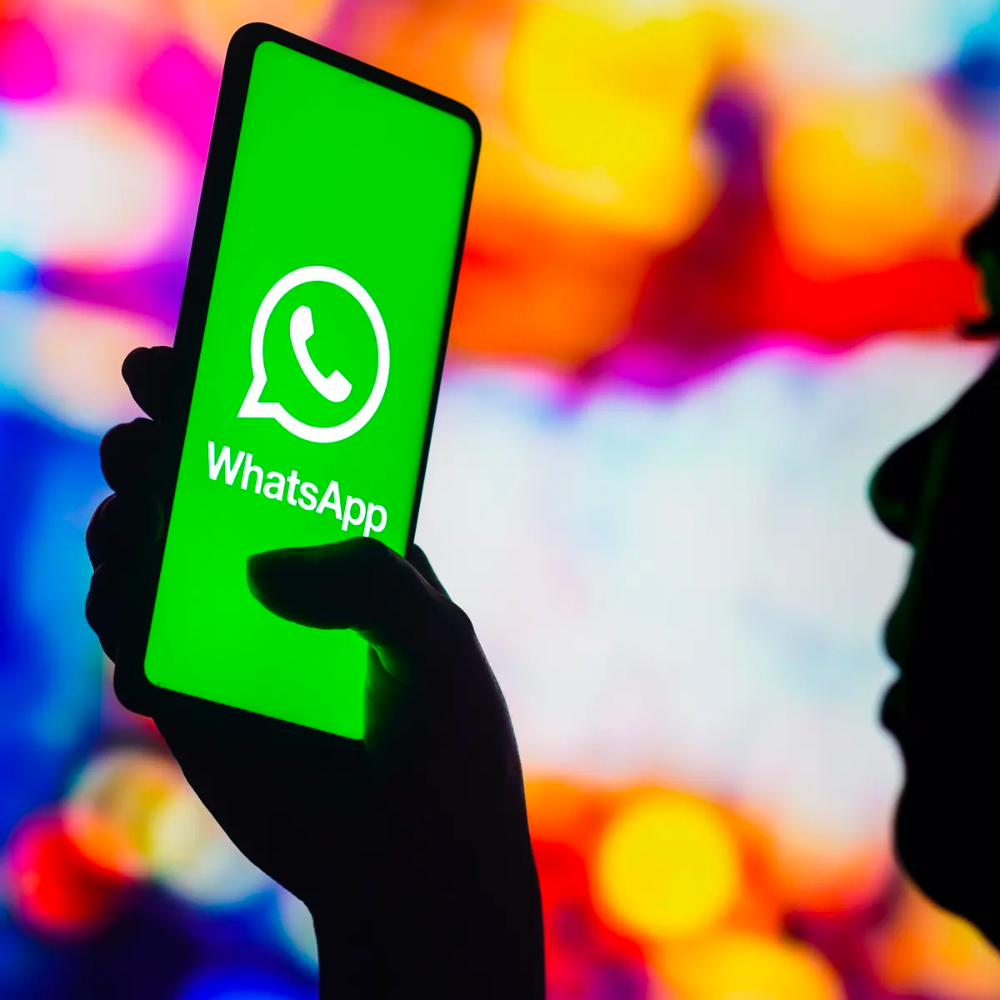 At least once in our lives, we have all either saved our contacts to text ourselves or created a group with ourselves. We do this to keep track of our to-do lists, send ourselves voice notes, and hope that, one day, WhatsApp will roll out a feature that would make all of this a lot easier for us. It seems that day has finally come! This new feature will let you text yourself without going the extra mile.
The New Feature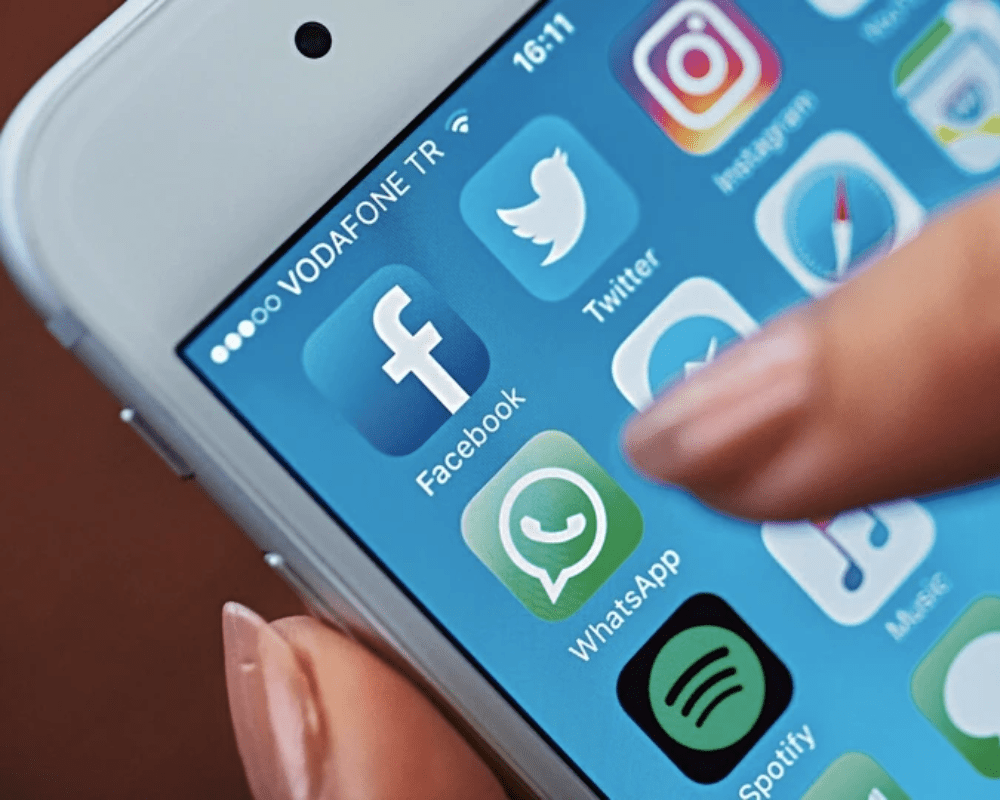 You may now chat with yourself using a feature that WhatsApp is rolling out. The Message Yourself function on WhatsApp allows users to send themselves notes, reminders, and shopping lists. The instant messaging service owned by Meta said that all of its Android and iPhone users would soon be able to access the new messaging function. Although WhatsApp just added this new feature, users found a workaround some time ago. The click-to-talk function of the app previously allowed you to message yourself. The new feature has started to roll out globally, and the company has recently confirmed the news. When starting a new chat on WhatsApp, users will see their contact at the top of the contacts list. They can message themselves using the chat feature by tapping that contact to access it.
Other Apps With Similar Features
There are other apps available on the app store that provide a similar feature. Note to Self is a feature in WhatsApp's rival, Signal, that enables you to send messages for private usage. To use the feature, users must search for and choose the contact entry labeled Note to Self. Similar to this, the community network Slack allows users to send notes to themselves in a special area called Jot Something Down. Similar functionality is also available in Telegram's Saved Communications feature, which enables users to bookmark any critical messages as well as record notes and reminders that can be accessed later.
The Surprisingly Simple Lessons an Entrepreneur Learned to Make Over $170,000 a Month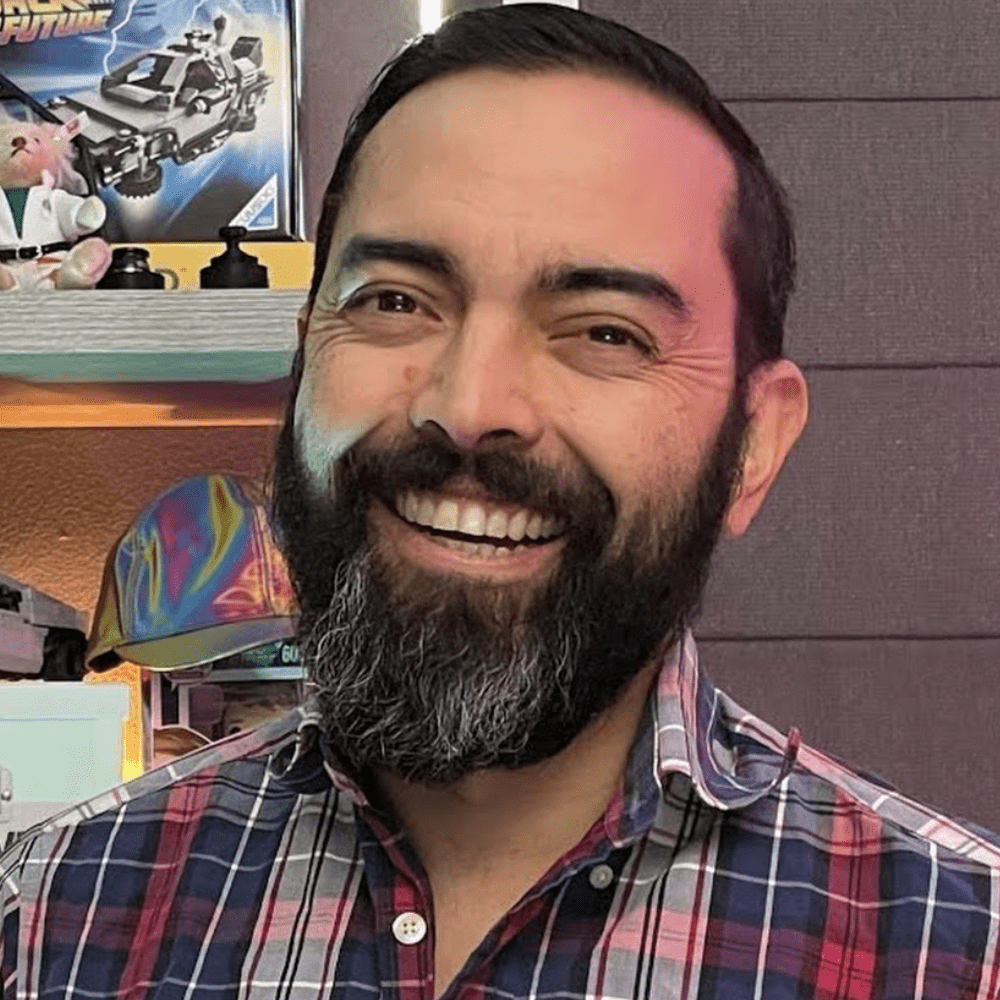 There are many paths to success, and it's no secret that most of the time, earning your first million takes years of hard work and determination. For budding entrepreneurs, though, that isn't always the case – some will go from newbies to millionaires in a few years with relative ease. How does it happen? The secret lies in the simplicity of their approach, as demonstrated by this entrepreneur who makes up to $170,000 per month and shares two key lessons he's learned along the way.
The Entrepreneur: Patrick Flynn
US businessman Patrick Flynn earns $170,000 a month, and he has sometimes been even more successful with his online ventures. However, as a 25-year-old, Flynn suffered mild depression after he lost his job at an architecture firm in 2008. Upon becoming unemployed, Flynn started a website to help people pass their architecture exams, which catapulted him to stardom. Next, he succeeded in selling study guides and classes to aspiring architects. Shortly after this, he generated more than $200,000 in sales and then built several other websites, including Smart Passive Income, a website with content aimed at entrepreneurs, which earned him a lot of money each month.
Tips to Learn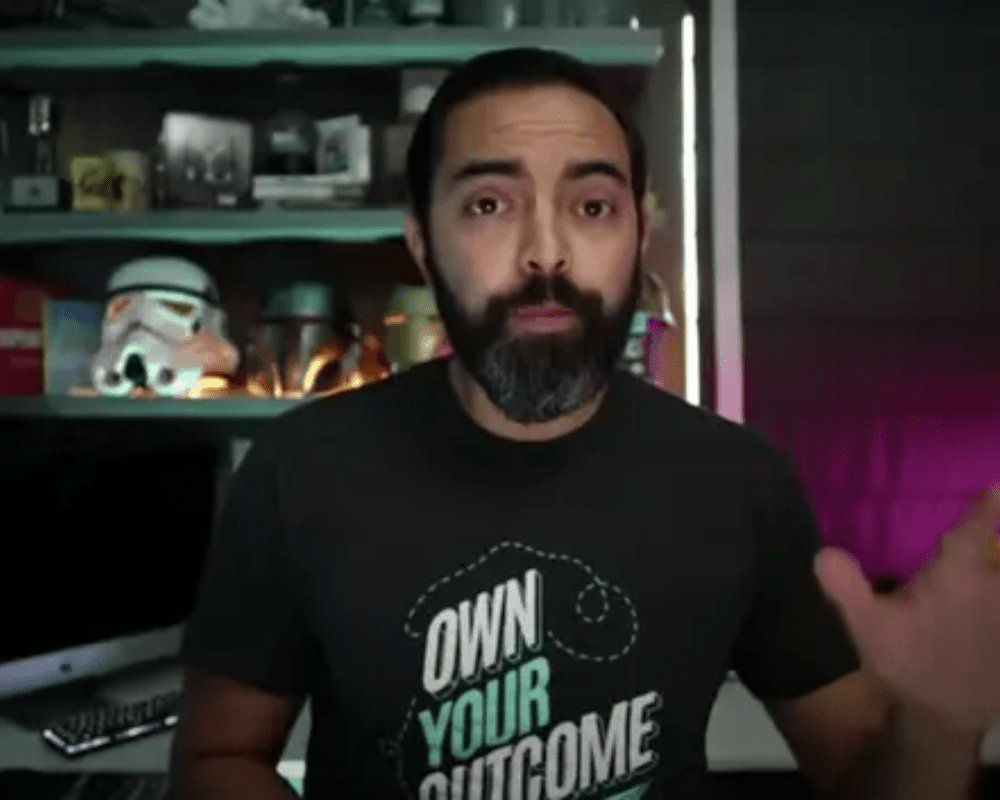 In his self-published book Will it Fly?, Flynn talks about two things he's learned on his journey to be a successful entrepreneur. The first is that caring for people is always ̧important in any business. Putting money ahead of care always backfired for him; now, he understands that your earnings result from how well you serve your customers. His second lesson was learning how to pace it out. Flynn said he often rushed into things in an attempt to save time, but it often cost him more time and money in the end. He summed up by stating that a little time to validate ideas before jumping in can make all the difference!