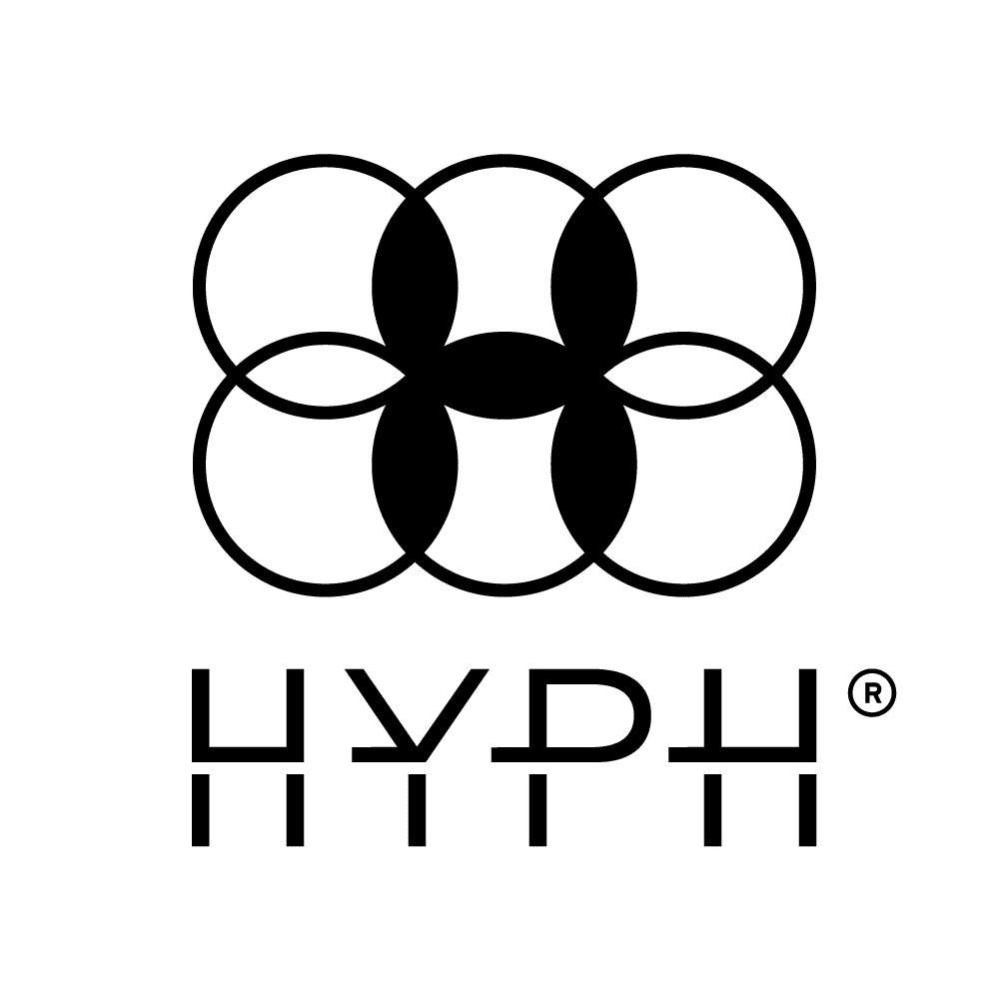 The startup HYPH is all set to introduce a brand-new application to the market. The app will help people create and remix their music with the ease of their mobile phones.
What Is HYPH About?
Well, HYPH is the dream application of every content creator out there. It lets people come up with their own freshly-brewed songs by using existing music templates and adding various instrumental sounds to them. You can use this application to include guitar, drums, bass, or even piano to a piece of basic music available in its library.
Introduce Your Final Piece to the World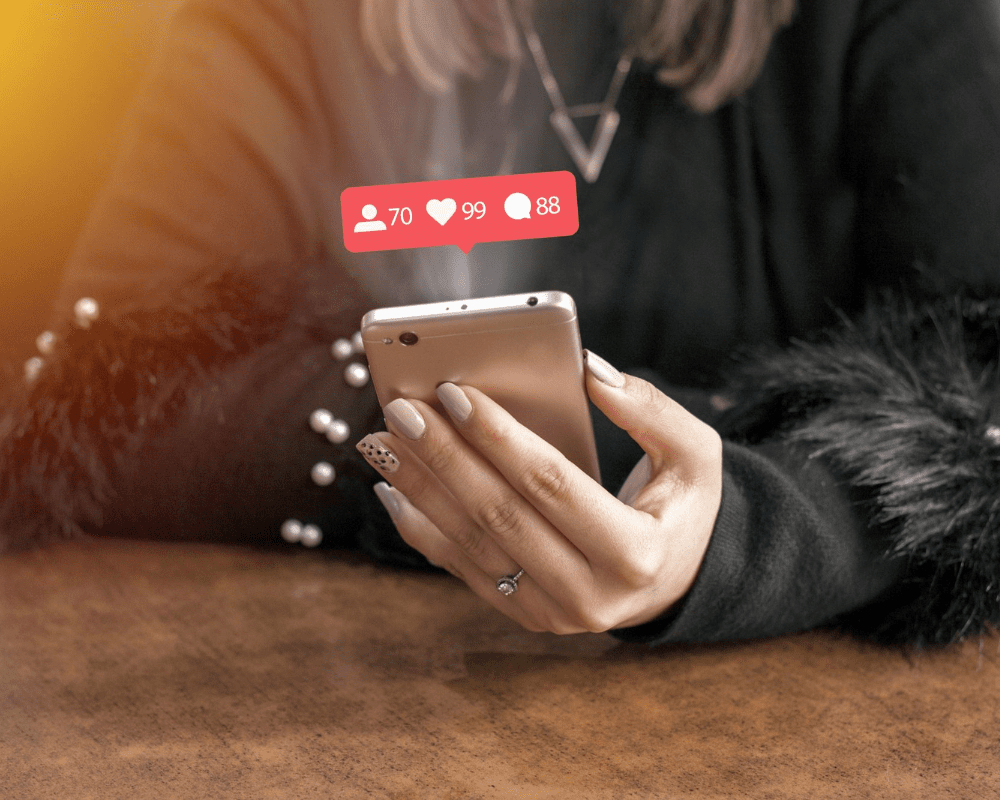 With the help of HYPH, not only can you bring music to your imagination but you can also add a backdrop picture or video and share your final product with the world. In addition to putting it up on your various social media platforms, you can also introduce your creation to the HYPH community. Users can access each other's songs, make new edits to them, and publish them on social media.
The Aim
The aim behind introducing this new application is simple. Founders Max Renard, Anthony Kennedy Shriver, and Alexander Dessauer wanted to create something for musicians so that they don't require a whole studio or setup every time they want to record. The announcement about the launch read that this application will do what cameras in our phones did for photography. In addition to that, the company also wants creators to make money while having fun. The people at HYPH understand how important it is for Gen-Z creators to share their work with their friends and HYPH is the answer to all those needs. In fact, private investors are already going crazy about the idea and the app has successfully raised seed funding of $26 million.