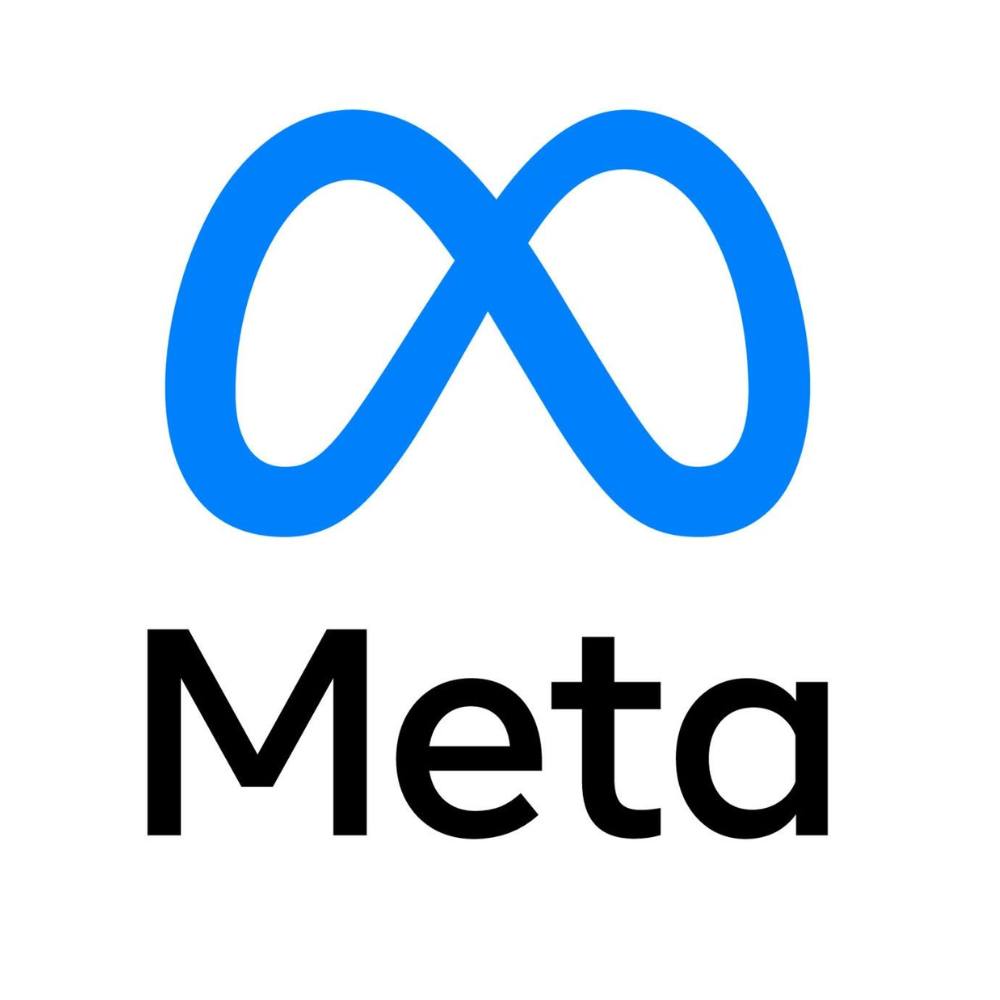 With the advent of Artificial Intelligence, every tech company wants to take part in it. Be it start-ups that are starting off with AI or the tech giants like Microsoft, every firm is looking to make a profit from this latest technology. The newest contender in this race, Meta, is now trying out AI-powered tools for its products and services.
The Declaration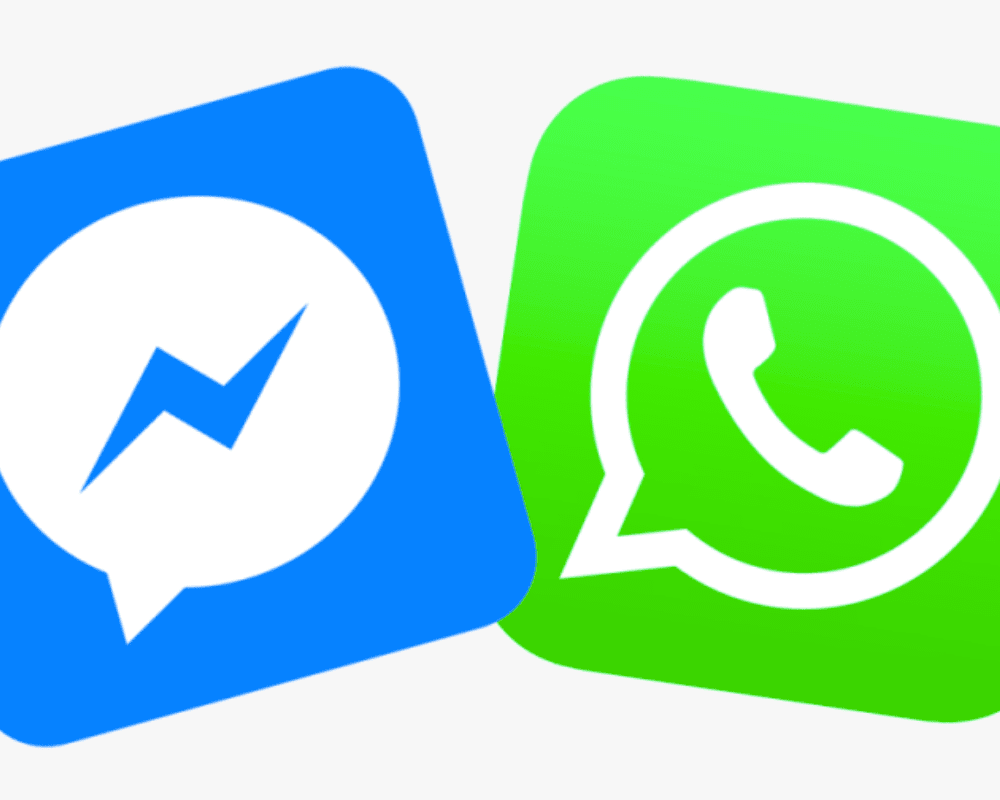 The announcement was made by CEO Mark Zuckerberg, who revealed that a new top-level product group is being set up to plan the introduction of AI into its systems with billions of users. Centered on making creative tools initially, the group will be at work creating AI personas that can help people in a variety of ways.
Background work
While this announcement about futuristic experiences has rightfully attracted enthusiasm, the implementation will only take place after foundational work that the firm has to undertake. The first step would be the launch of text-based AI tools for trial on its products Messenger and WhatsApp. This has been predicted to be ChatGPT-style bots to converse with the users. While this can be a fun experience for the users, the system can also be used by Meta to offer to businesses dealing with customer support and sales. Along with these bots, experiments are going on with AI-aided filters and ad formats on Instagram that lay claim to video and multi-modal experiences.
Popularity of AI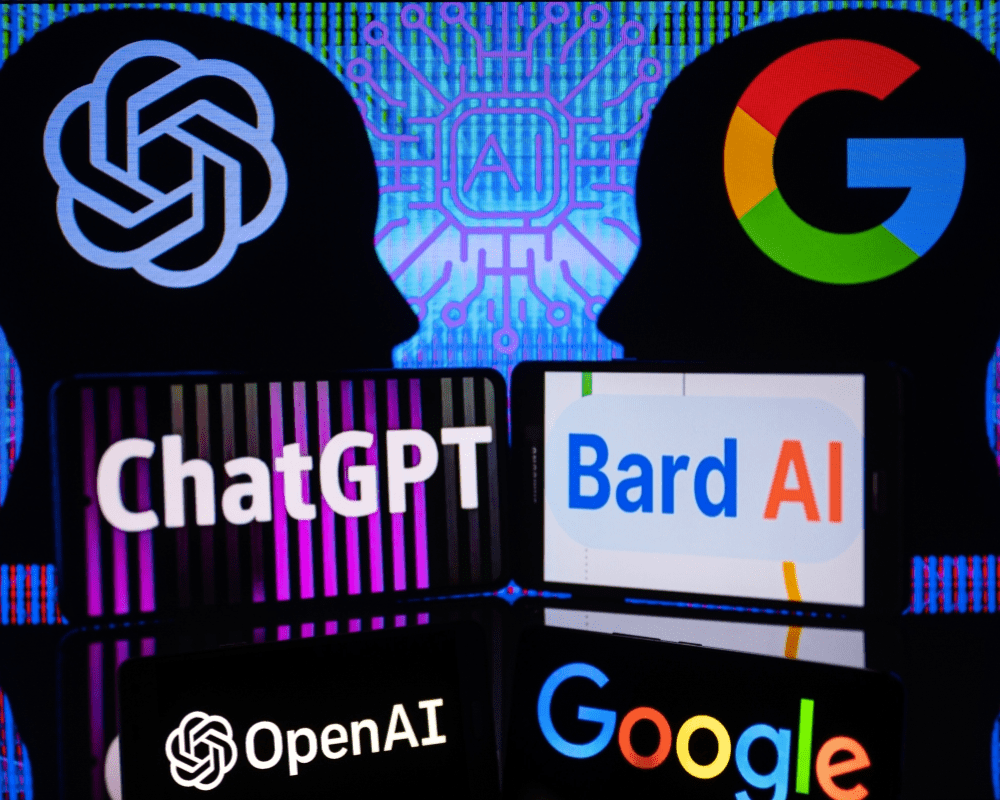 The generative AI tech was launched some time back but gained popularity only after the introduction of OpenAI's ChatGPT. Before Meta, its rival Microsoft has integrated AI into their Bing search engine and Edge browser. Google has also claimed that it has been trying out Bard, a rival product. This is not the first time that Meta is dabbling in AI. Their CEO already made a huge gamble with their Metaverse, which has not yielded the results that were expected.
Stadia Is About to Get a Whole Lot Better Thanks to New Partnership
Gamers will know that Stadia is kind of a big deal. This cloud gaming service was brought into existence by the big brains at Google, and it has since welcomed some of the biggest games into its streaming software. Of course, with a name like Google behind Stadia, it should come as no surprise to learn that this company is constantly trying to make improvements. The latest improvement has come from a brand new partnership that has left many people excited.
Stadia and EA
Yes, the latest Stadia relationship status is that this streaming platform is teaming up with EA to bring some of their biggest titles onto the platform. This new partnership is considered by some to be a match made in heaven, as it allows users to play titles that have not been streamed anywhere else in the past. These titles include the likes of Star Wars: Fallen Order, FIFA, and Madden NFL — and there's no doubt about the fact that this is pretty awesome news.
A Few More Additions
However, this partnership isn't the only news that they have to offer. The Google service will also be bringing many other titles onto the platform for players to make the most of, and some of these lie outside of the realm of EA legends. Titles such as Octopath Traveler, PlayerUnknown's Battleground, Zombie Army 4: Dead War, Embr, and Rock of Ages 3 will be making their way onto the streaming platform in the next coming months. These new additions aim to take Stadia even further up in the world of gaming, and it's been noted that Google wants Stadia to become one of the best streaming services in the business. If they carry on this way, they might just do that.
Yes — keep your eyes peeled for new additions making their way onto Stadia in the next few months.